In the music industry, two fields pull sides. These are the Gospel and secular music. While some musicians say that they know no difference between the gospel and secular music, some have identified the thin line and declared their stands. Here are some musicians that declared their shift from secular to gospel music
1.Cannibal
He hails from Mombasa and rose to fame globally after his song "I Wish" that enabled him to scoop The best male hip-hop artist at the Channel O Awards in South Africa. He says things took a drastic turn when he welcomed a Tanzanian musician in his home.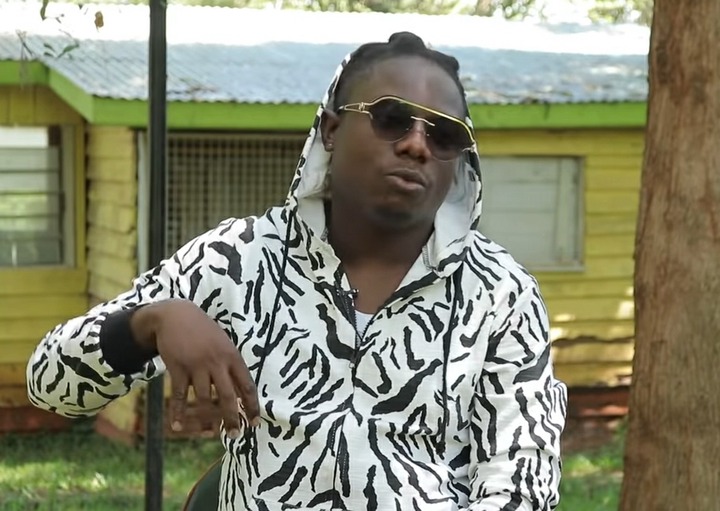 He was once lured to sign a Ksh 100 million deal with Sony but thought otherwise after he was told to sign with blood. He says he is saved and sings Gospel music under the name The Chosen1
2.Bamboo is considered a legend in the old school music industry. While in the U.S. he was almost lured into Satanism by his then half Italian half Jamaican girlfriend. Bamboo is currently saved and owns Father's Church in Nairobi.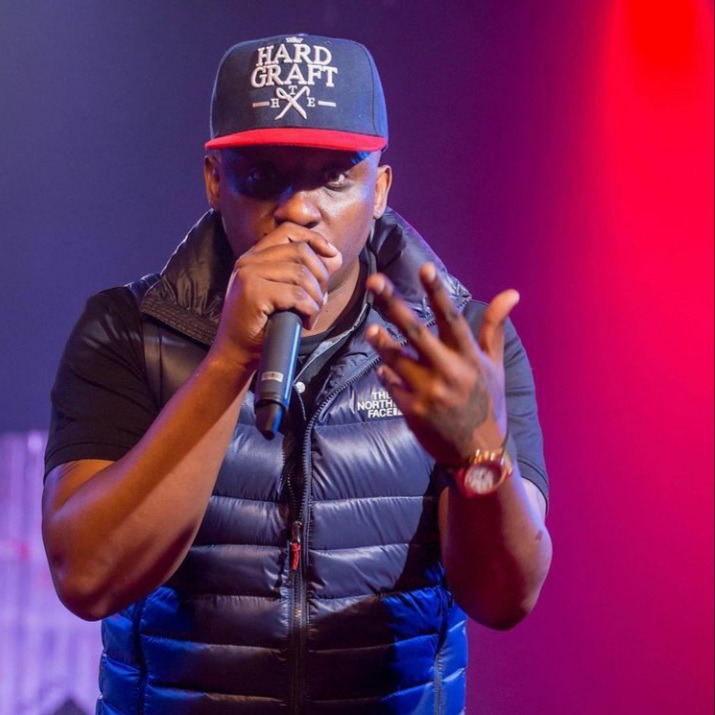 3.Size 8.
The Mateke hitmaker was at the prime of his career when he decided to switch to the gospel. He switched to the Gospel industry with his Mateke song and is now married to Dj Mo who is a gospel DJ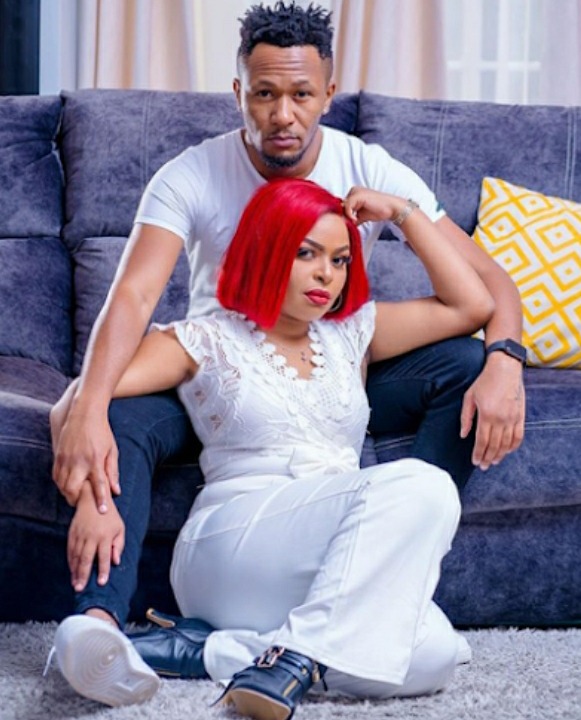 4.Lexxy young
The former member of The sailors' gang made a shift from gengetone to gospel and even shaved his hair. He, however, revealed struggling with marijuana addiction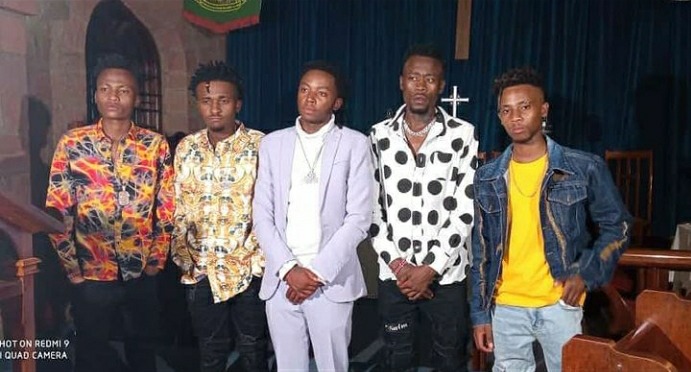 What do you think about these artists defecting to Gospel music?
Content created and supplied by: TheBrandNews (via Opera News )