[Photo/Courtesy Instagram]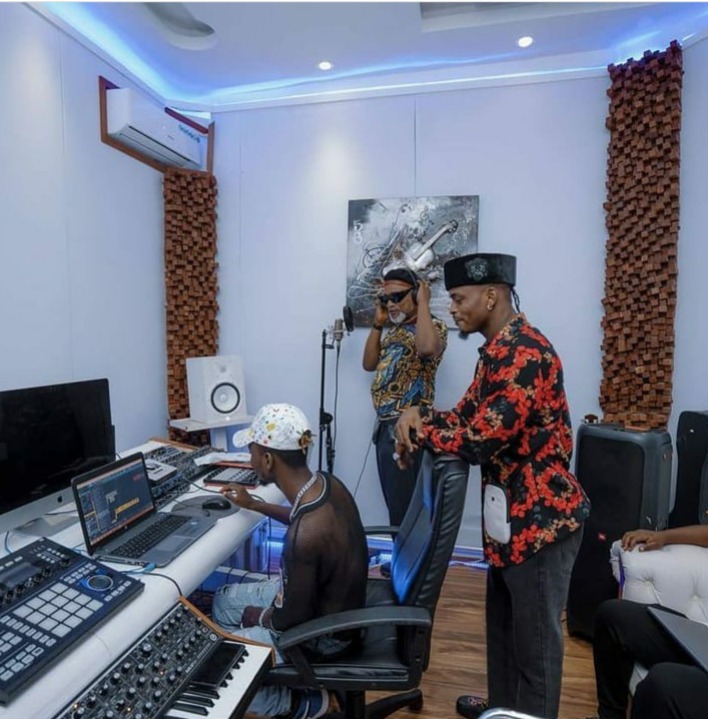 Recently it was just rumours that Diamond the king of bongo Flava was in talks with Olomide for a collabo.Finally it's reality as Diamond the king is in studio now making his mark as the only East African who has the experienced the work of Koffi firsthand.
[Photo/Courtesy Instagram]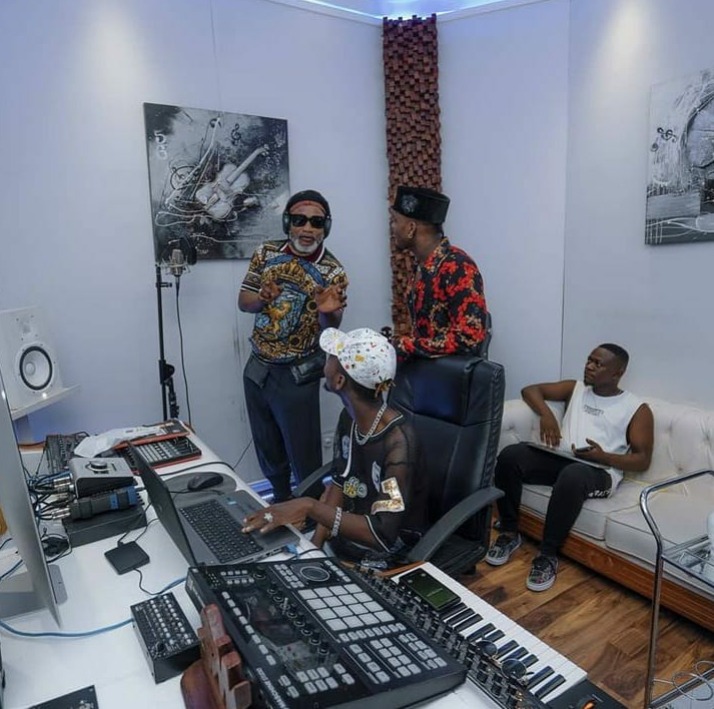 Koffi Olomide on his arrival was interviewed and Koffi said he loves Diamond's music and wouldn't mind working with him, lucky enough the dream has come true.The legend has not been doing any collaboration recently and this new change of heart means there is light.
[Photo/Courtesy Instagram]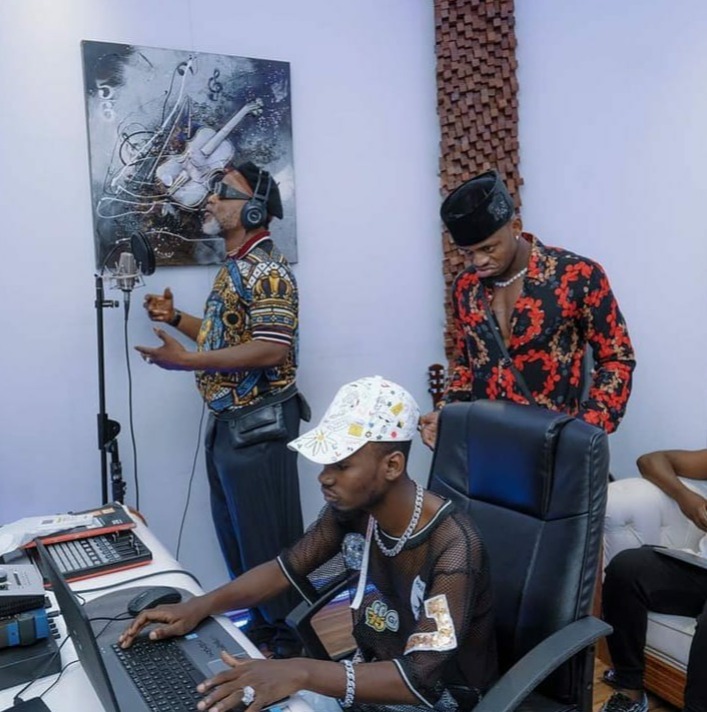 On their timelines both of them have told their fans of how amazing the coming single will be and they should expect a club banger.Now it's no quantum physics to predict the tempo as we expect a triple replica of the hitsong he did with fally Ipupa.
[Comments/Courtesy Instagram]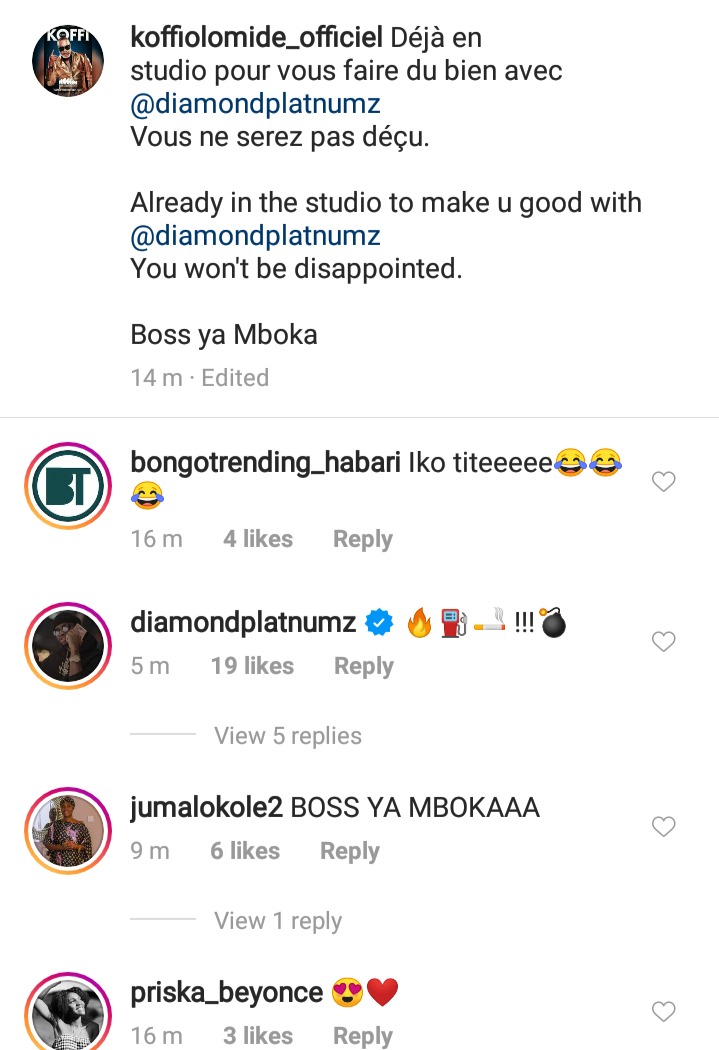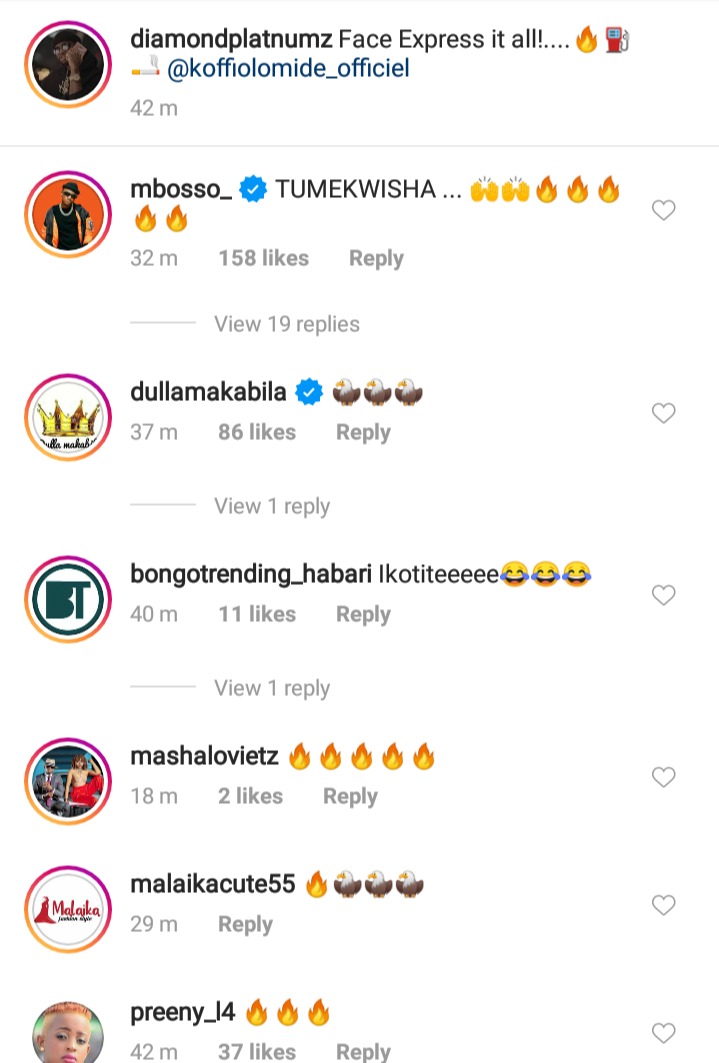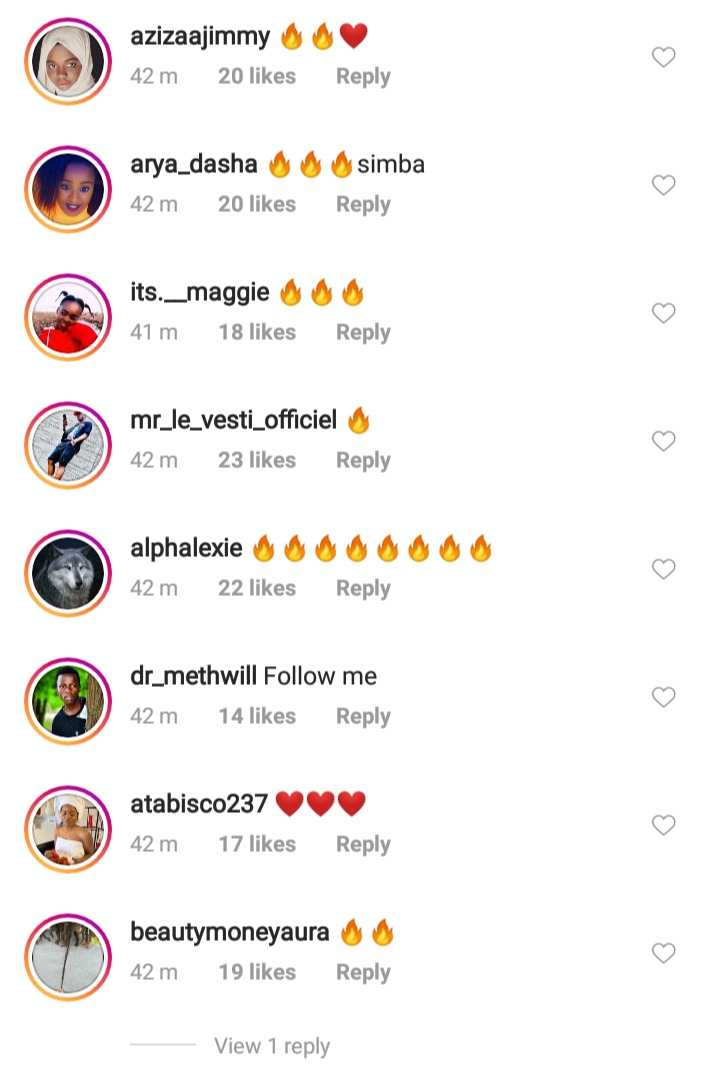 The luckiest person is the producer of the day and it really shows that Diamond Platinums is a true believer of Laizer Classic's talents.The producer has been with Diamond since start of Wasafi label.He will be the first in East and West Africa to produce Koffi's music.
[Photo/Courtesy Instagram]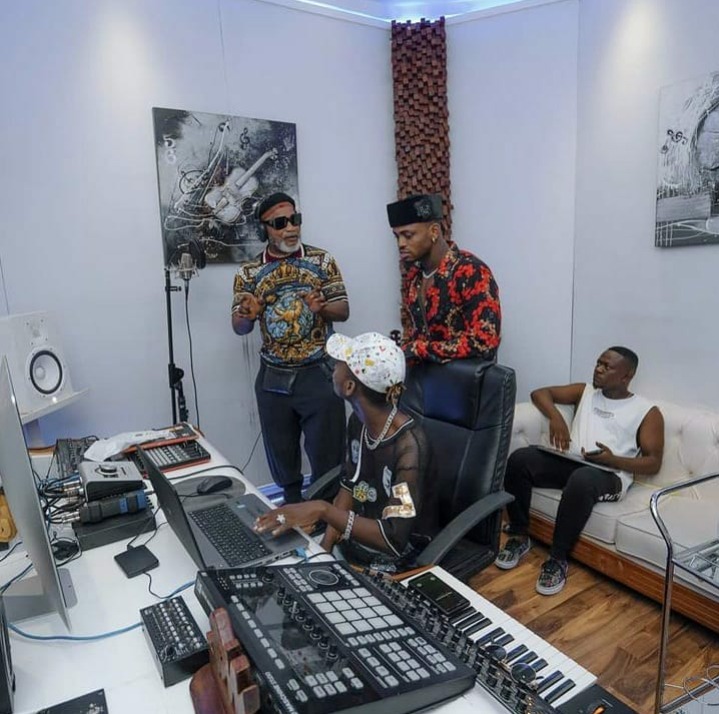 Content created and supplied by: Jamaljulius (via Opera News )