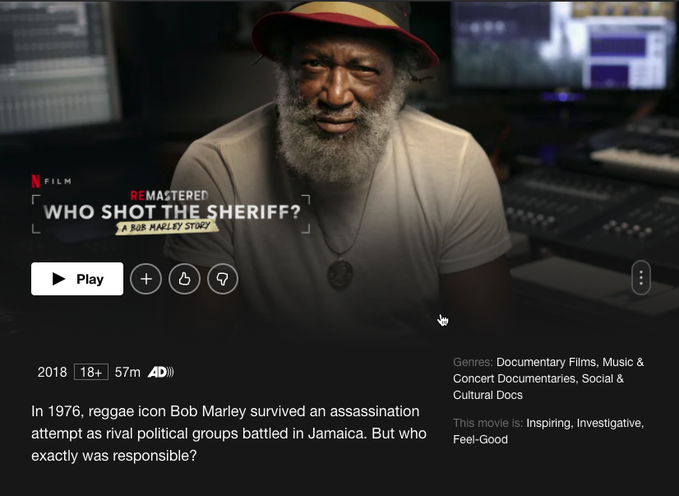 The Reggea legendary icon Bob Marley died only aged 36 years. The rising star of Bob Marley started to shine when he joined the Rastafarian religion and started singing reggae music which popular upto todate. His popularity was increasingly Threatening the political class.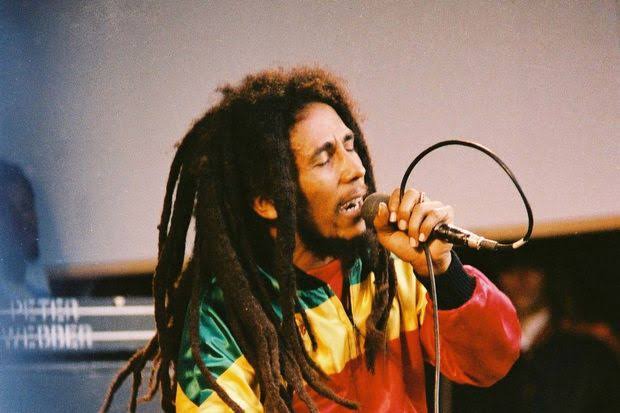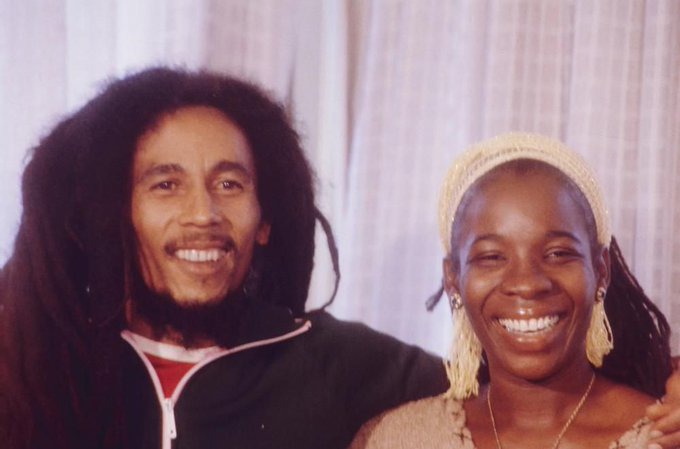 We are all familiar with what happens in politics. A top politician can do absolutely everything to remain relevant and that includes eliminating his opponents.
The plot to assassinate Bob was planned by the political class who felt threatened by Bob Marley's influence more especially among the youth. According to some source, Bob's wife Rita took a bullet that was aimed at Bob in the attempt to assassinate him in Jamaican capital Kingston. The bullet went straight to Rita's head, but she luckyly survived.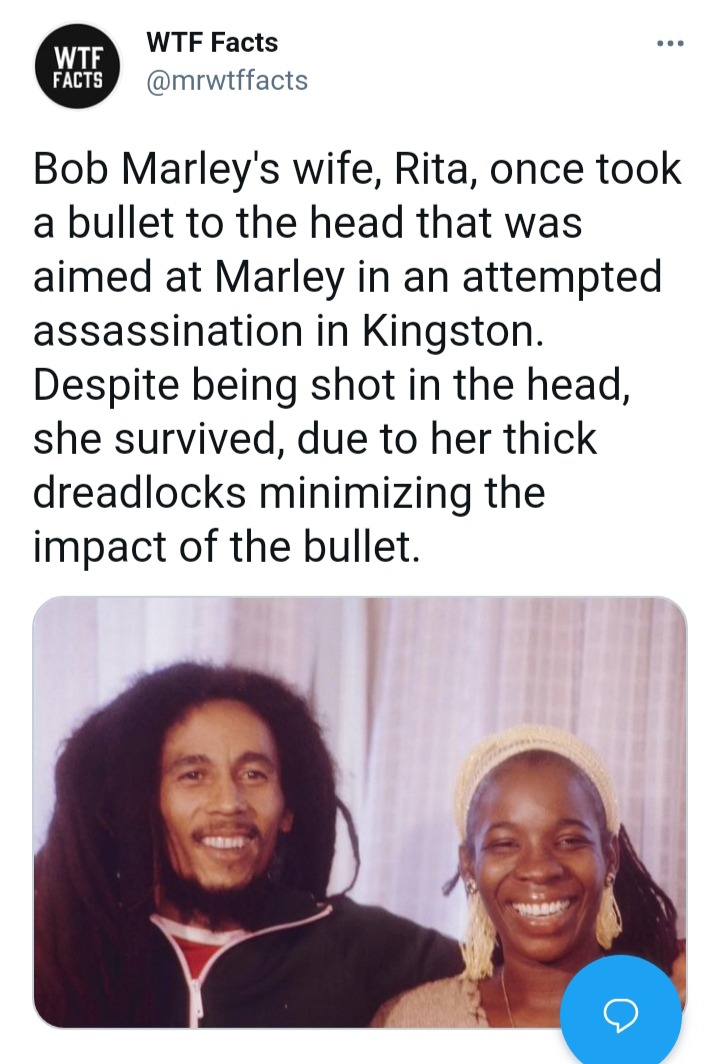 Some other version of the story has it that Rita didn't take the bulled for Bob because that attached was random as one bulled cought her in the head and Bob was shot in the arm.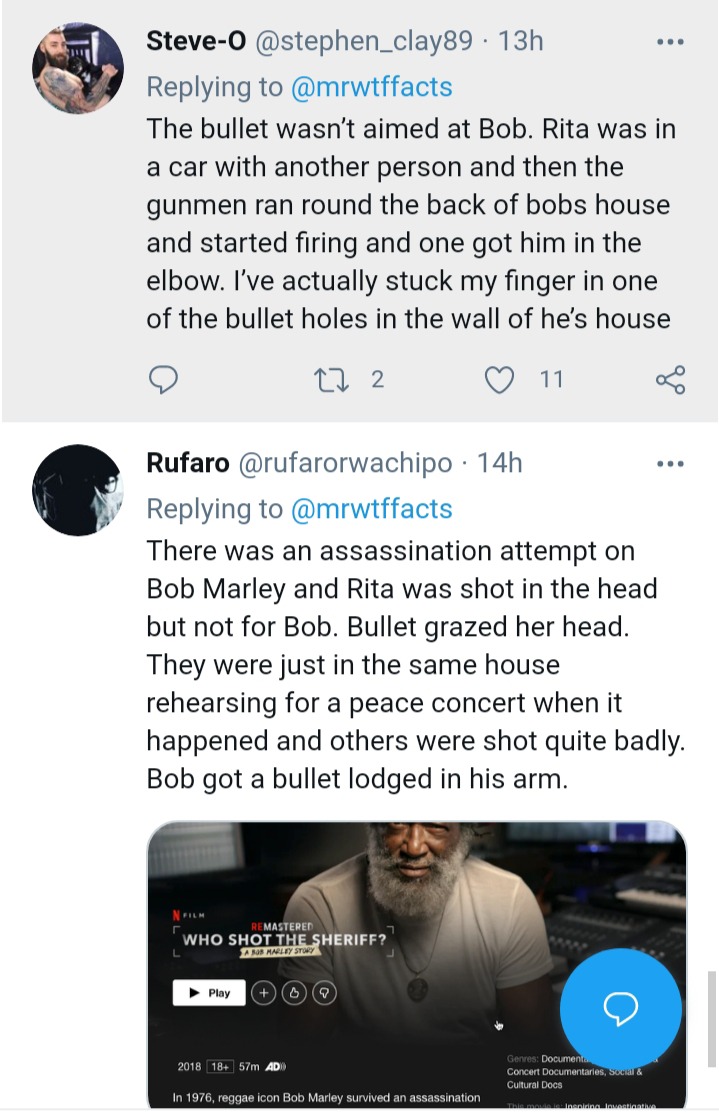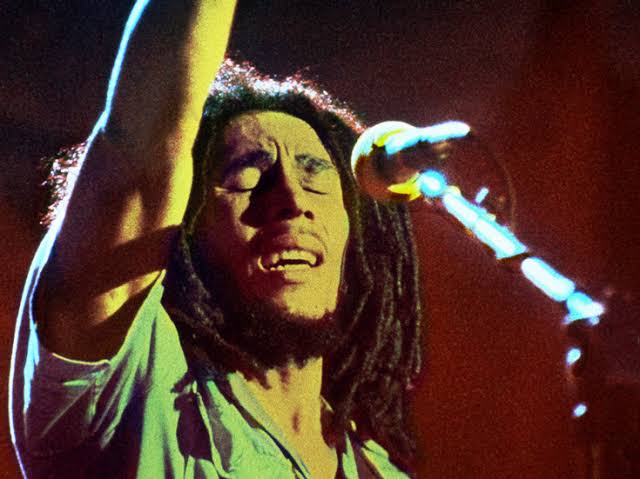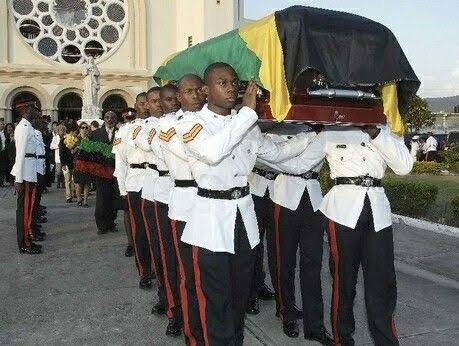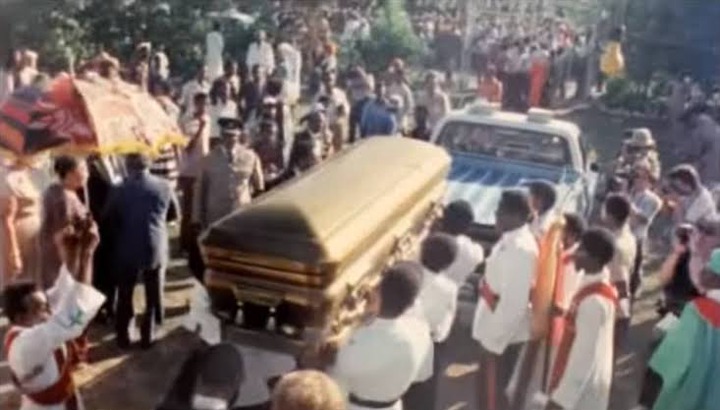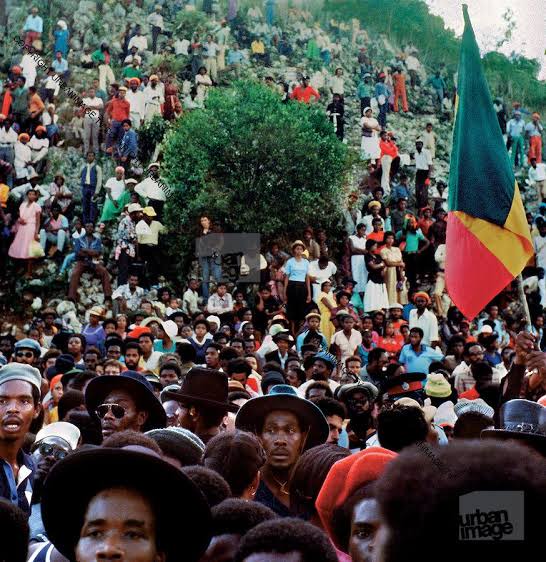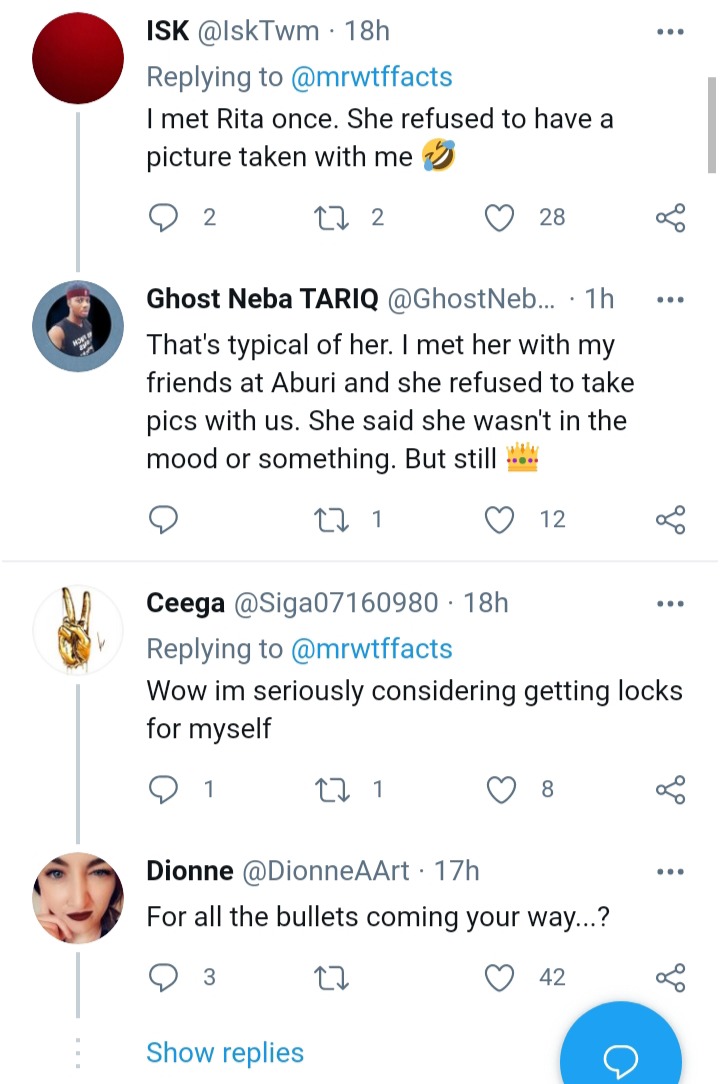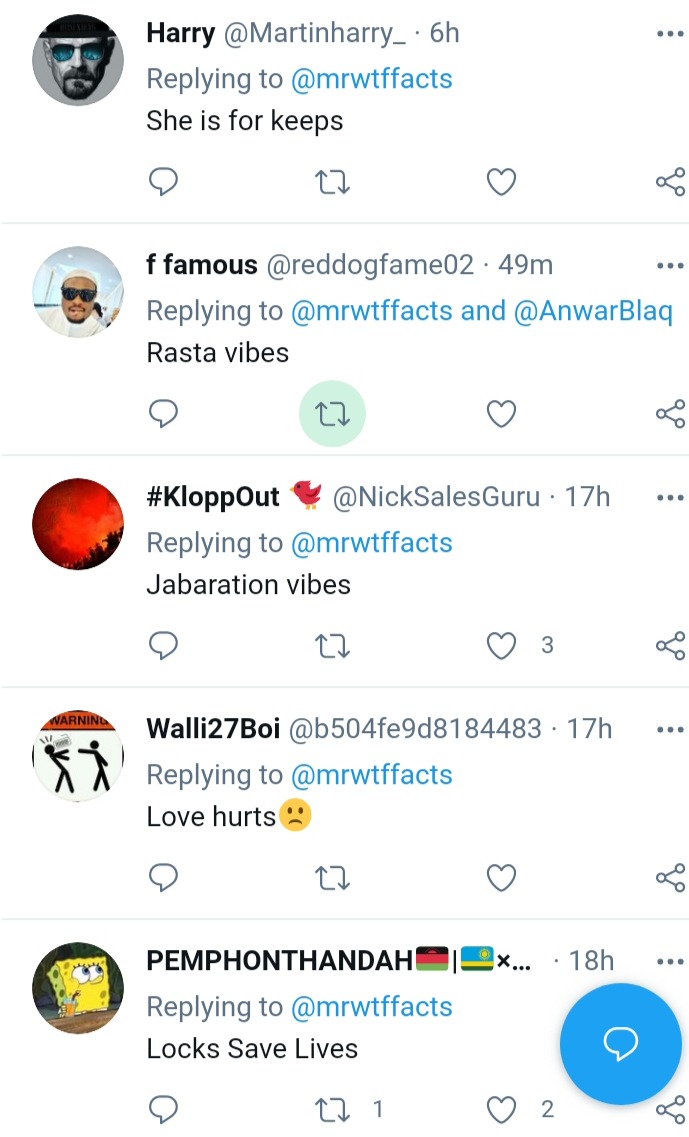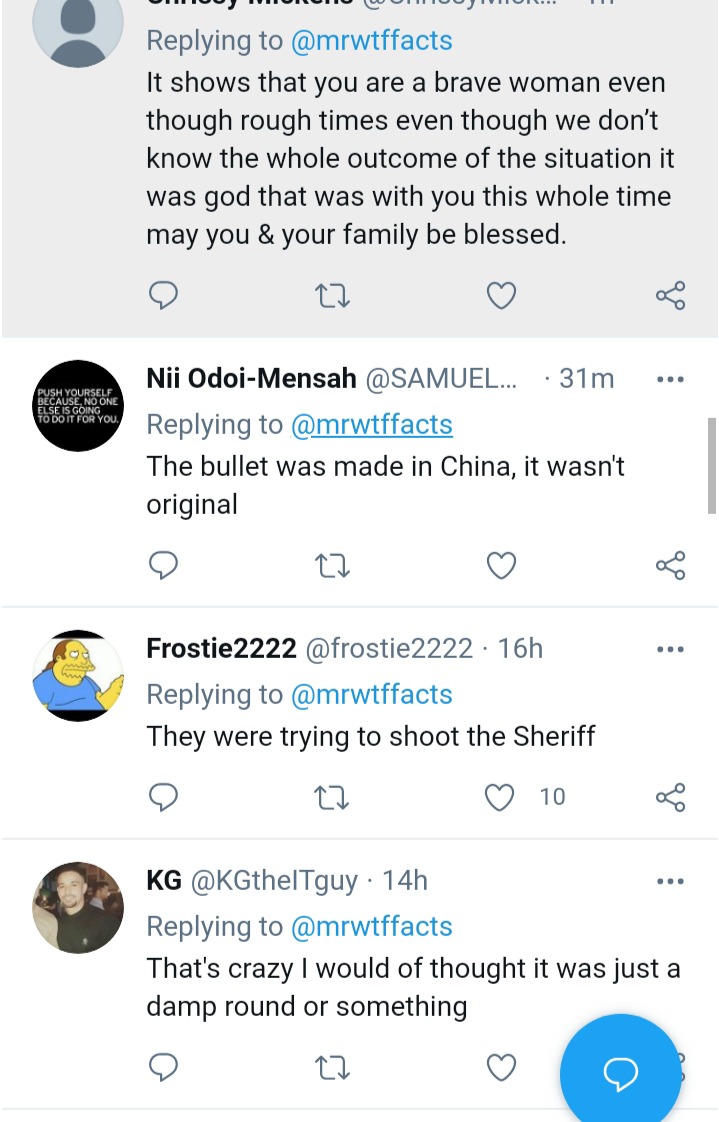 Content created and supplied by: Dagnews (via Opera News )