Afigy Is a Kenyan Female Artist And Media Personality Driven and Motivated to put her art and sound , Professionally since 2016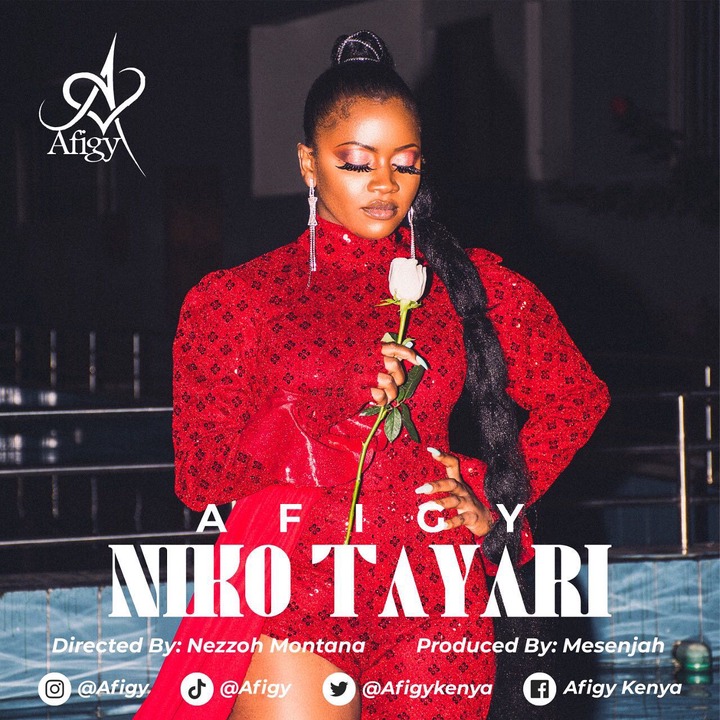 The Kenyan songstress is mostly known for her charming love songs and after more than a year without giving us a taste of her music, she's back during the month of love with a new love hit .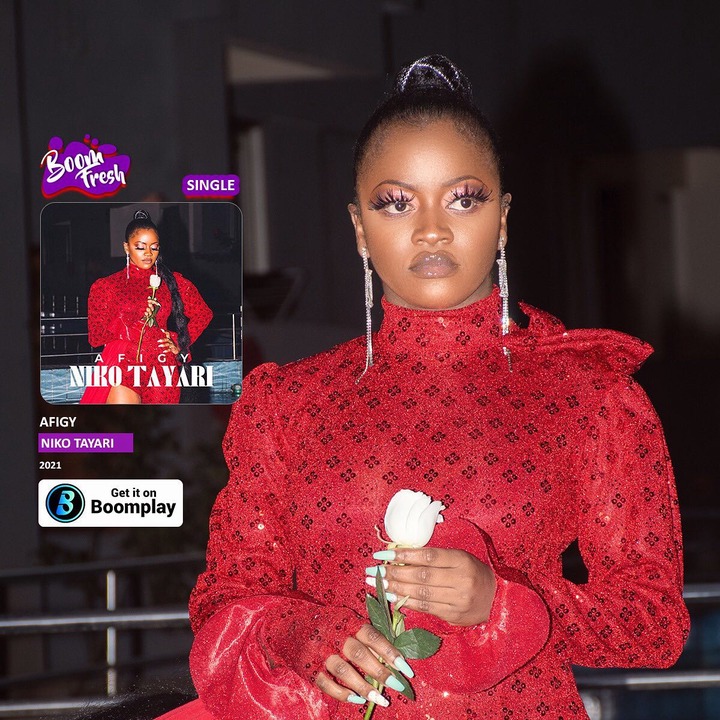 'Niko Tayari'. It's quite evident that the break she took was worth the wait, since she just blessed us with one in a million tune.She is quite known for Zouk as her style of music, and with every song she does, you must feel a french touch, french lyrics, polished lyrics, classy videos and most of all the music is great.
Is Afigy back as the queen of Zouk ?
"Niko Tayari is a project so close to my heart, since i wrote it during one of my lowest moments,"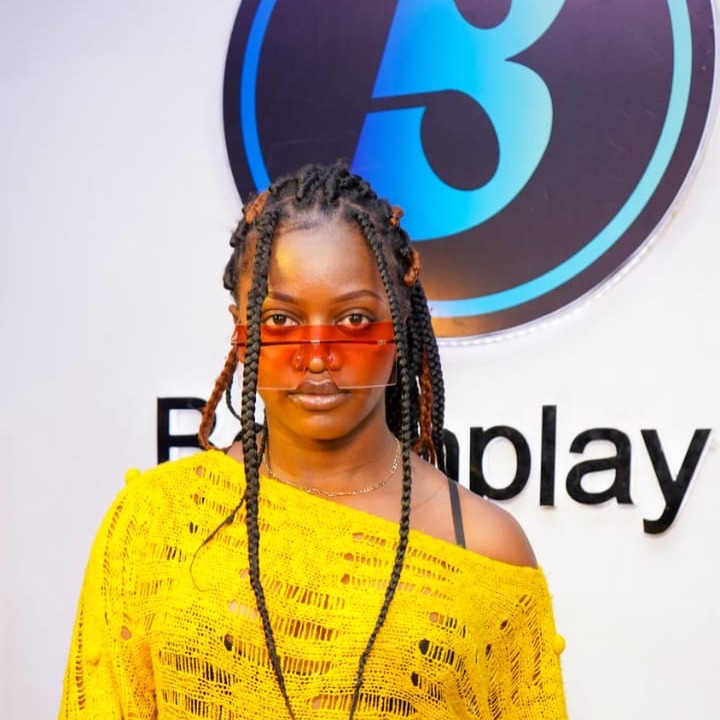 Afigy says, "but besides that, i have so many projects that i've been working on and can't wait for the world to hear. With the pandemic, I spent most of my time in the studio doing what I do best ."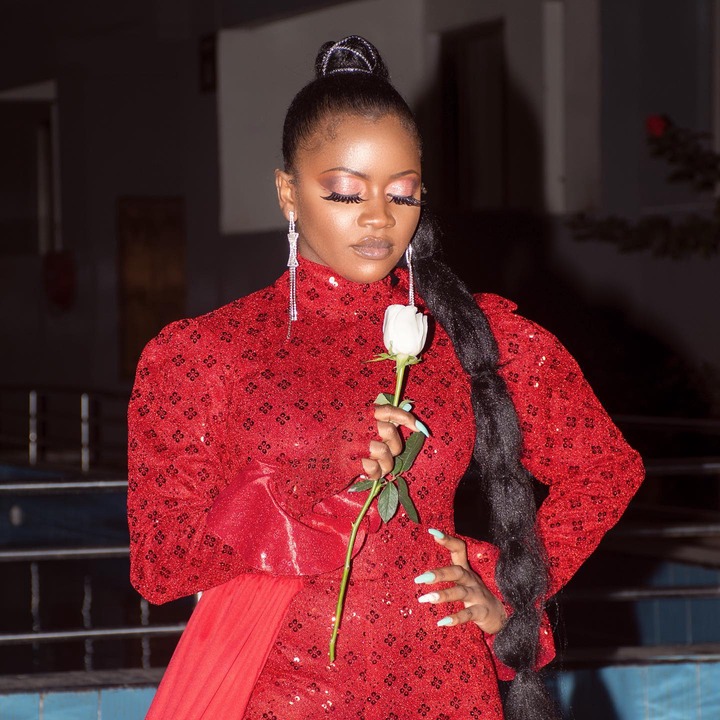 Afigy has 'Niko Tayari ' as her 7th single release since she started her journey in 2016. It's clear from the growth that we have a queen in the music and entertainment industry now and can't wait to see what she has in store for us.
Content created and supplied by: KenyanMuzikiBlog (via Opera News )