Something could again be wrong in Paradise after singer Linnet Munyali or Size 8 made a cryptic post that has left behind too much speculations.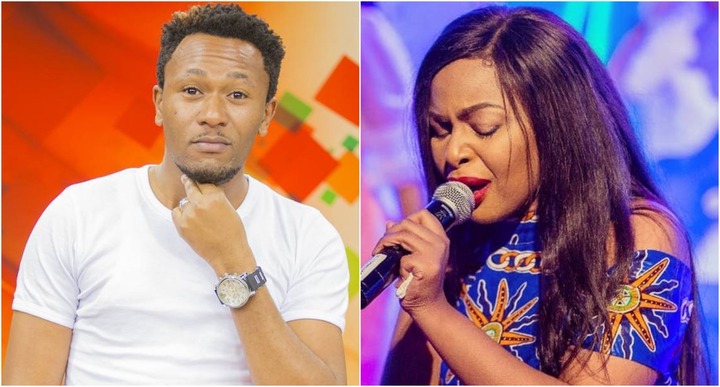 The secular-turned-gospel musician on Tuesday February 2, made the post that one could easily assume was meant for her husband Dj Mo.
"Stop blaming others for the things going wrong in your life. Man up and take responsibility for your own actions. You and no one else is responsible for the way you feel or for what happens in your life," partly read the post as reported on Dundapost gossip blog.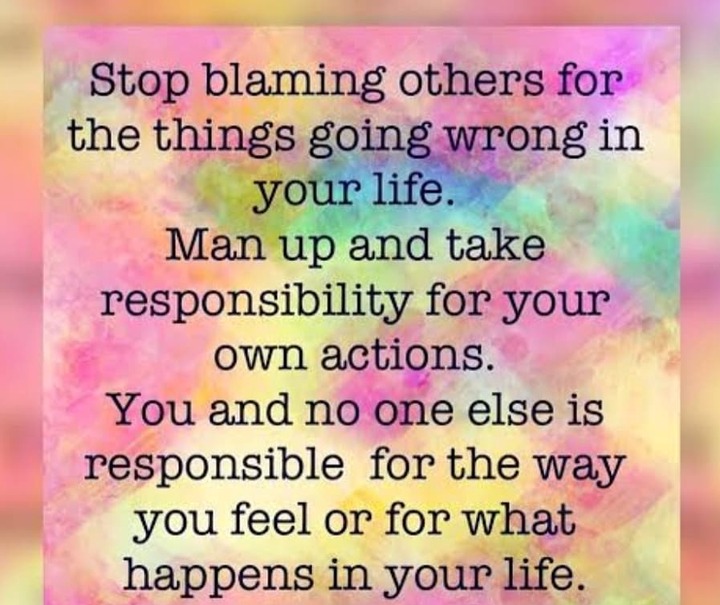 Though she did not mention anyone in particular, her fans quickly thought something wrong could be brewing back to their house or that something was not quite right around her.
Dj Mo has in the recent past been linked to cheating scandals and if this cryptic post from Size 8 is pointing towards the same direction, only time will tell.
Content created and supplied by: Christbuoy080 (via Opera News )