Tanzanian gospel artist Rose Muhando is set to dispatch her collection in Kenya this month.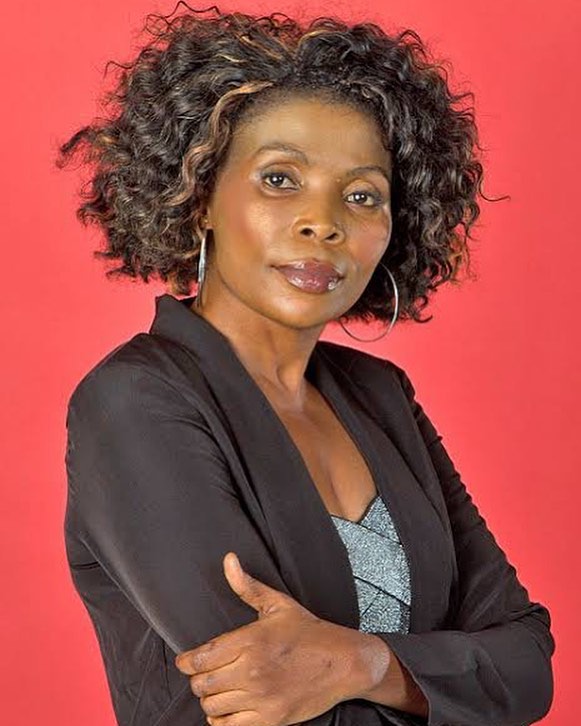 In a new meeting on Churchill, Muhando said she is glad for Kenya and that is the explanation she's starting her collection here. 
She added that everything, including her wellbeing, improved after she was hospitalized in Kenya. 
Muhando was hospitalized half a month after a video cut arose internet, indicating her being exorcized of 'evil presences' by Pastor James Ng'ang'a of Neno Evangelism center.
According to Star "It is because of the support Kenyans gave me. I am the same person you people contributed and prayed for."
The entry fee of the album launch is Sh50,000 per person.
While asked why she decided to charge that expensively, Muhando in a radio interview on Tuesday said she wants to use the money to build a church for God.
"You know I want to do something for my God, I want to build him a house, I mean a church. And that is why I have been all out trying to achieve that," she said.
Content created and supplied by: @CitizenTV (via Opera News )