It's the hardest time for the Victor since he's receiving fights & continuous opposition from the people around him,Luwi in today's episode has been seen threatening Victor regarding the wealth,he gave him two simple tests,to return the wealth to the owner or those involved or to ask William to come over his place & ask for the forgiveness.
It's so hard for Victor at the moment,he doesn't know which plan will work out best for him,remember also Maria & his squad back at the ghetto they're coming after him,Luwi just reminded him that they're coming.
The rapport between Victor & Luwi is too bad,it changed the moment Luwi betrayed Victor after being made the CEO of the company & taking over everything.
Recently, we've seen Vicky crying when she was moving around the house that once belonged to her, Victor was much ashamed & couldn't bare see his mother crying,this is a pure indication that indeed Victor is deep into regrets & right now they're all aware that there's someone else who's supposed to take over Victor.
Victor respects & loves his mother,Vicky will approach him demanding him to return the wealth to Maria since she's the owner of the wealth, the last time Delilah had asked him if he's ready to give back the wealth to Maria, he was reluctant & said he'll think about it.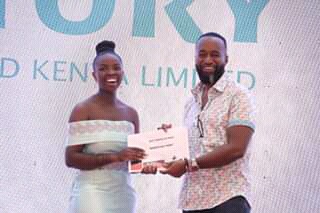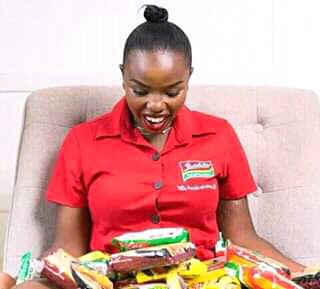 Like,share,comment & Follow for more updates.
Content created and supplied by: @Naliakamather (via Opera News )