[Photo/Courtesy Instagram]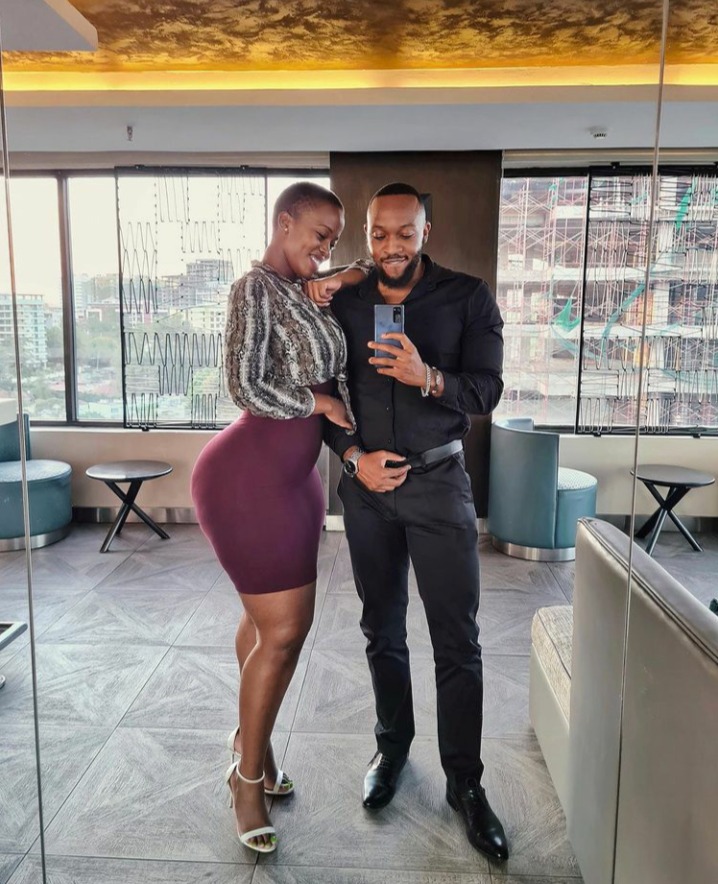 Corazon Kwamboka and Frankie are on very desirable couple whose recent pics have done justice to couple goals.Recently they were in the well known Four point restaurant enjoying time together.Now the notable aspect of the whole scenario was Corazon.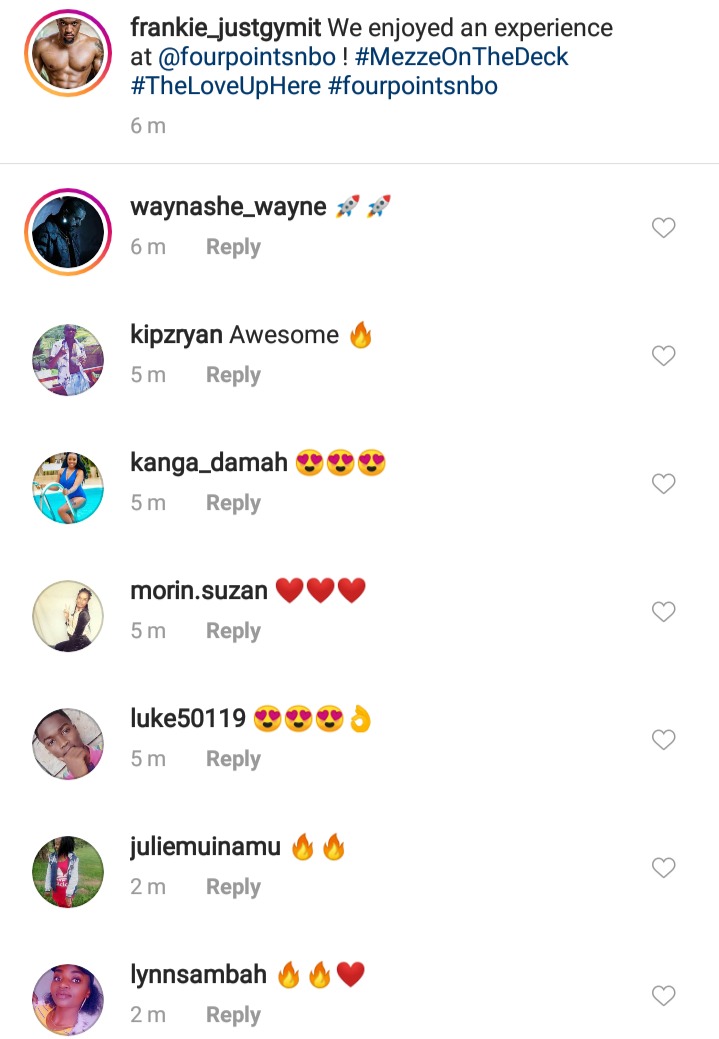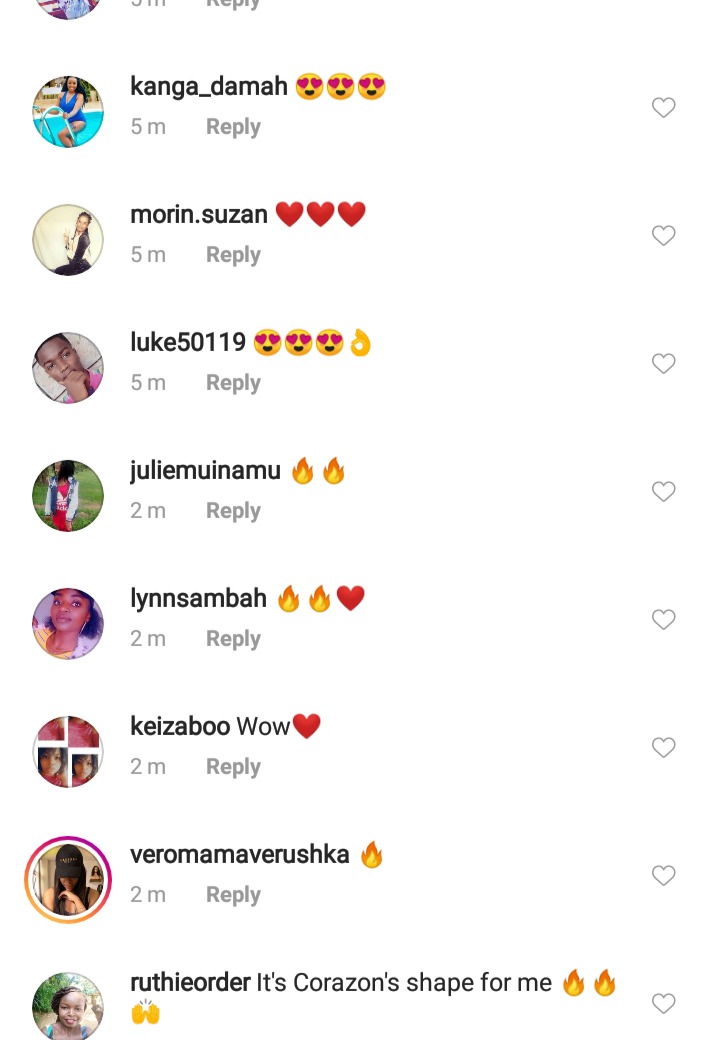 Her figure and flat tummy has just made fans wonder what is her remedy.Now belly fat is an issue to any anyone who has recently been on the giving birth hot seat.Once you give birth it is very evident and only hardwork and clean nutrition clears it.
[Photo/Courtesy Instagram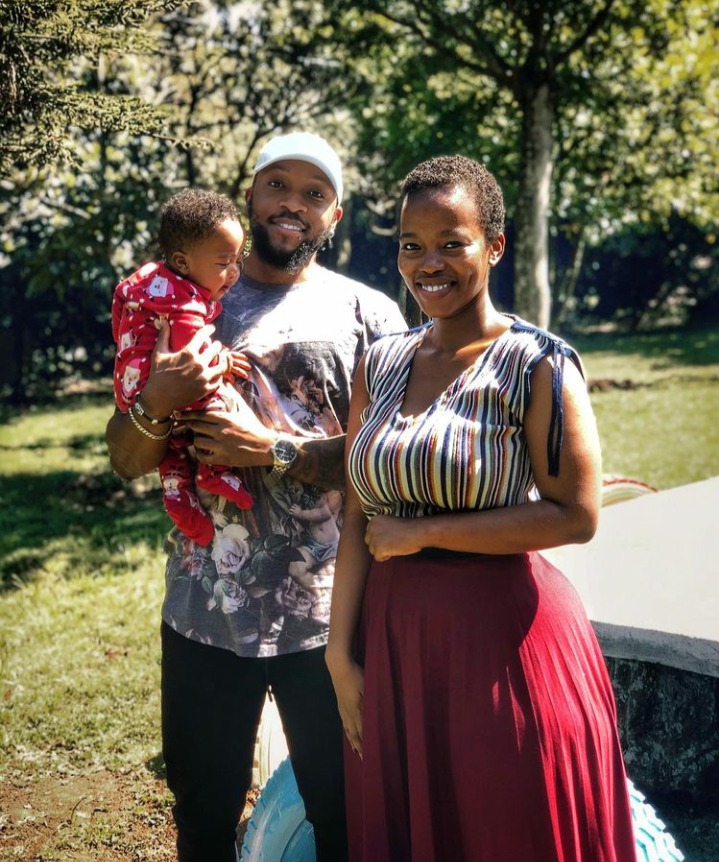 Now having a fitness instructor for a husband is a plus for corazon since it's easier to get the desired motivation and exercise.Kwamboka is known to be very curvy and beautiful.She has featured in videos as a vixen and is renowned for her socialite efforts.
[Photo/Courtesy Instagram
The mother of one is trying to get back in the game and as seen above the stage is set.The only part left is getting a nunny for the lovely kid and all shall prevail.Frankie is also working hard to push his brand as a photographer and a fitness Instructor.Comment below.
[Photo/Courtesy Instagram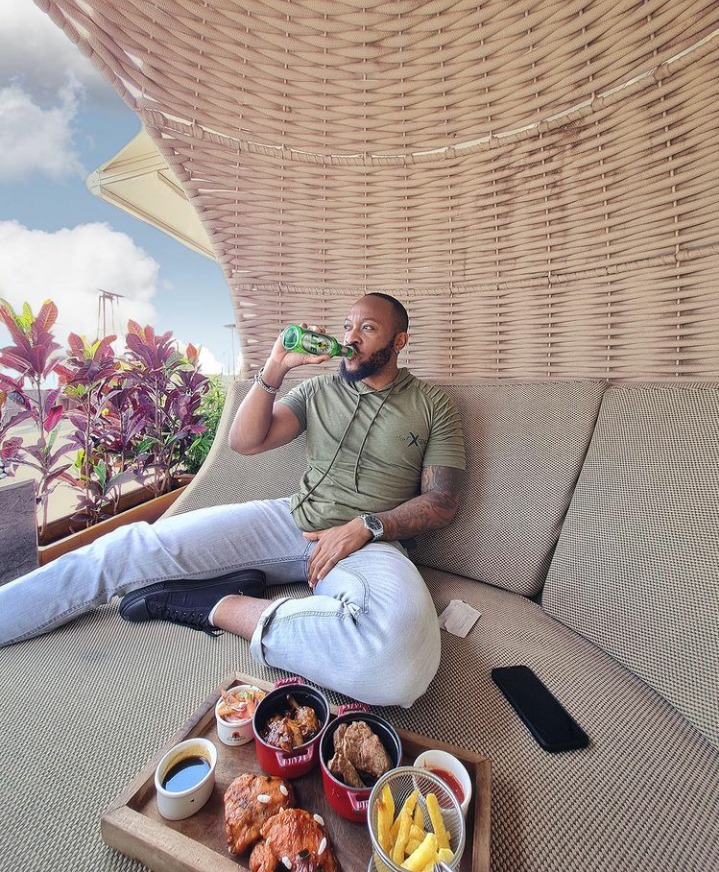 [Photo/Courtesy Instagram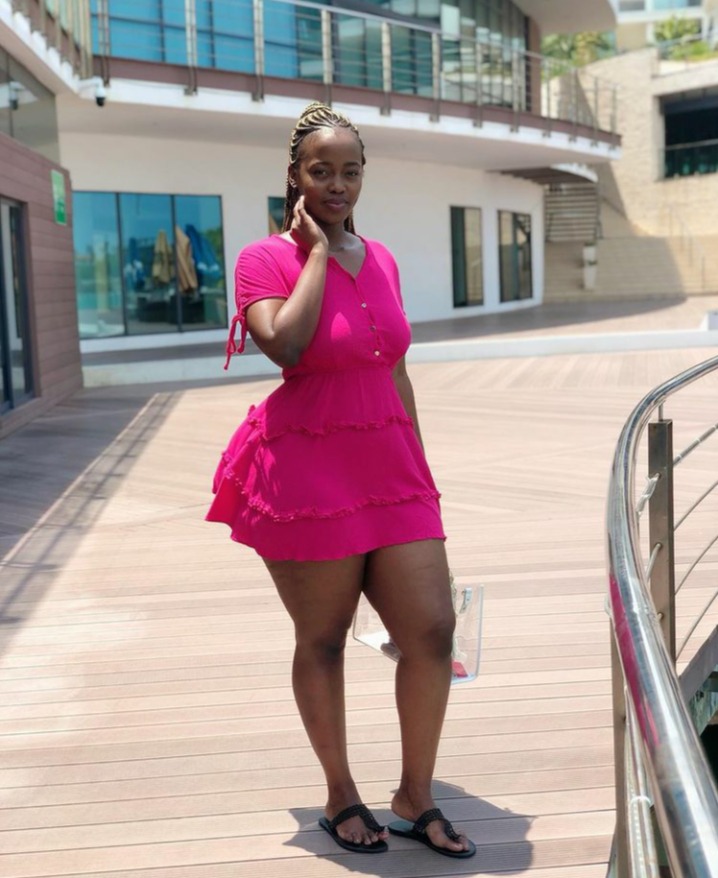 [Photo/Courtesy Instagram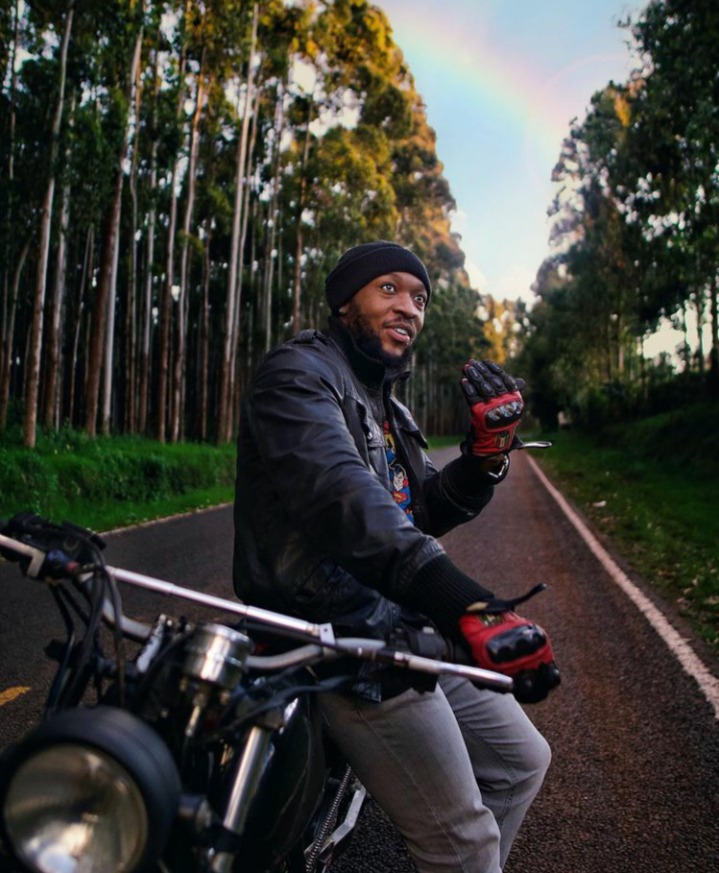 Content created and supplied by: Jamaljulius (via Opera News )