Jacob Obunga popularly known as Otile Brown is a Kenyan independent singer, songwriter, guitarist and actor. He rose to being a celebrity like 10 years back after he realised at least two songs that won hearts of many Kenyans. Since then up to now he is one of the richest men in Kenya and top ranked in our state. The Kenyan star is dating an Ethiopian lady whose name is Nabayet. The two lovebirds have been together for quite some time now.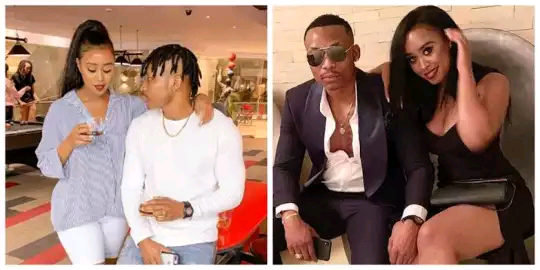 "I don't think I have ever loved a woman the way I love that chic coz ni mwanamke hana story mingi. She is the type of woman ukimkosea she will just cry. So it was always a struggle like so many times we are having the same discussion. I really care about you, I love you anasema no, you are just playing with me" She always hit back. Last year he posted about his lover.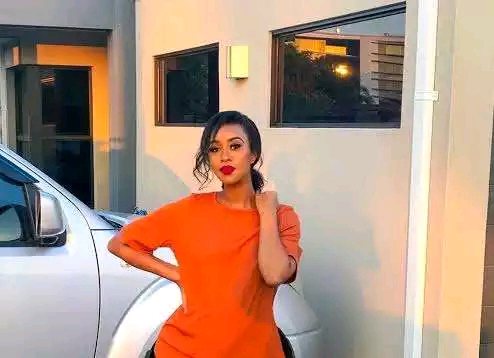 When Otile broke up with Vera he went ahead to looking for a better girl who could keep him warm that when he ended up dating Nabayet. They have dated for almost two years but several times the lady has complained to public that the relationship mighty be heading in the wrong direction. She recently posted a photo with a caption, "I saw it coming, only decided to enjoy it while it lasted." This is a caption that has left netizens thinking all is not okay.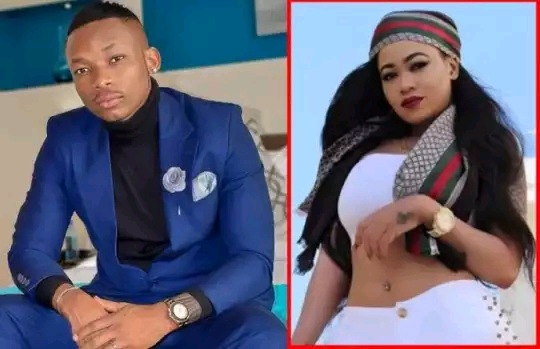 Otile Brown was born On 21st March 1994 in Kisumu, before his family left to Mikindani, Mombasa. As if he was born in coastal region, his Swahili is perfect and that what his fans love in him. He realised his talent when he was 15 years but later on won hearts of many Kenyans who have always been loyal to him. At some point, he sold liquor in Mombasa to make ends meet. Later, he turned to the hawking business then moved to Nairobi.
After years of struggle, he ended up being one of the richest men in Kenya, being the most love music artist.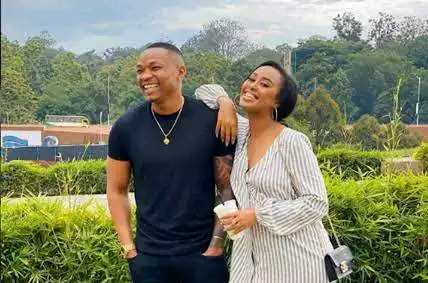 Content created and supplied by: Kevins01 (via Opera News )