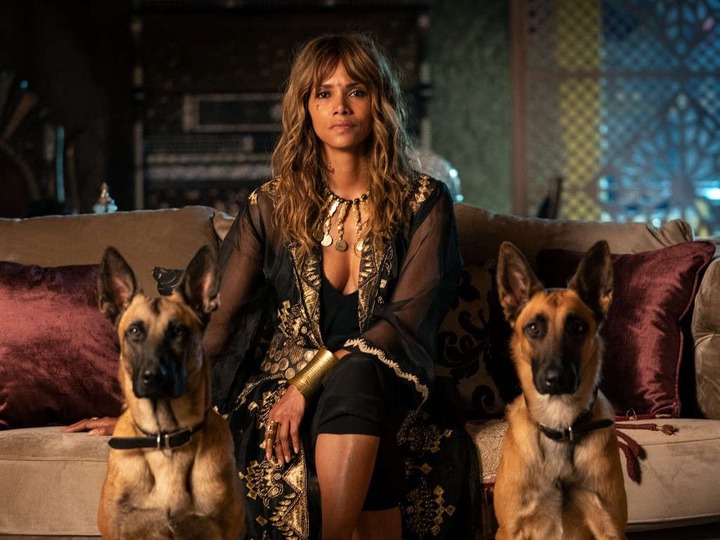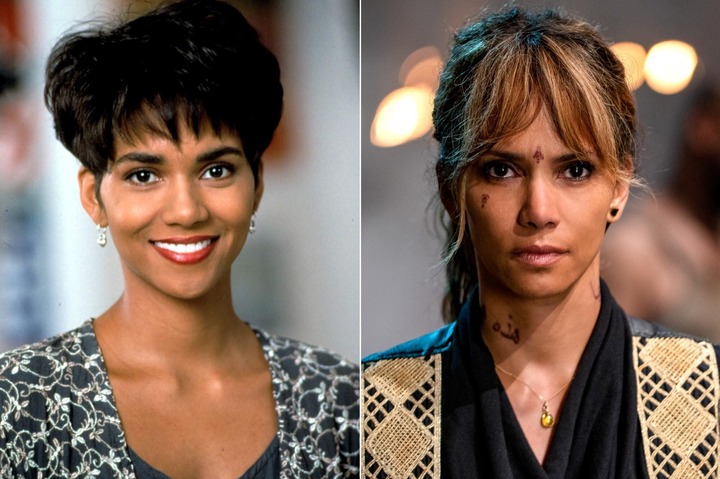 Halle Berry is the perfect example of someone who simply doesn't seem to age. The 54-year-old actress, who made history in 2002 when she became the first African-American actress to win the Oscar for Best Actress at the Academy Awards for her brilliant performance in the movie Monster's Ball, she is not only a beautiful woman but seems to be getting better with age.
Even though her acting career isn't as busy as it once was, she keeps on getting some roles, like her role in John Wick 3:Nowadays, she seems to be focusing more on herself and her family's wellbeing, and constantly sharing pictures and videos of her exercising and living a happy and simple life, that for the past decade had been interrupted by a nasty custody battle with her ex-husband.
You can follow her on Instagram, where she shows her fans how she lives her life in order to love and believe in herself, trying to inspire her fans to do the same.
Content created and supplied by: Stevebenjaminb24 (via Opera News )