After a long while of disappearing from the internet in-laws, the queen vee bosset has come out to update her online community on her life.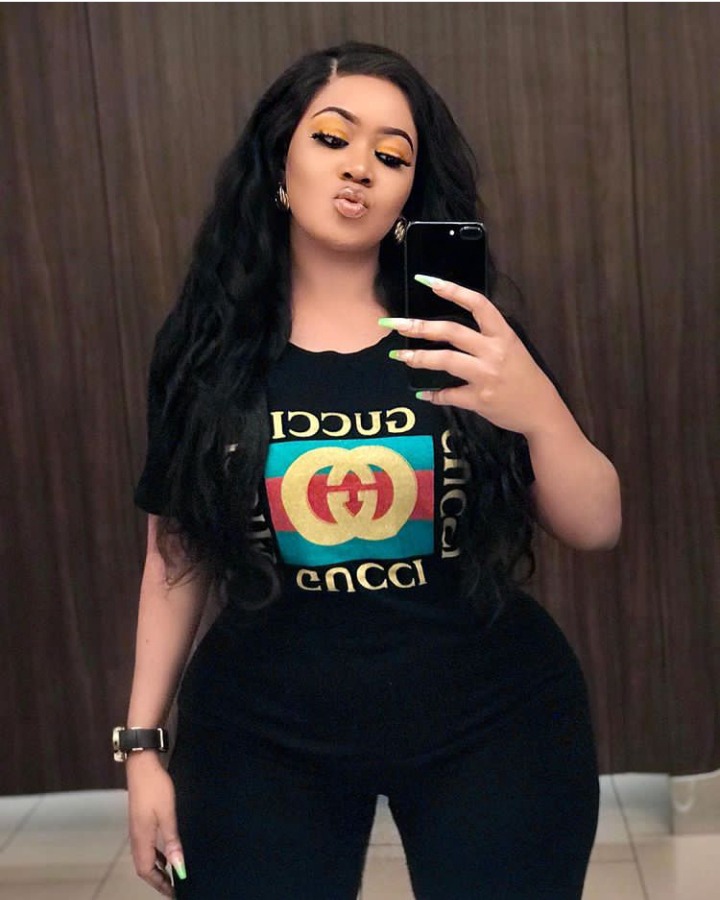 She talked about her relationship with husband, brown mauzo, lingering questions of pregnancy, moving to Mombasa, her family, business, travel life and so much more.
She instigated a Q and A session with her fans on her insta stories and did not, one little bit, shy away from the various questions thrown at her.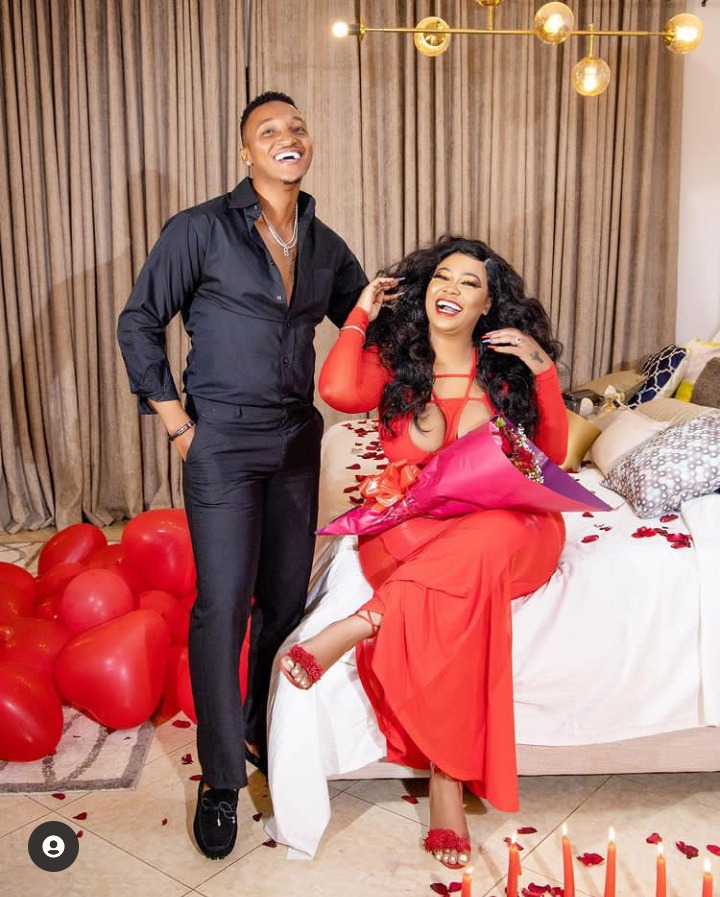 Marriage Life
" I used to be the type that said I'll never get married. It just wasn't for me. But when I met bae it was so different."
The socialite stated that she never thought marriage would feel so effortless and that she'd never been happier.
When asked on the whereabouts of her man, this is what she had to say;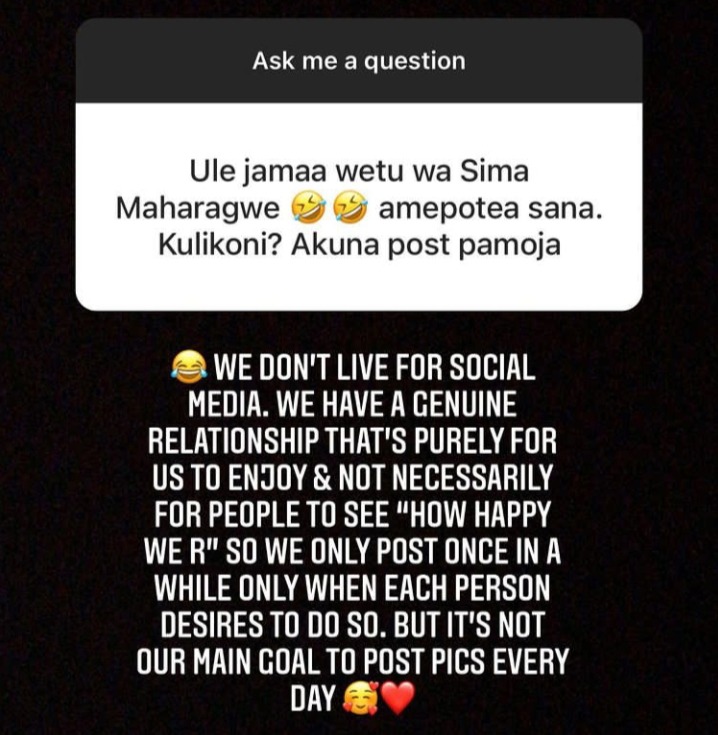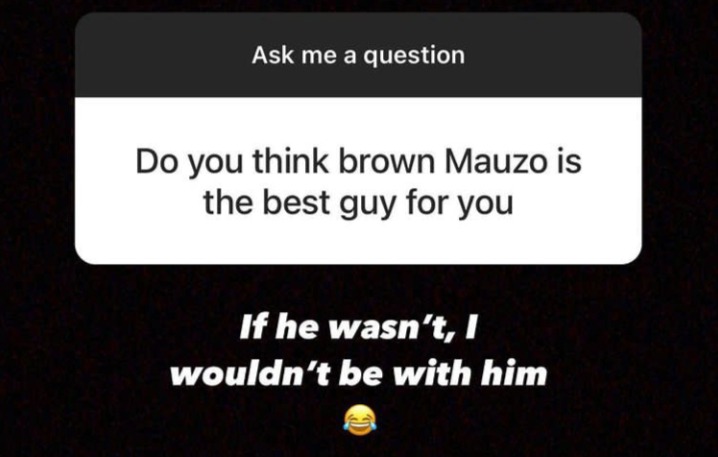 Pregnancy
Several of her fans questioned her on whether she was pregnant, but they were all shunned down with one answer;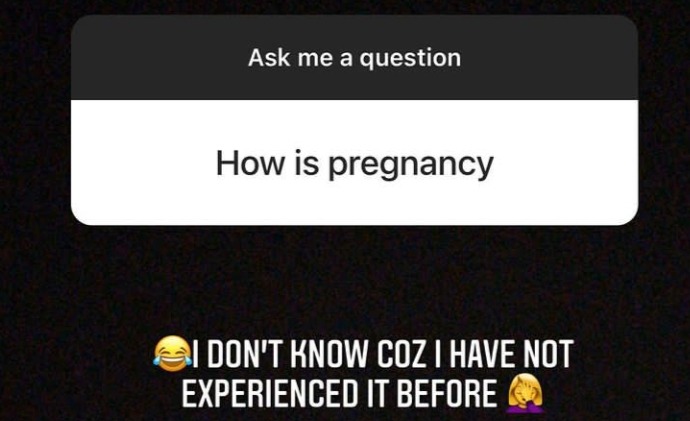 However, she stated that she would love to me mother in future and God's timing was the best.
Family and moving to Mombasa
The former Nairobi diaries star mentioned that her family was based in Mombasa since it was her home where she was born and bred and it made it so much easier to able to see her parents every now and then.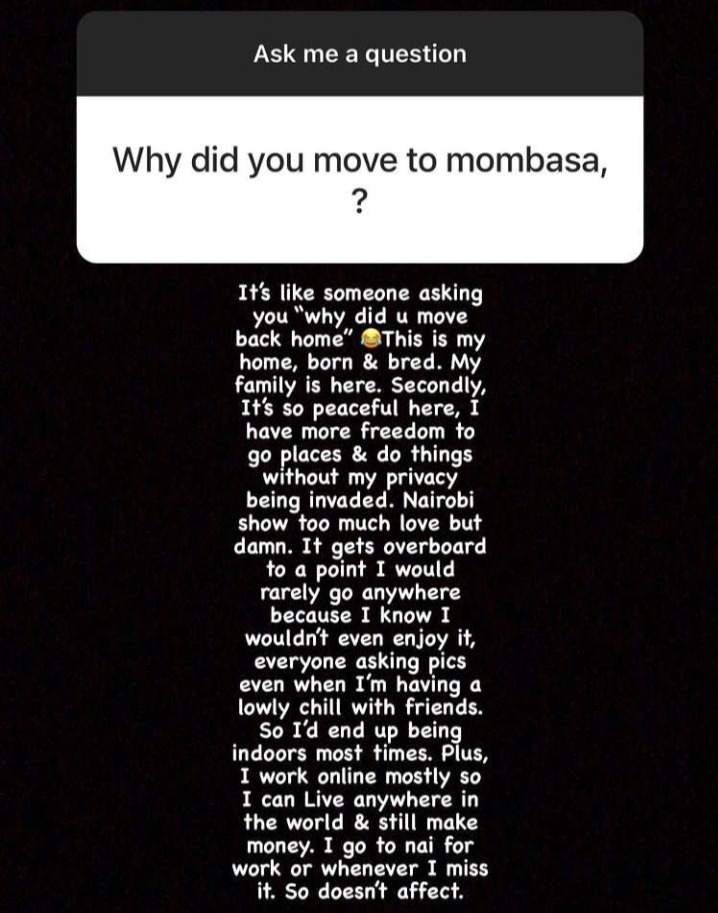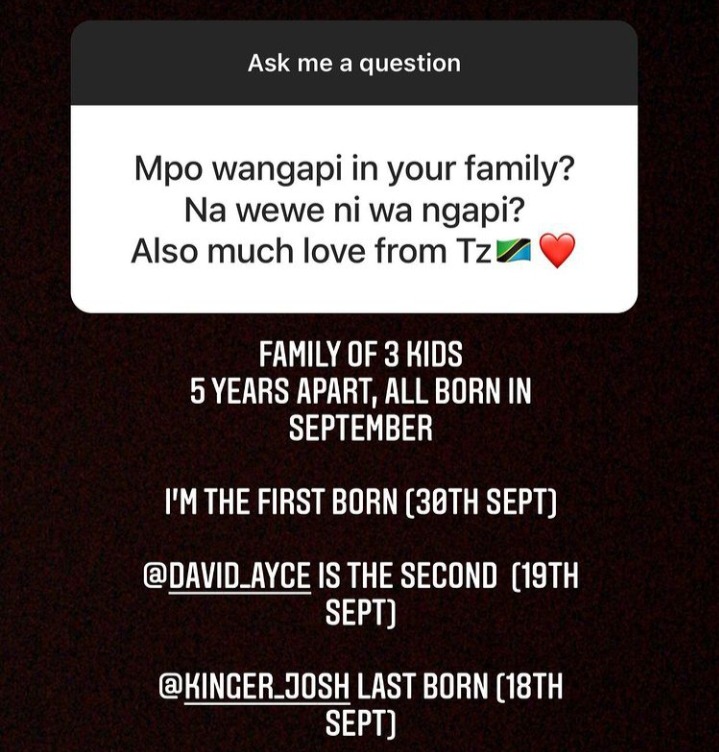 Business
Vera is also known for her various businesses from owning a spa and saloon to her skin and sliming products.
She however added that she moved her spa business to Mombasa as she couldn't leave it behind and had a few business advice for her fans.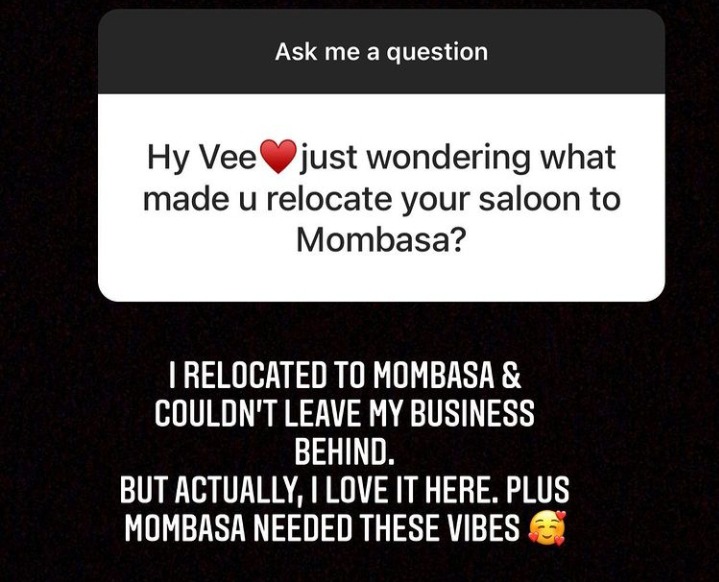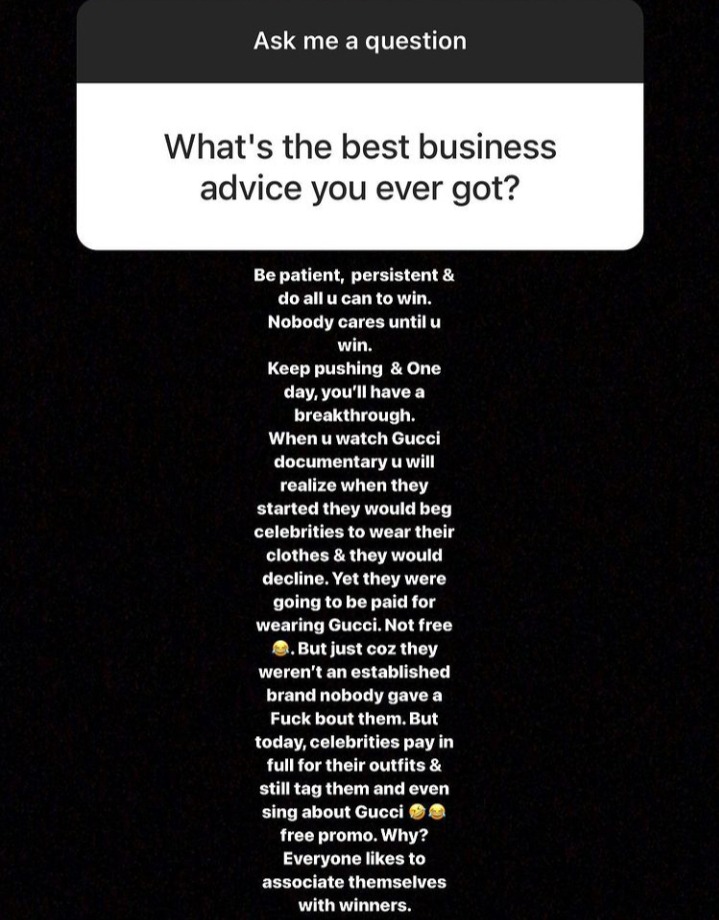 Travel Life
Sidika stated that the Covid- 19 pandemic has made it quite difficult for her to travel and until it's over will she then hit the road again.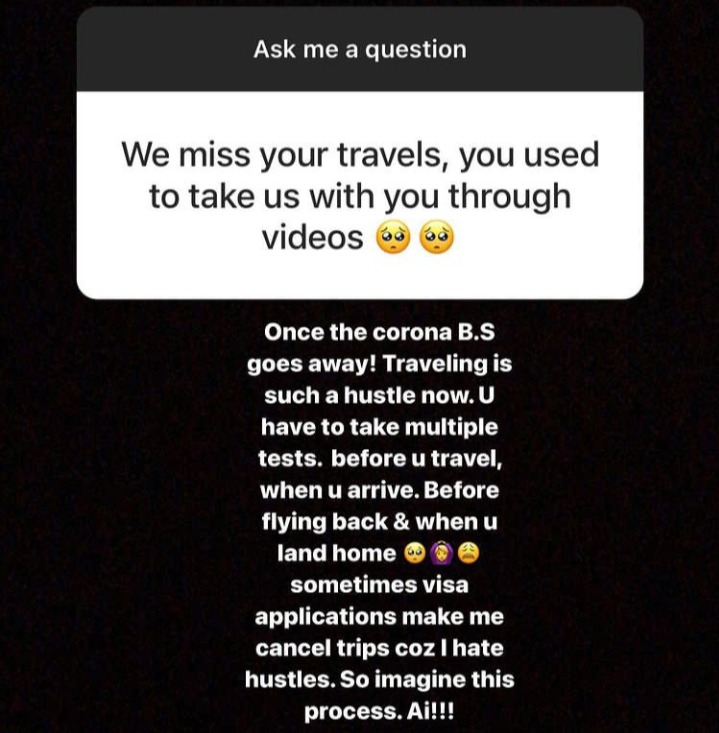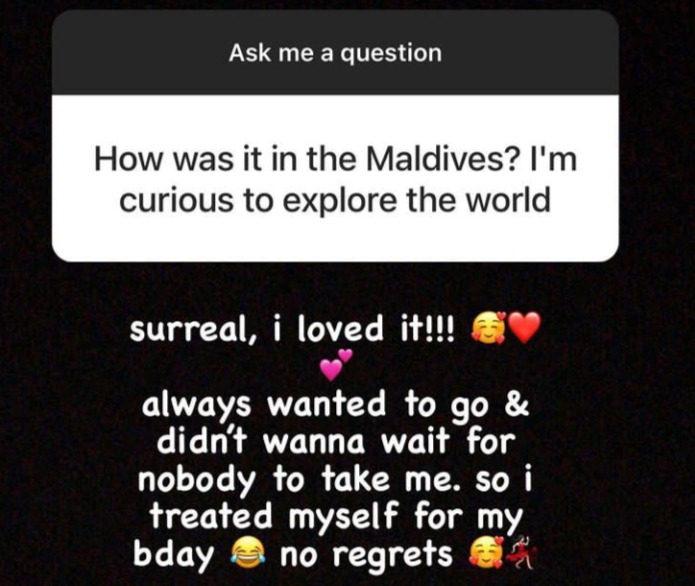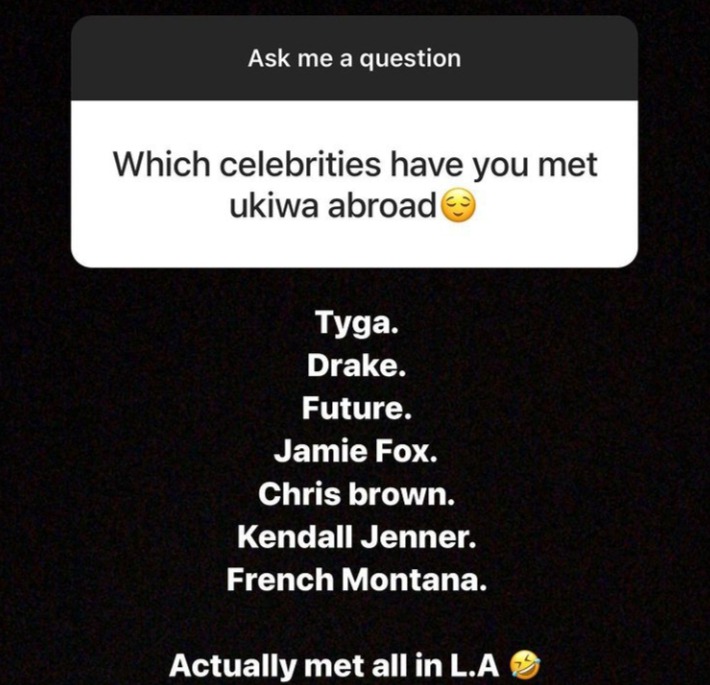 Bonus Responses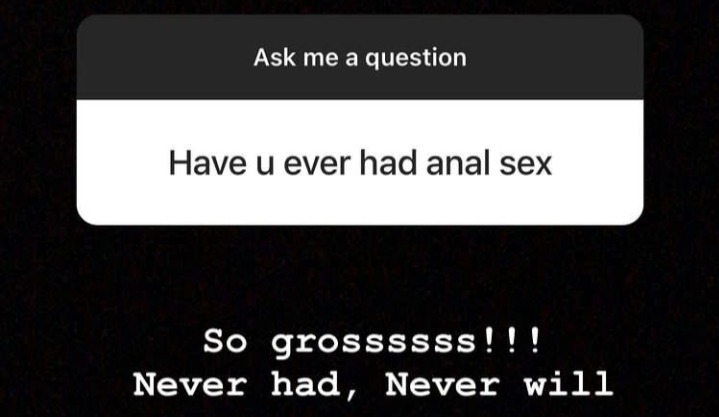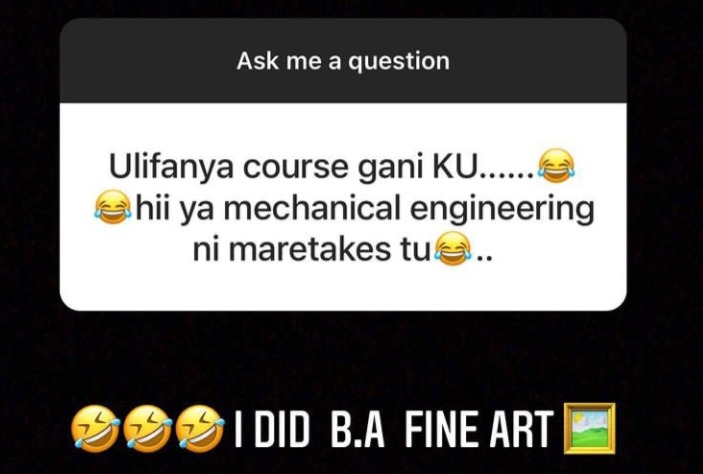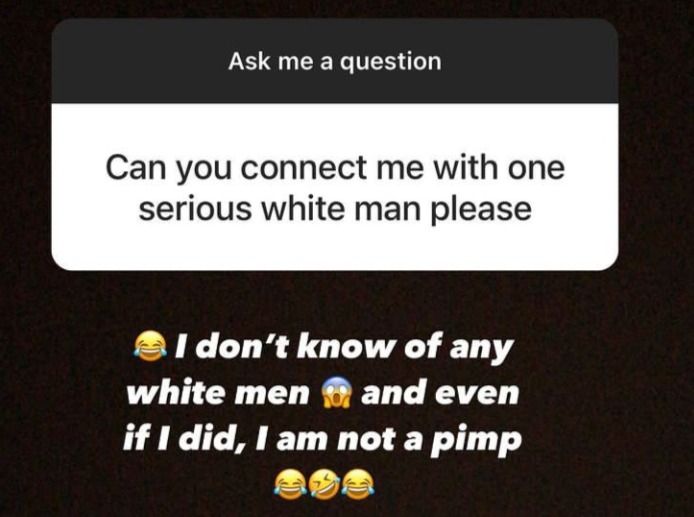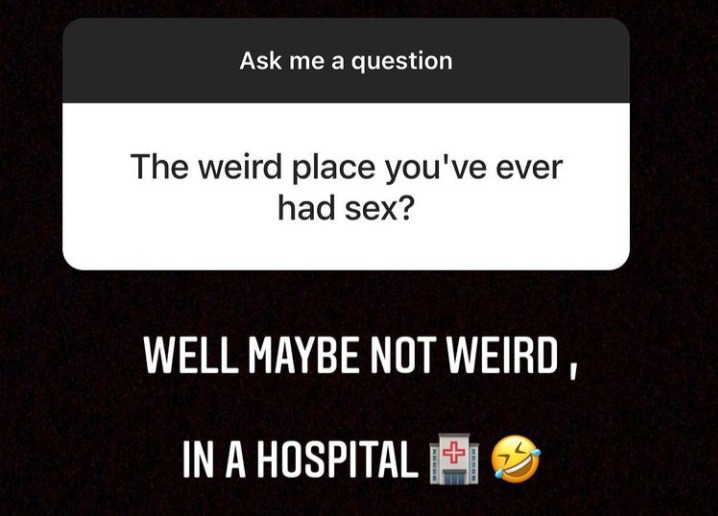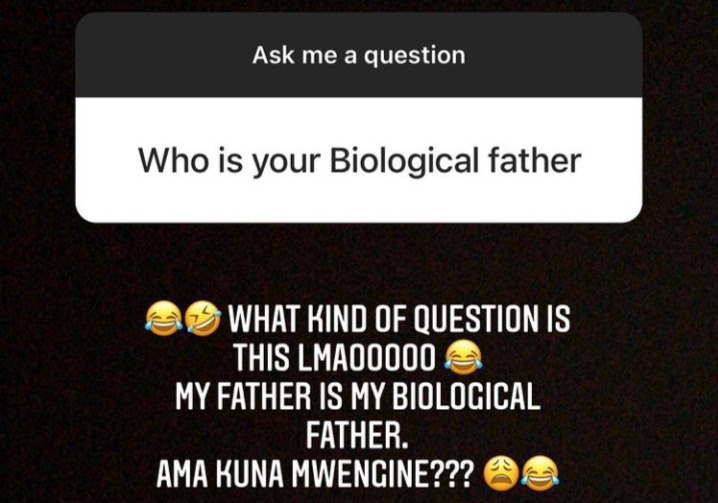 Content created and supplied by: pinkypromise (via Opera News )