15th Monday on Naagin Season 3 Episode 93
The Episode starts with Vish asking Bela to do it fast as they hold Tamsee. Sumitra lights the match stick and throws it on the haveli. The haveli starts burning from outside. Bela tells that when she reads the mantras, a special light will come out, it shall fall on Tamsee. She asks them to repeat the mantra which she says. They see fire outside the haveli. Bela says once this puja happens, everything will be fine. Vish says nothing shall happen to Tamsee. Bela says we are doing this for Tamsee's safety and asks them to tell the mantra hearing her. Tamsee asks them to leave her hand. Vish says just few more mins. Bela asks Vish to concentrate on mantra and says very soon light will come out from here.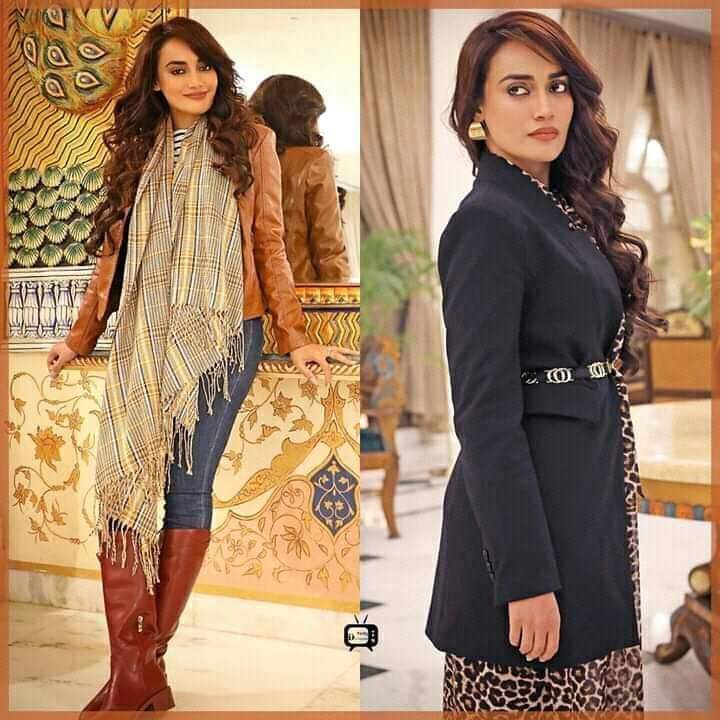 Tamsee emotionally blackmails Vish and tells her that this man (Vikrant) will kill me and told me that I am Hukum's daughter, he wanted to me to die and that's why he is burning me. vish says you will be fine after this. Tamsee tells that her hands are not working. Vish panics when Tamsee faints and she opens her hand. Bela asks her not to open her hand and continues to recite the mantra. Tamsee opens her eyes and stares at the fire. She pushes Vish and makes her fall down. Vikrant tries to catch her. Tamsee pushes him as well. Bela asks them to catch her. Tamsee claps and makes the weapons flies in air and hits them. They hide and try to protect them, but knife stabs on Vikrant's leg. Mahir catches the knife from hitting Bela. Bela asks Tamsee to stop. Tamsee makes the pillar fall on Mahir. Bela is shocked. Tamsee is coming out of haveli. Bela tries to stop her. Tamsee looks at her with black eyes. Rohini says may be Aghori did the puja says it can't happen, and asks them to look at Tamsee who is coming out of fire, and says she has become more evil. Bela tries to rescue mahir and tries to move the big pillar with her hands, but she couldn't. She calls Vish and Vikrant. Vikrant asks Vish to get up. They go to bela. Bela becomes half snake and pushes the pillar. They help Mahir get up.
Tamsee comes to her room. Sumitra calls her and asks what do she think that they have died in haveli. Rohini asks them to look at the toys and says they are all in line. Tamsee says right, they all must have died. They come out of haveli. Bela asks Mahir if he is fine. Mahir says everything is ruined. Vish says how to make Tamsee better now. Tamsee hits the dolls with toy car. Sumitra asks her not to kill Bela and says she needs her. Tamsee says she needs Bela. Bela tells Vish that Tamsee needs something from her. Vish says why she would have left us there. Bela says that Tamsee knew that we all will be saved and was smiling while leaving.
Tamsee tells that she needs Naagmani to become more powerful. Rohini asks why do you need Naagmani. Tamsee says she wants that power after which nobody can defeat her and that's why she made Naagrani alive for Naagmani. Mahir says she needs Naagmani. Vikrant says yes, even Hukum wanted it. Bela says exactly as my daughter will have the right to get Naagmani. She thanks Vish. Mahir says now Aghori baba is no more. Vikrant says who will help us. Bela says we have to go home so that we can know about their plan.
Alek and Rohini serve food to Tamsee. Door bell rings. Sumitra opens the door and sees Bela, Mahir, Vish and Vikrant, and asks them to go forward. Vish says we will go after defeating you. Sumitra says you are looking like Bholenath's bhakt. Bela asks her to leave from their way before she gets angry. Tamsee comes there and laughs…She asks did you forget what I did in haveli, you was saved from death. Her voice echoes while she talks. Bela says your plan failed, but we will not let our plan fail and will not let your goodness die. Rohini says your aghori died while killing her evil. Sumitra says they didn't have mind. Tamsee says they are even now hopeful. Bela says you will understand after growing up. Tamsee asks do you think I am a child and becomes giant shocking them. She asks them not to do mistake to think her as a child and says I am a devil and nobody can face my evil powers. Bela becomes giant with her snake body. She says I was thinking you as a child until now, but the devil inside you don't understand the language of love. Tamsee asks her to fight with her and take out the devil inside her. She says lets see who has more power goodness or evil. Bela says let's see today. Tamsee makes her eyes black and laughs. Bela also makes her eyes grey.
Later Bela tells everyone that they have another way of get hold of Tamsee. She says once she turns 18 years, then her growth will stop and tells that every night, she grows and her power increases. She says she must be vulnerable when her power increases. Mahir brings the CCTV footage of all the bedrooms. Bela says it is not good. Mahir says only family members have the access to the footage. He says we have to watch 24 hours video. Vishs ays first we will see. Tamsee makes Sumitra and others dance in the video. Vish says Tamsee is making chudails dance. They watch the footage. Tamsee throws the pillows on floor. Vish says she is not sleeping, naughty and evil.
Bela goes to bathroom. Mahir looks at her. Vish and Vikrant see Tamsee going to bed. Vish says we shall note down the time. Just then she gets up from bed. Mahir asks Bela not to come out bathroom as he is changing. He makes arrangements to surprise her. She comes out. Mahir shows the boxes and lifts box one by one…tere sang pyaar me….plays….Bela sees a bean….Mahir says baby must be of this size and keeps bean on her tummy. Bela checks the box and finds a plum. Mahir says our baby will be of this size. Bela asks from where you are learning. Mahir says google. Bela sees next watermelon. Mahir says baby will be of this size. Bela says she will become fat. Mahir says you will glow so much and don't need even a light. Bela says you will not like me then. Mahir says these eyes like only you and says he will stare her. He says he couldn't surprise her since baby came, and couldn't keep her happy. He says he welcomed the baby. Bela says you welcomed really well, both are happy.
He says one second and makes flower petals shower on her…Bela smiles. Mahir swirls her. Song plays…..He brings another gift. Bela asks how many gifts you will give me today. Mahir says these gifts are nothing infront of your gift which you will give me. She finds a dress for her and baby. She hugs Mahir. Vish and Vikrant come there. Vish says we will do another shift. Bela asks them to come inside. Vish looks at the clothes and says this is unfit for you. Bela smiles. Vikrant picks plum and says he will eat. Bela asks him not to eat that. Vish keeps it back and says she will make something for him. Vikrant asks what is the problem if I eat that. Mahir asks for CD. Vikrant gives CD and they go out of room.
Mahir says sorry to Bela and says I couldn't throw a proper party. Bela says our party is done, world's cute party. They hug each other. They watch the CD and think Tamsee didn't sleep all night. Bela says from where she gets so much energy. Rohini comes and gives something to Tamsee to drink. Tamsee drinks it. Bela asks Mahir to pause and calls Vish asking her to come. She asks them to notice. Vikrant says may be it is milk. Bela says it is some herbal liquid with which Tamsee gets some strength and tells that it was given to her before sunset.
Precap: Tamsee attacks Sumitra and she falls down. Mahir tells Bela that he thinks they will separate after today. Bela prays to Bholenath to save Mahir.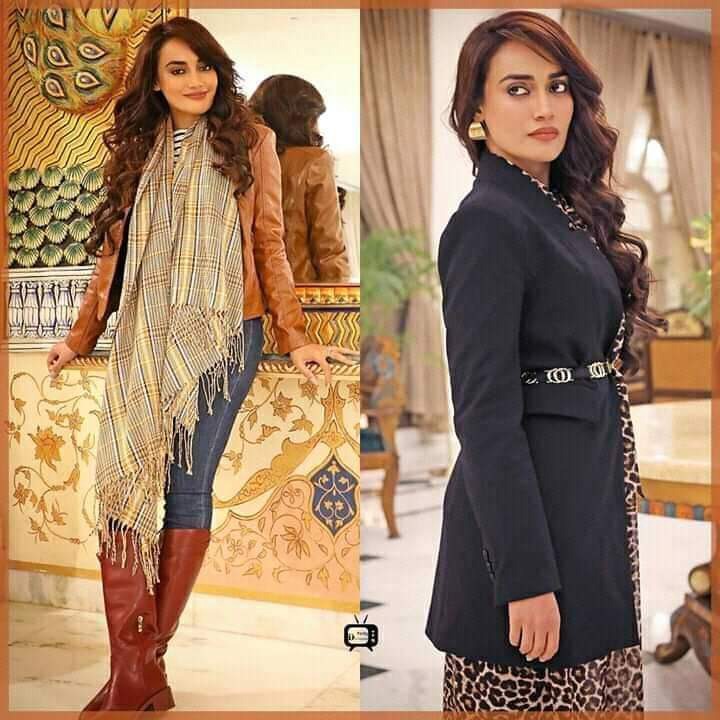 Content created and supplied by: [email protected] (via Opera News )