Machachari was a kids show aired in Citizen TV that made most of our childhood entertaining. Machachari best cast were the likes of Baha, Govi, Stella and Almasi when the show started. The show was however terminated as the cast out grew their characters.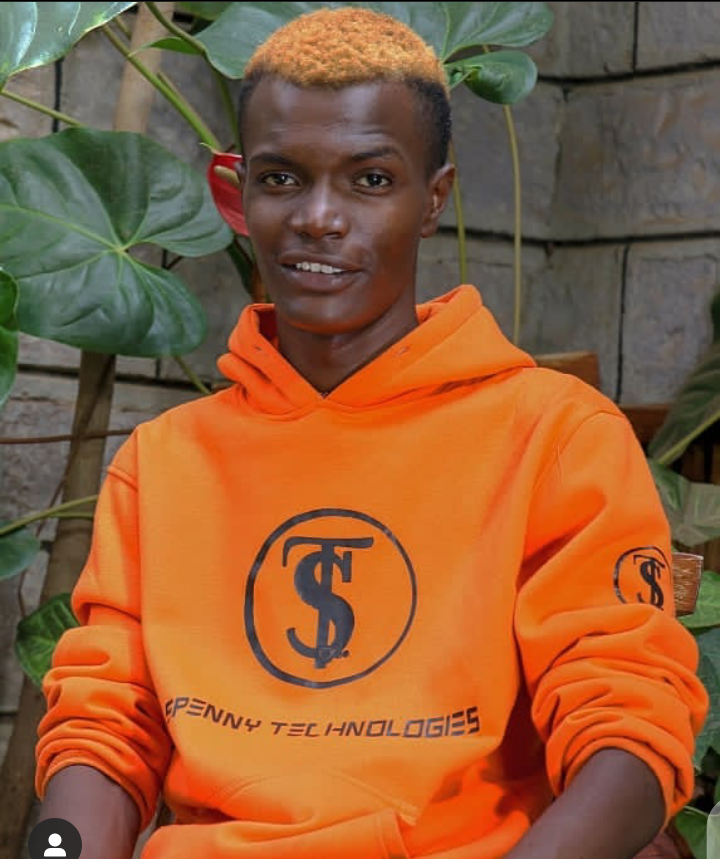 Tyler Mbaya also known as Baha a former main character in Machachari shared a post of their transformation of how they currently are and back then when they were kids starring the show.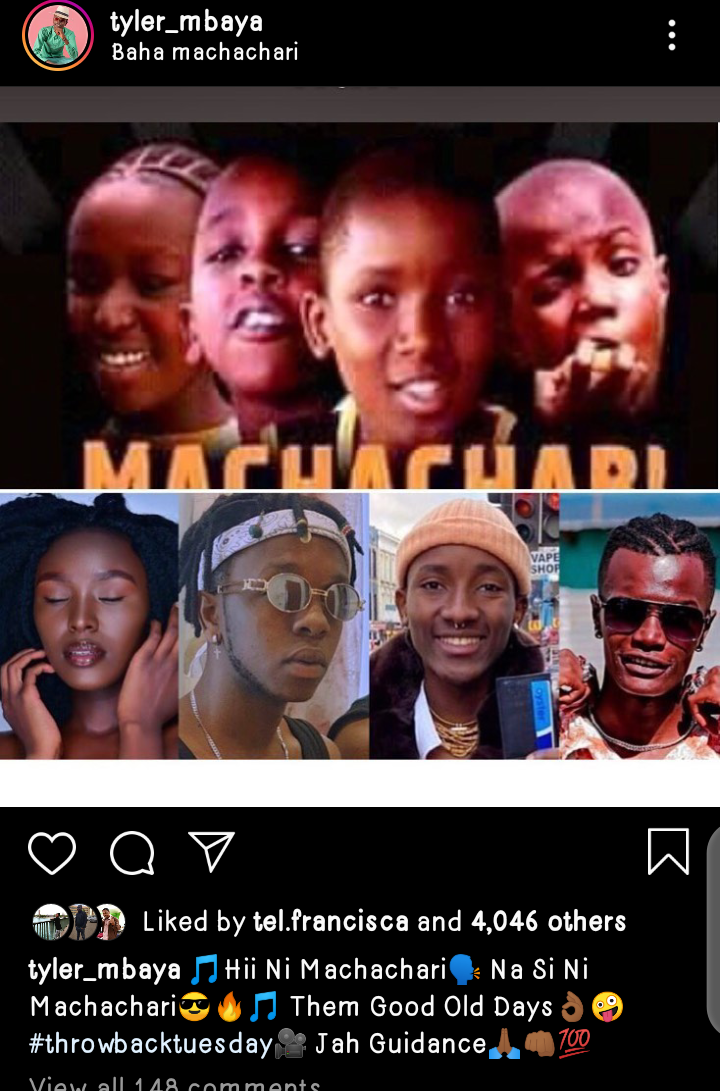 Kenyans couldn't keep calm and most of Baha fans attention was on Almasi's transformation. Almasi is alleged to have transformed from a cute young boy to gay after he went to study abroad for his University Education. Below are fans reactions.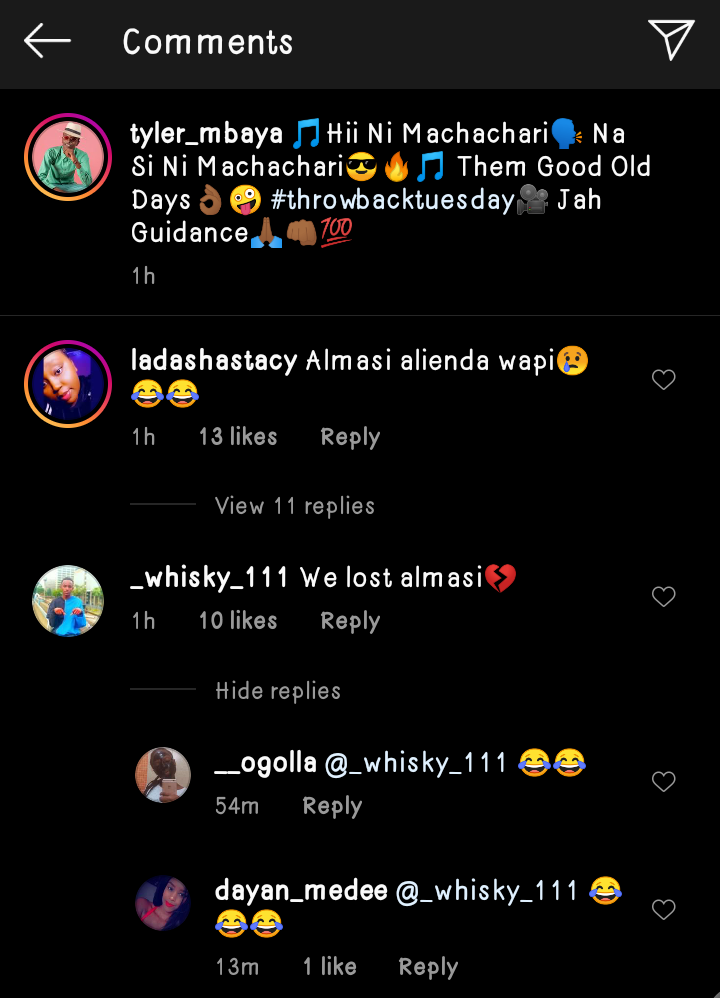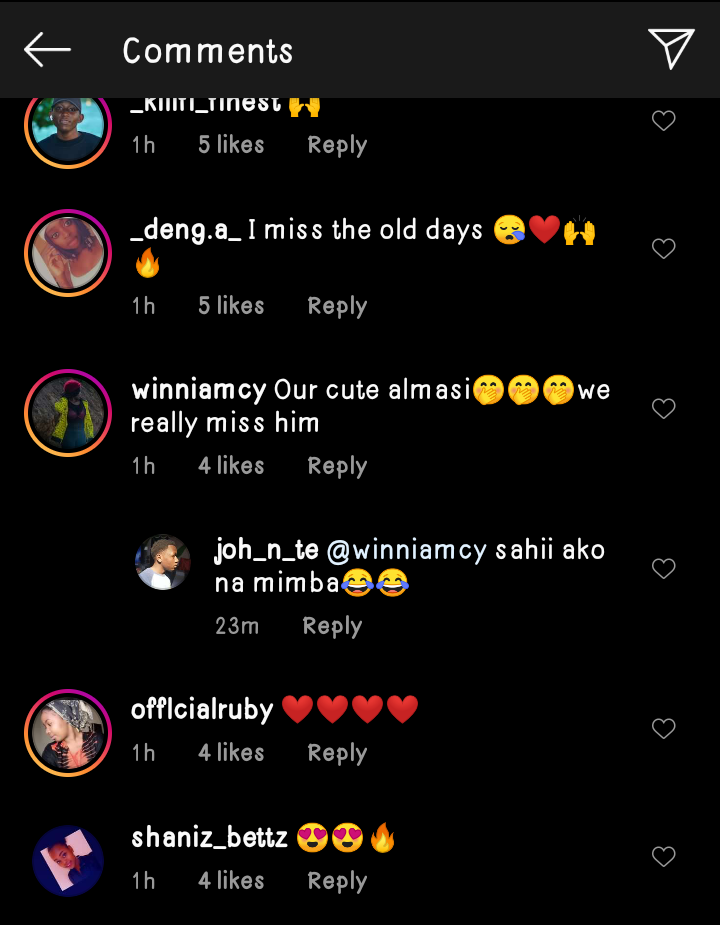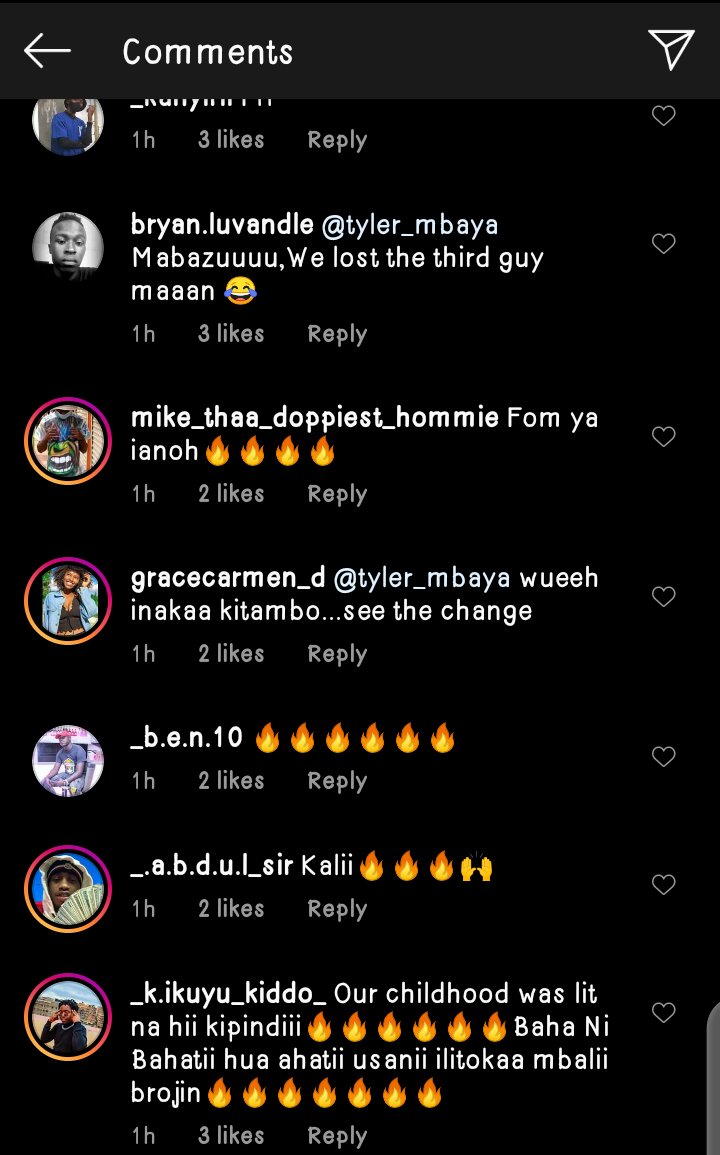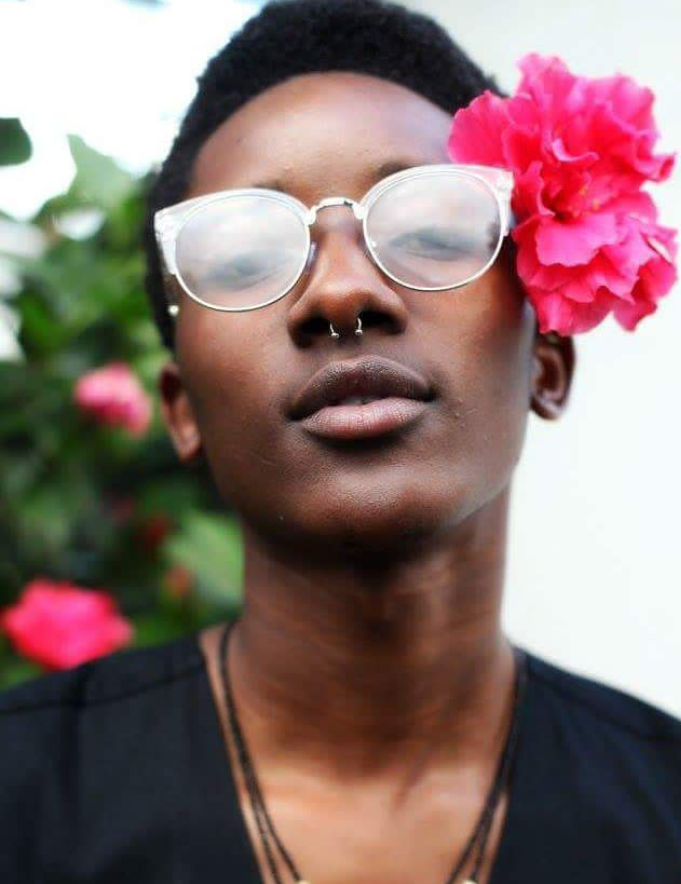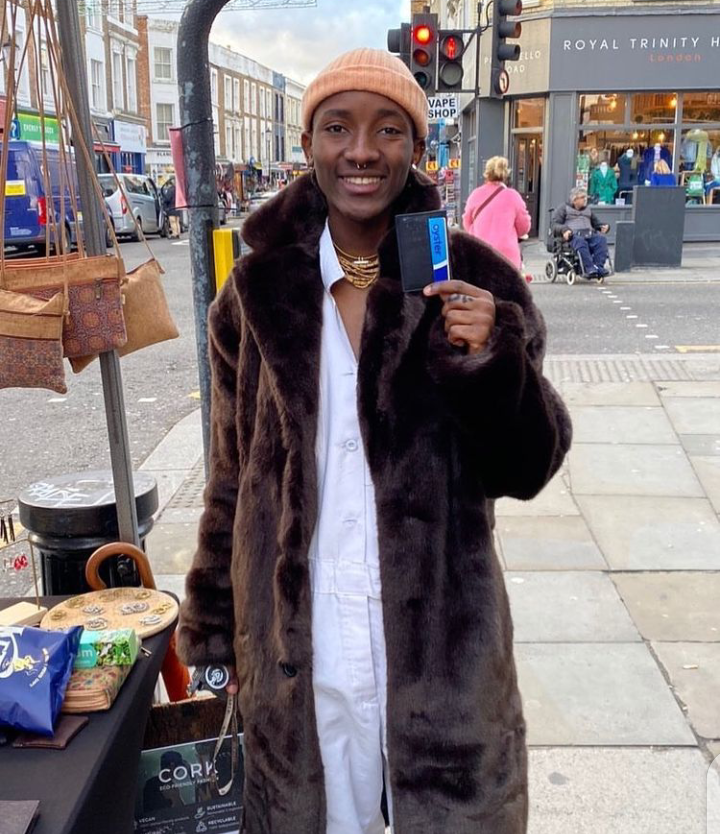 Baha is one of the machachari casts who has remained relevant in the Kenyan entertainment industry. He is a gengetone artist and a YouTube content creator. The rest of the former actors are still famous but not always on the limelights.
comment down below on what you think about the Machachari Actors transformation.
Content created and supplied by: GossipClub (via Opera News )