When it comes to music, the African continent has superb talents with genres ranging from bongo, afro pop, taarab, dancehall, R&B and many more.
The musical artists from Africa aren't a mess neither, especially when we talk of Central, Eastern, Northern, and Southern Africa.
Barack Obama, the retired USA president couldn't hide the song that had it all in December 2019.
Questions have been what made this song a favorite of Obama, ? Is it the musical instrumentation, or maybe the lyrics.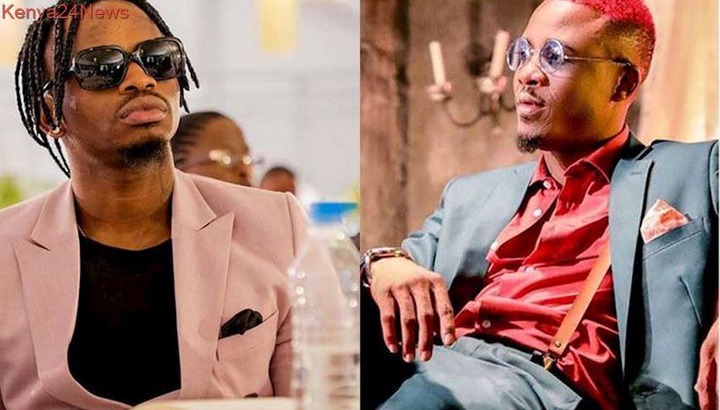 But the song was just another jam that got the world talking. What's this song?
Well, well, 'Anybody' ,
A song released by the self proclaimed 'Odogwu' meaning 'Hero' was a single done by Burna boy.
Everyone must admit that Burna boy's music isn't a matter of trial and error.
He released ' Anybody', a song full of ethical message.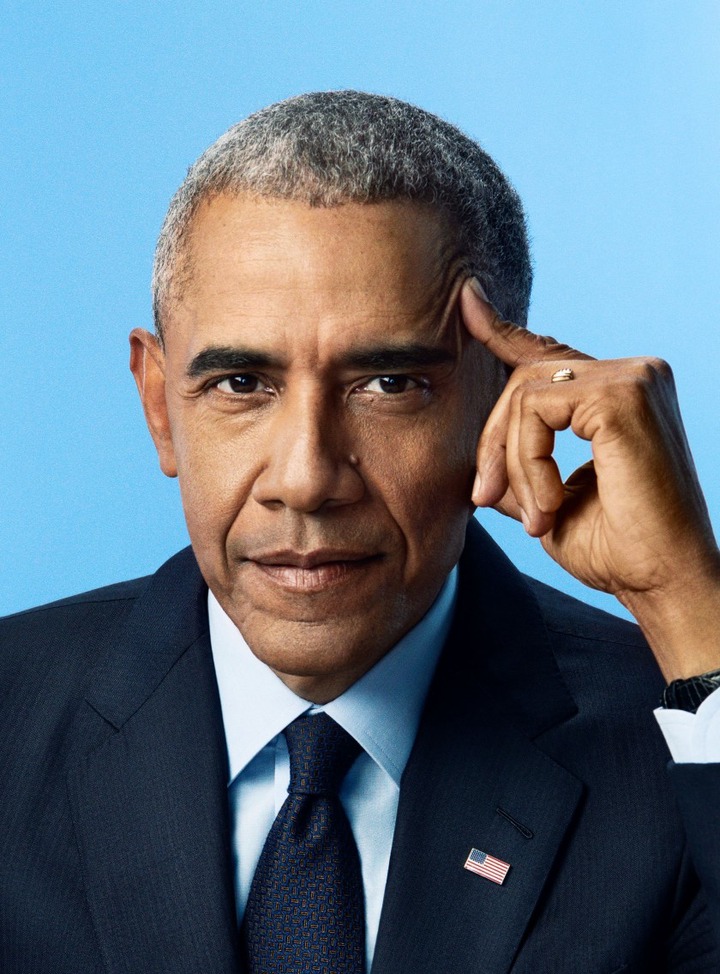 The song is also a club banger that induces dance magically.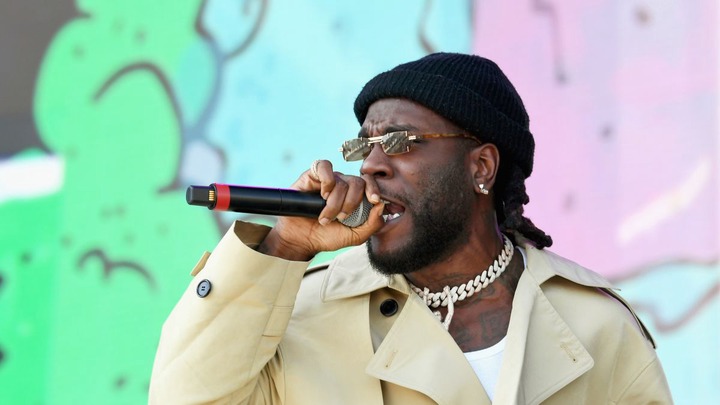 What a song. It made it to the top of playlists and top charts.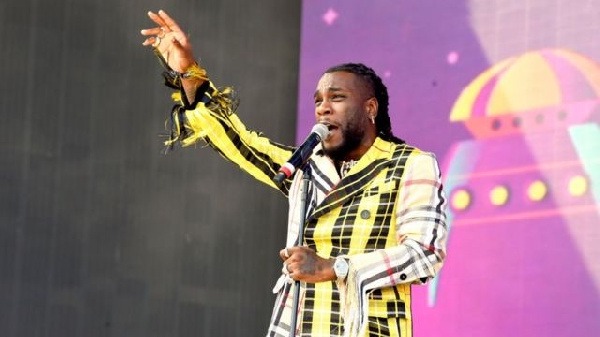 You must listen to the lyrics. I'm sure you'll like it.
#Burna Boy
#Anybody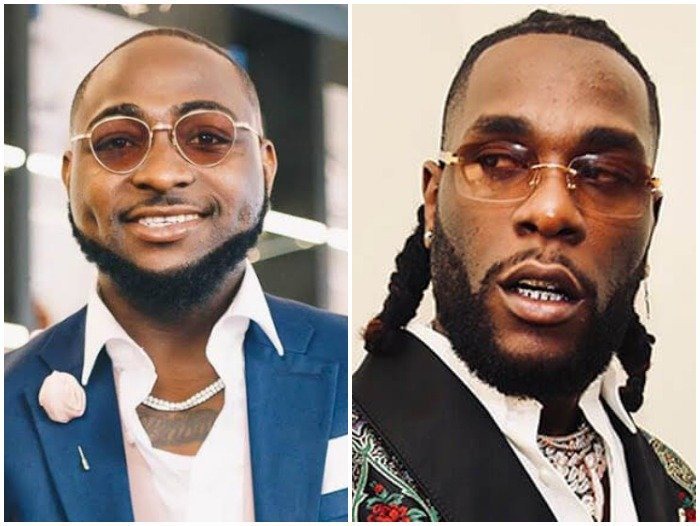 Follow up for the next update
Content created and supplied by: Ayencole (via Opera News )