It is not a common thing to find someone having another person to sing his songs. It sounds a bit odd. Alan Walker though has in some of his songs used a singer lady to do the vocals on his behalf. This has made some people to be confused whether Alan Walker is a lady or a man. Sometime back I was too among those who didn't know the real singer's gender.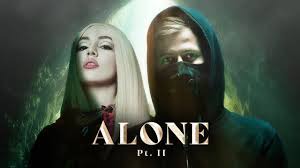 Who is the lady that helps Alan Walker in his vocals? Her birth name is Iselin Loken Solheim but she is famously known as Iselin. She was born on 20 June, 1990 in Norway. She started her music career in 2007 and her songs are mainly in English.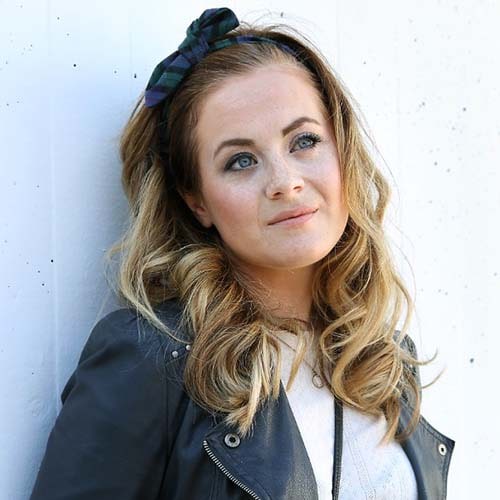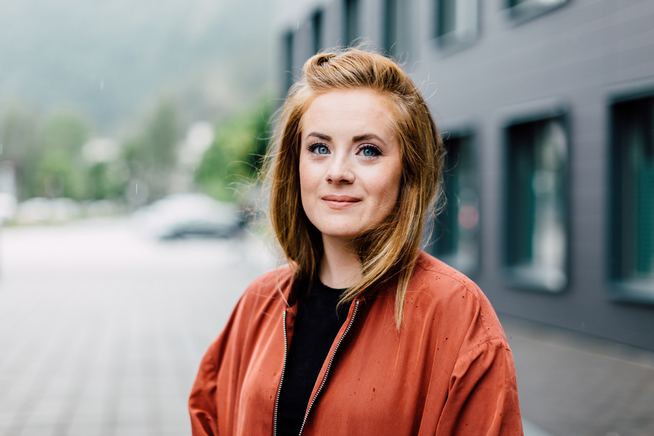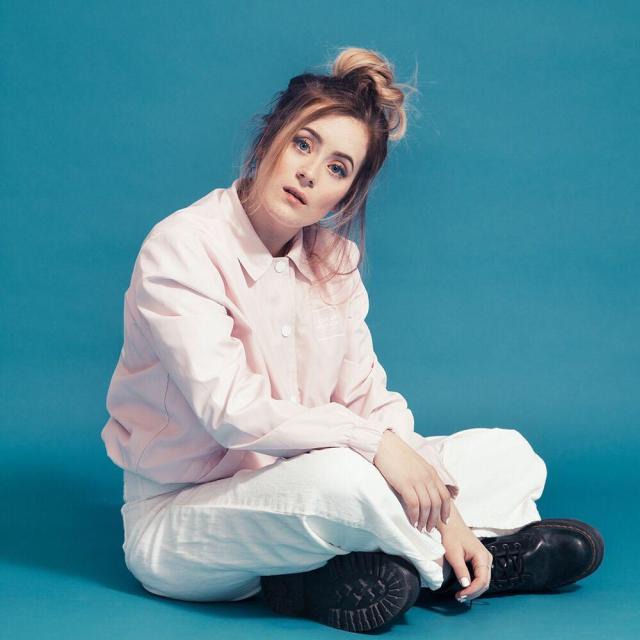 Some of Alan Walker's songs that her vocals have been deployed include Faded, Just For A Moment and Sing Me To Sleep.
Share and follow for more article updates regarding your celebrities.
Content created and supplied by: RiddleMaster (via Opera News )