Zari who is a Ugandan socialite based in South Africa has been on the limelight after she introduced her Ghanaian boyfriend to the social media family. Zari started dating the popular Ghanaian movie producer,Frederick Nuamah,late last year but kept it low until on Valentine's day when she posted a picture of them together wishing Nuamah a happy valentine message.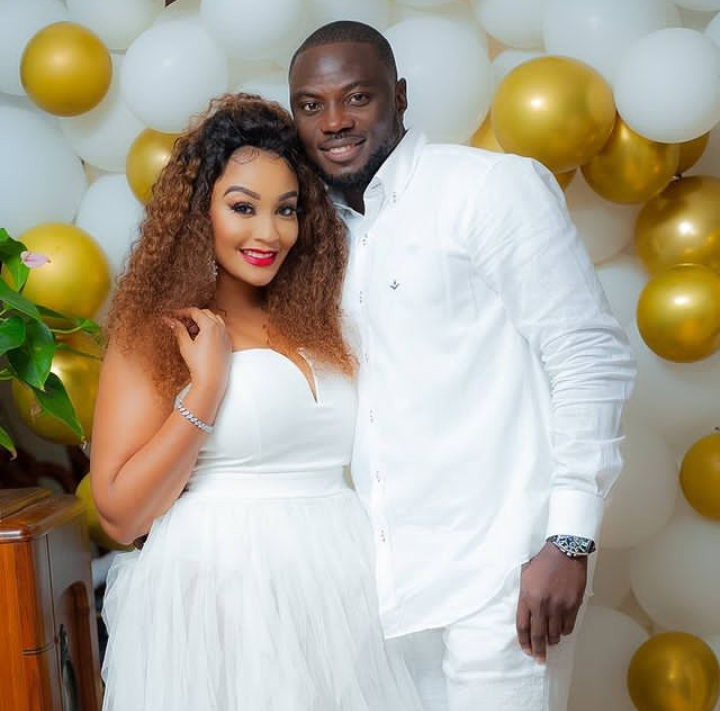 Ever since,the socialite who is a mother of 5 beautiful children,has been posting photos of them together having good times.Zari has fallen heads over heels in love with her masculine dark handsome boyfriend and she is not afraid to flaunt him over her social media pages. Despite being 40-year-old,the proud mother of five is so much in love and has been posting romantic photos of herself with Nuamah.
The following are some of the pictures of the socialite cum business woman with her boyfriend.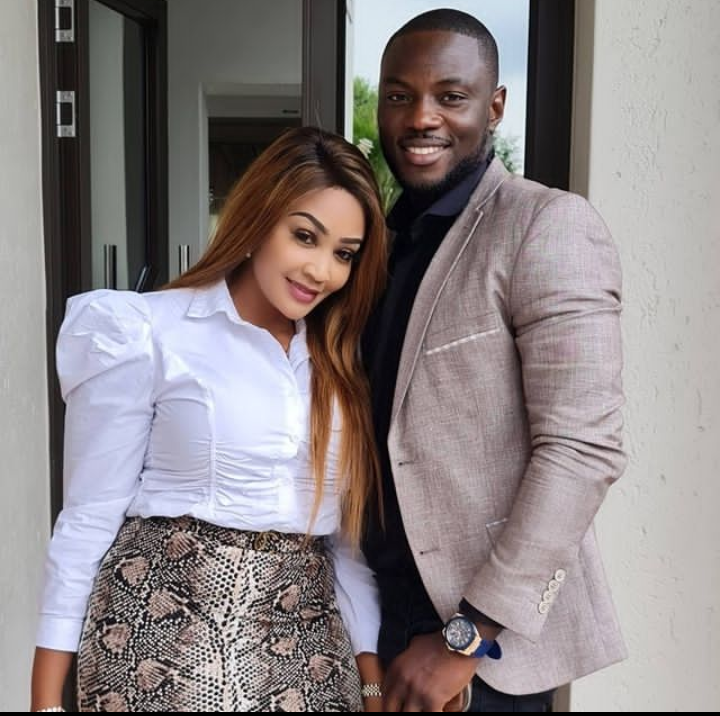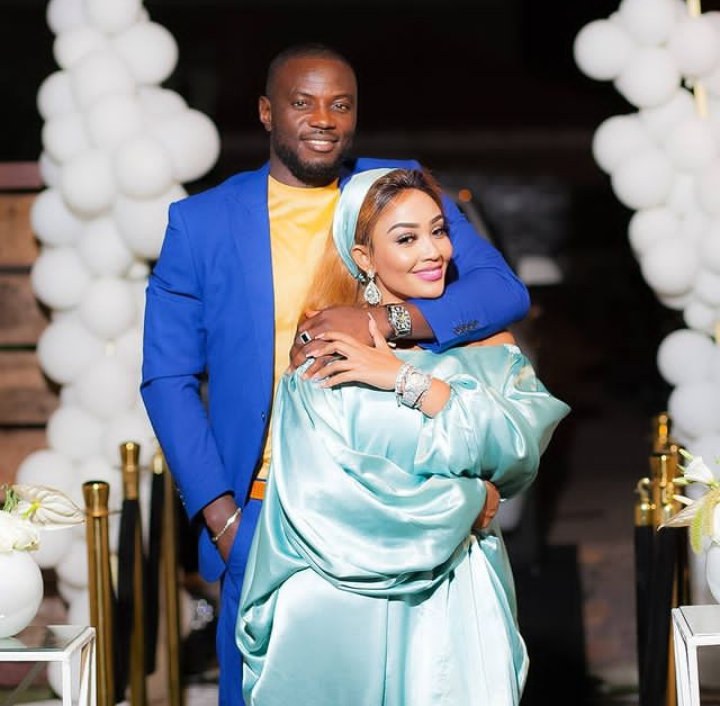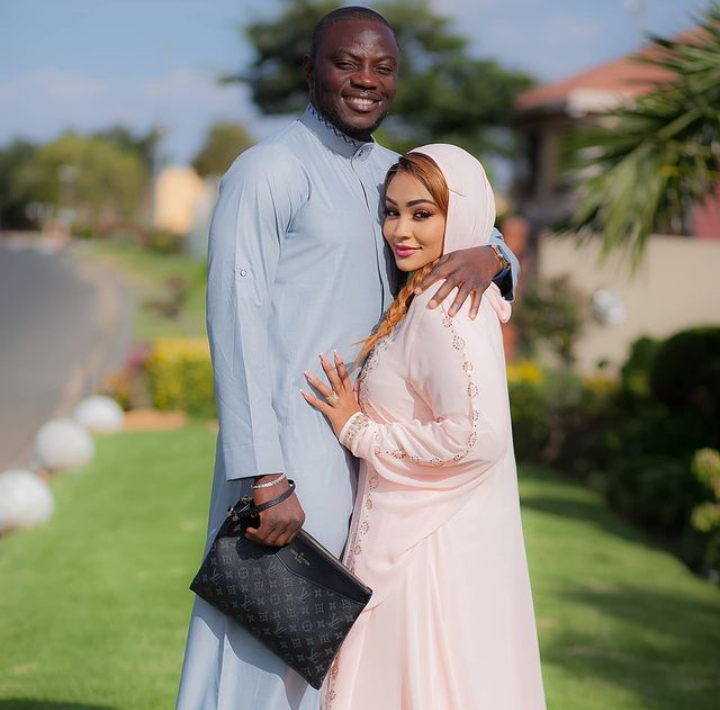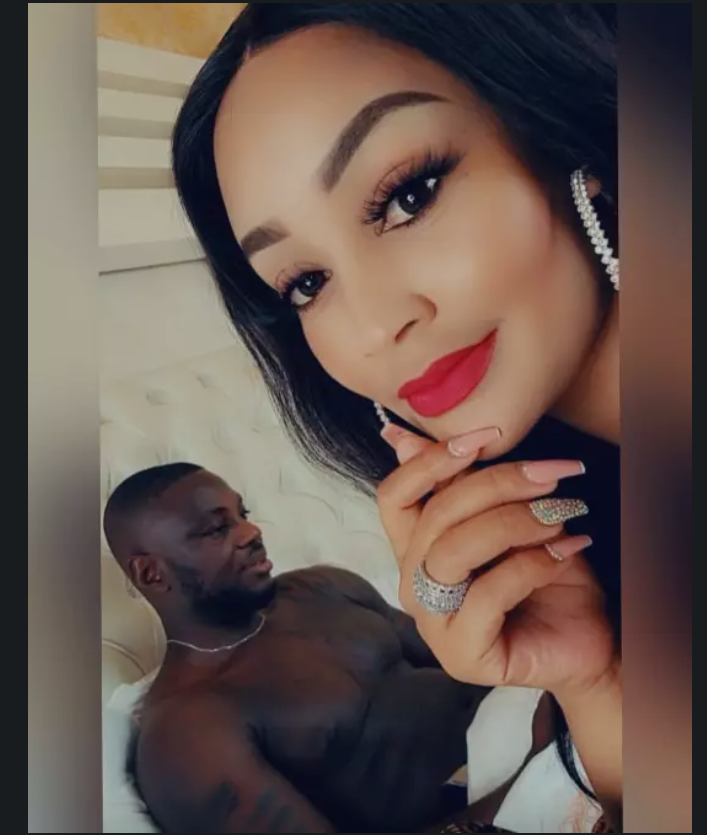 The two seem to be so much in love with each other and they do compliment each other.They are really meant to be with each other since both of them are successful icons in the society. We wish them the very best in their love life.
Content created and supplied by: dela_rosa (via Opera News )