Tears As Another Popular Kenyan Journalist Dies
It is a sad thing when we love one of our loved ones. Death has to be the worst thing that can ever happen to anyone. Death brings sorrows and immense pain to those who loved and cared for that person. When death robes anyone, tears and sadness engulfs the people. If it is a mother, her chikdren and spouse are the most affected. If it is a man, the situation is even worse. Losing a mother is one of the most painful things.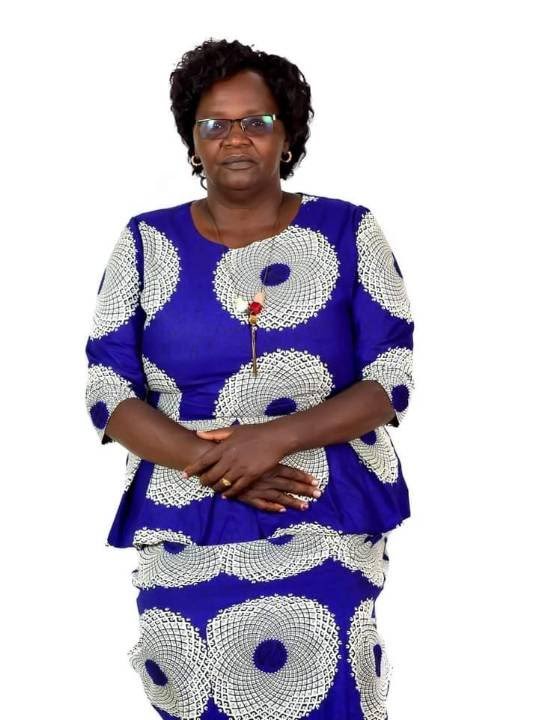 Sayare radio has lost one of its own journalist Jane Komen. She was majoring in kalenjin casting. Her death has hit the whole of the sayare team. She was one of the nest they have ever had. This came as a big blow to the fans too. They loved her for her motherly advice. She was very competent in her job. She loved her work and did it with great padsion and determination.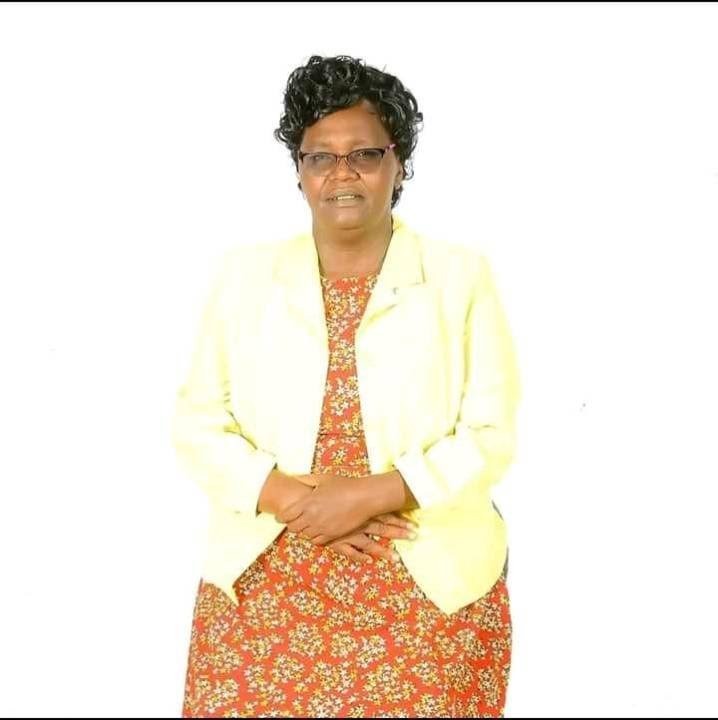 This is a very hard thing for the family, friends and the sayare family both TV and radio. They will miss her for the compassionate person she was. She made sayare a better place. She loved to talk to people and encourage them. She was a strong lady whose aspirations was to make people feel better. She will be remembered for the great work she did as she lived. May her soul rest in perfect peace.
Content created and supplied by: Happening-now (via Opera News )