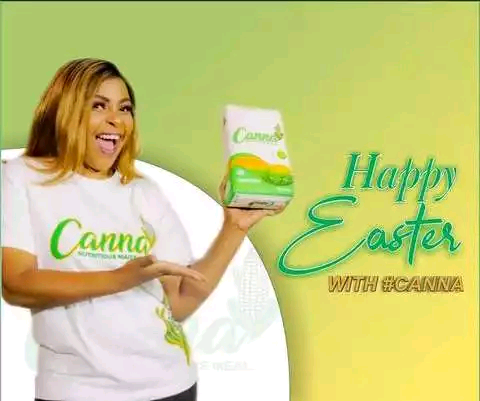 It is now every Celebrities wish to win as many contracts as possible every month. Size 8 the wife of Gospel DJ Mo has really been blessed this year having gotten so many signed contracts. The contracts are usually brand partnerships and you are paid to advertise different type of products according to how the company wants you to.
In most cases, you are usually given partnership with companies according to things you do the most. It came to a surprise when size 8 got a contract with a very new company called canaan. The company deals with production of mostly ugali flour. For most people who know size 8 so well, they know how she does not like taking ugali and in her house it is the most rare product to buy because no one would eat.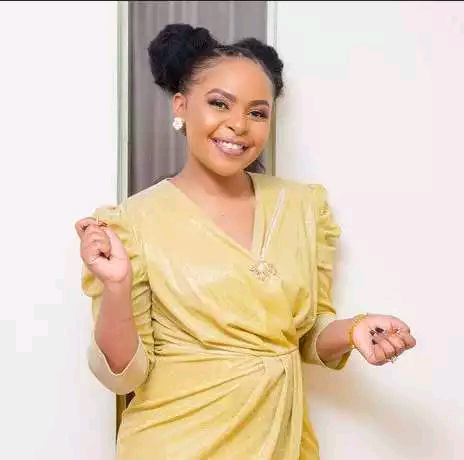 But anyway she agreed to the partnership and the first thing she praised about this new ugali flour is how it was well received in her home. She was also impressed with how she also liked the softness of the new flour. It is always the responsibility of the brand influencer to convince the customers to buy the product with no doubt.
Some of her fans even replied saying of how it might be just a strategy of winning a big number of customers. Size 8 assured them that it is a very legit company and its products are worth being taken even in all meal moments. She really praised how she is now a big fan of ugali all because of canaan new flour.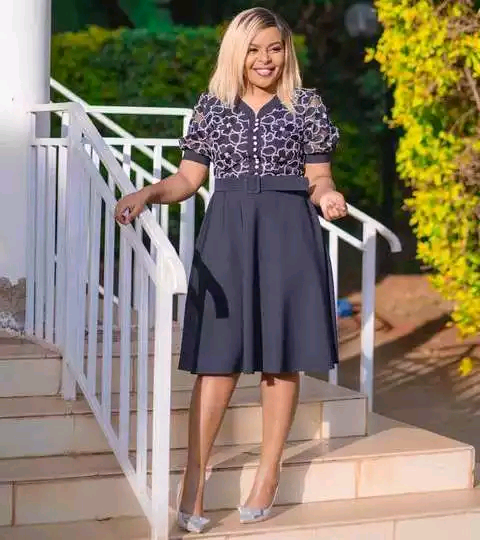 For the people who have already seen the flour, they have their comments of how impressed they were and even thanked Size 8 for showing them that. So many people always trusts the products that size 8 usually advertise.
Content created and supplied by: MeshLanews (via Opera News )