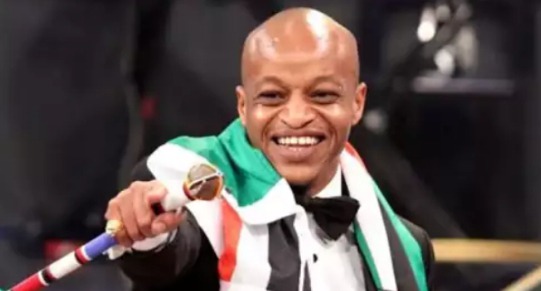 DNG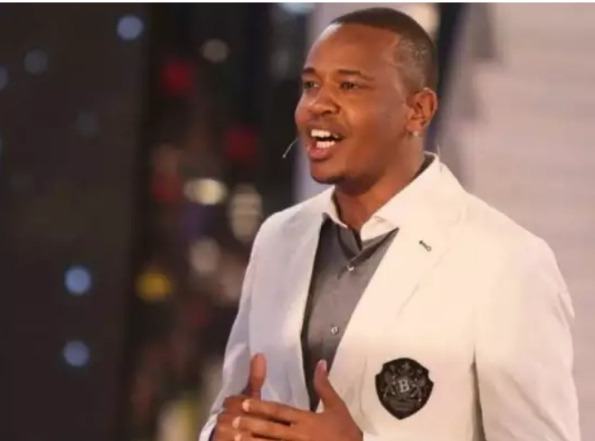 DNG was married to Yvette. The couple had a very beautiful and colorful wedding. Their marriage though did not last long as they separated not long after the break up. DNG after the break up behaved like a baby he did not know how to handle his situation like a real man. He decided not only to wash his dirty linen in public but he also went ahead to flaunt his flings to his ex- wife in the name of posting and sharing on Instagram.
Many fans and people were displeased with his behavior and most people told him to move on like a grown up and stop crying. He was attacked by many because of that continued habit to share his issues with ex- wife on the social media. DNG cannot even advice anyone about life or relationship and marriage, because of such habits.
Prezzo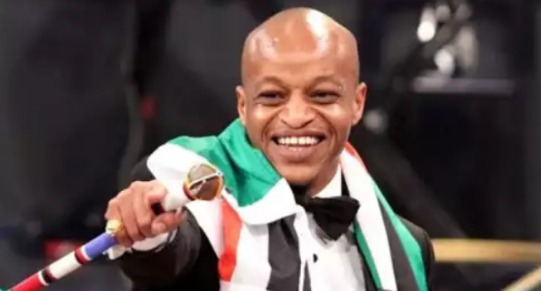 Prezzo is one of the veteran musicians in kenya. He has been in the industry for years. prezzo is one the notable names in the music industry. Prezzo is a man who can not resist beautiful women. Sometimes back, he was dating Michelle yola. After the break up, prezzo behaved in what was called childish manner.
He even revealed his thing on live TV because he was upset at the fact that his lover Michelle had decided to live him. prezzo received a lot of criticism because of that weird and awkward behavior. Many argued that a real man doesn't do such kind of a thing.
Attitude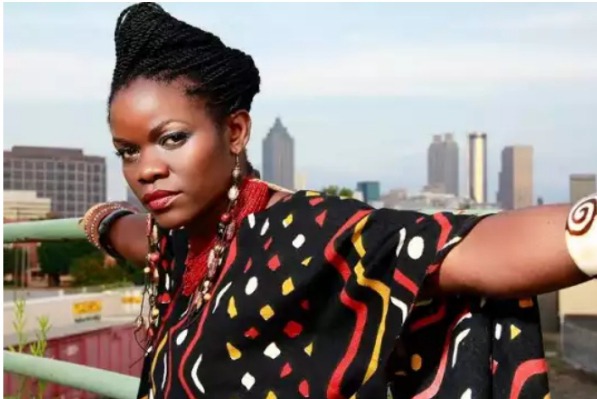 Attitude was dating mercy Myra. Their relationship did not work out and the two separated. The guy reacted in a way that african men don' t react, he reacted like the African American men on the movies. He handled his situation like little child. Mercy showed more calmness composure about the issue. He kept insulting her and addressing her issues on social. mercy became the man and ignored all the drama.
Content created and supplied by: Manyara (via Opera News )