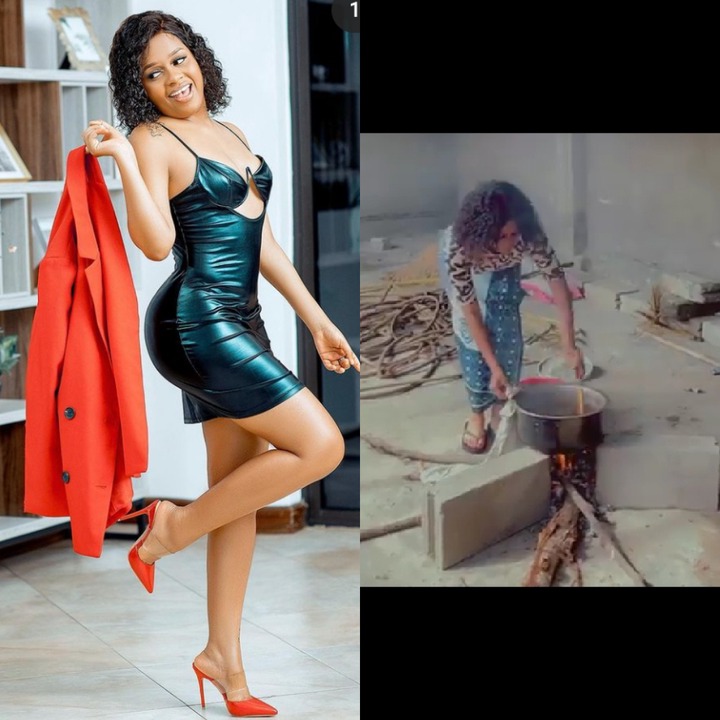 When growing up, we were always taught that the way to a man's heart is through his stomach. A good wife must know all chores including cooking.
Cleanliness should be highly observed in the kitchen too because a slight mistake could cause food poisoning. Have you ever wondered why chefs have white caps? It's to prevent hair and even dandruff from falling into food.
So today, Nandy disappointed her fans after being unable to prepare food using firewood and not covering her head while doing so too. The smoke was too much and she kept jumping making it easy for the hair to drop inside what she was preparing. Imagine having a meal then you take a spoonful of hair? Irritating right?
Nandy is a Tanzanian award winning songstress and songwriter. She is well known for songs such as leo leo which she featured Koffi Olomide.
This saw netizens troll her with many asking her to cover or just remove her wig. Others claimed her food was burnt hence saying she wasn't a wife material.
Click on the link to watch video
https://www.instagram.com/p/CNPnIbCA-LL/?igshid=lx787u3ed6by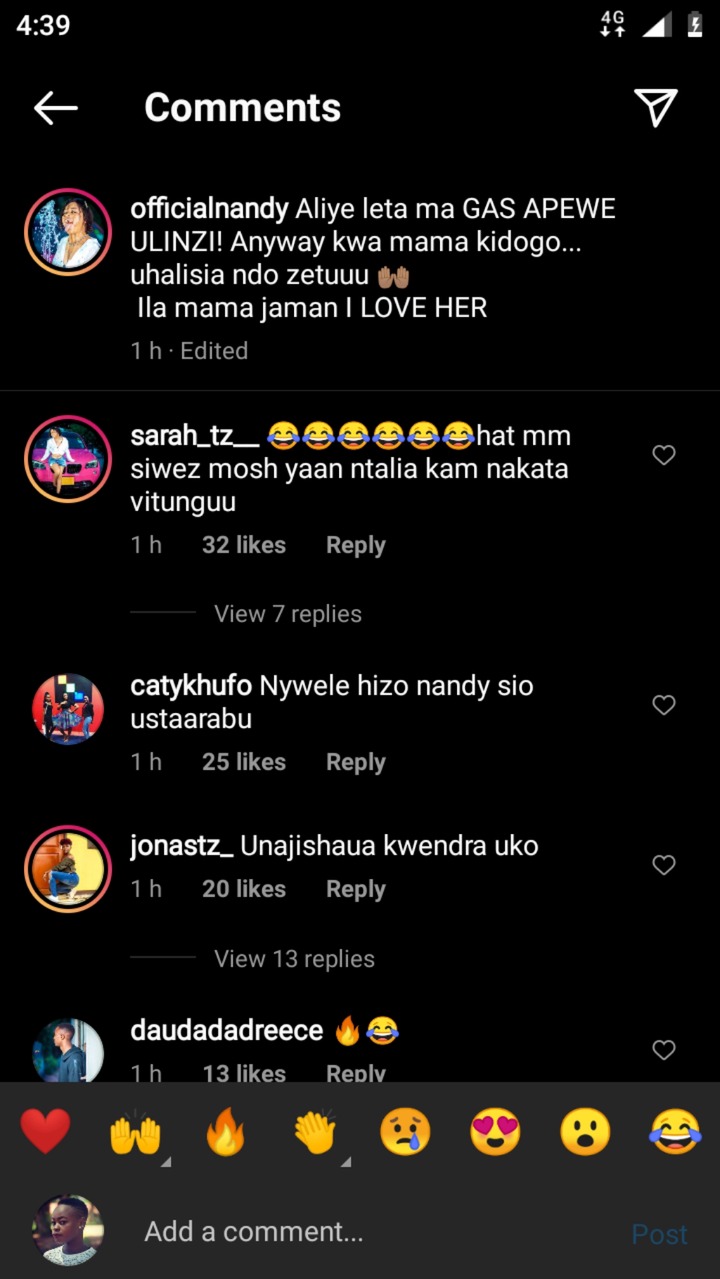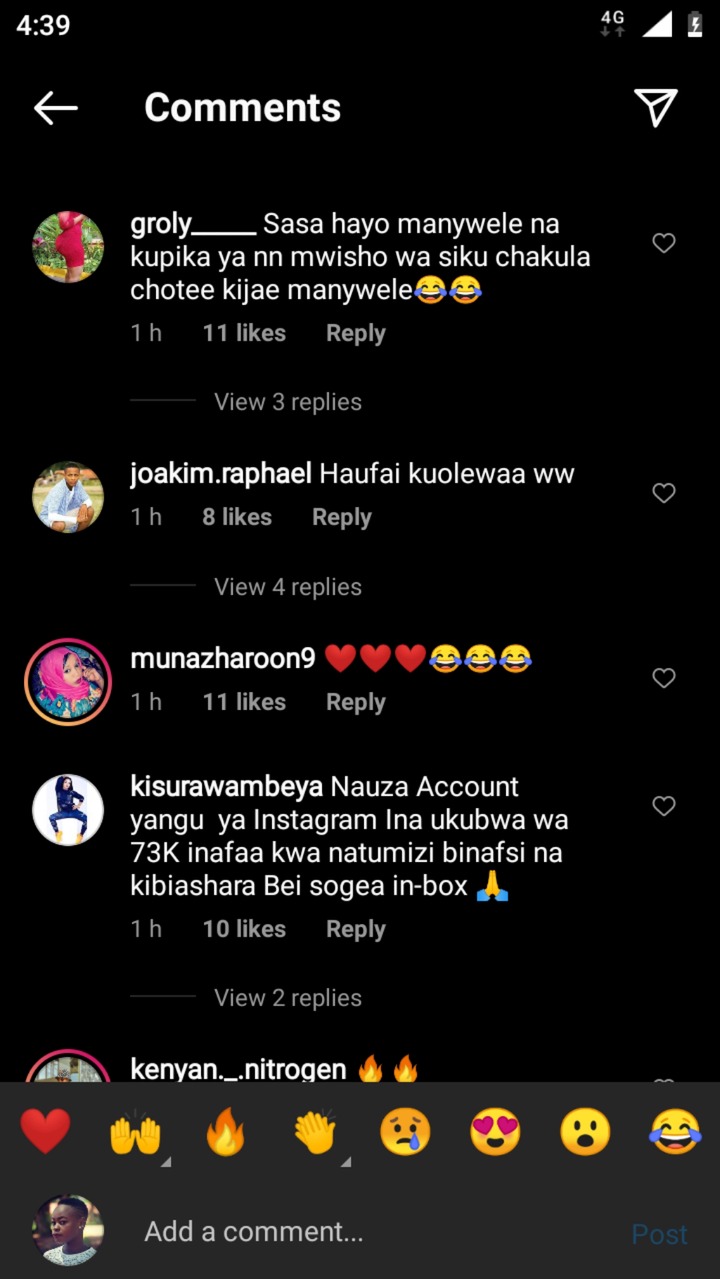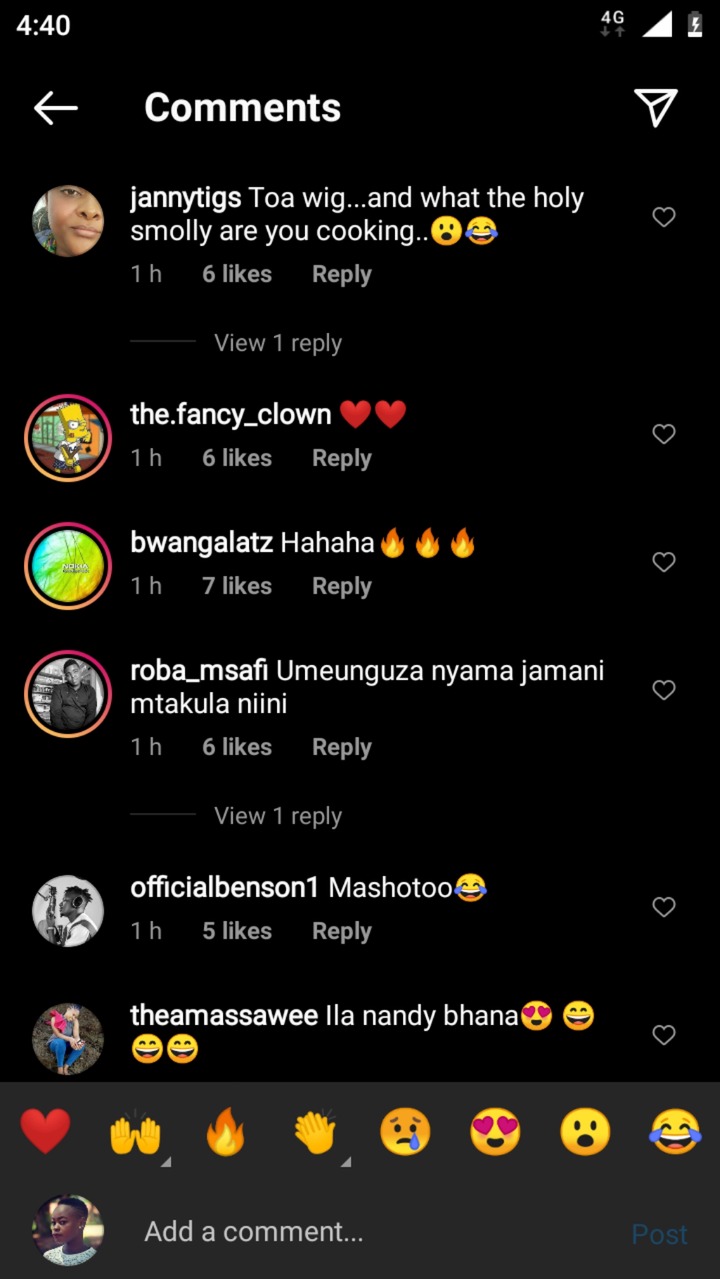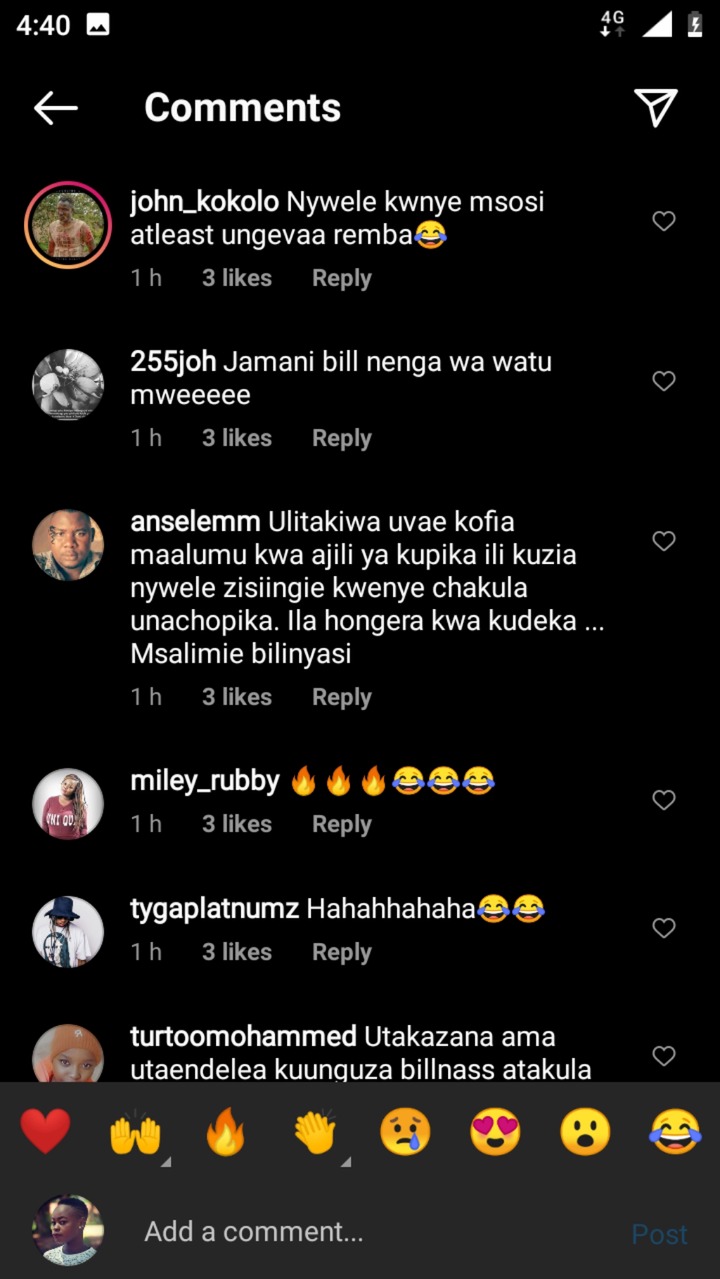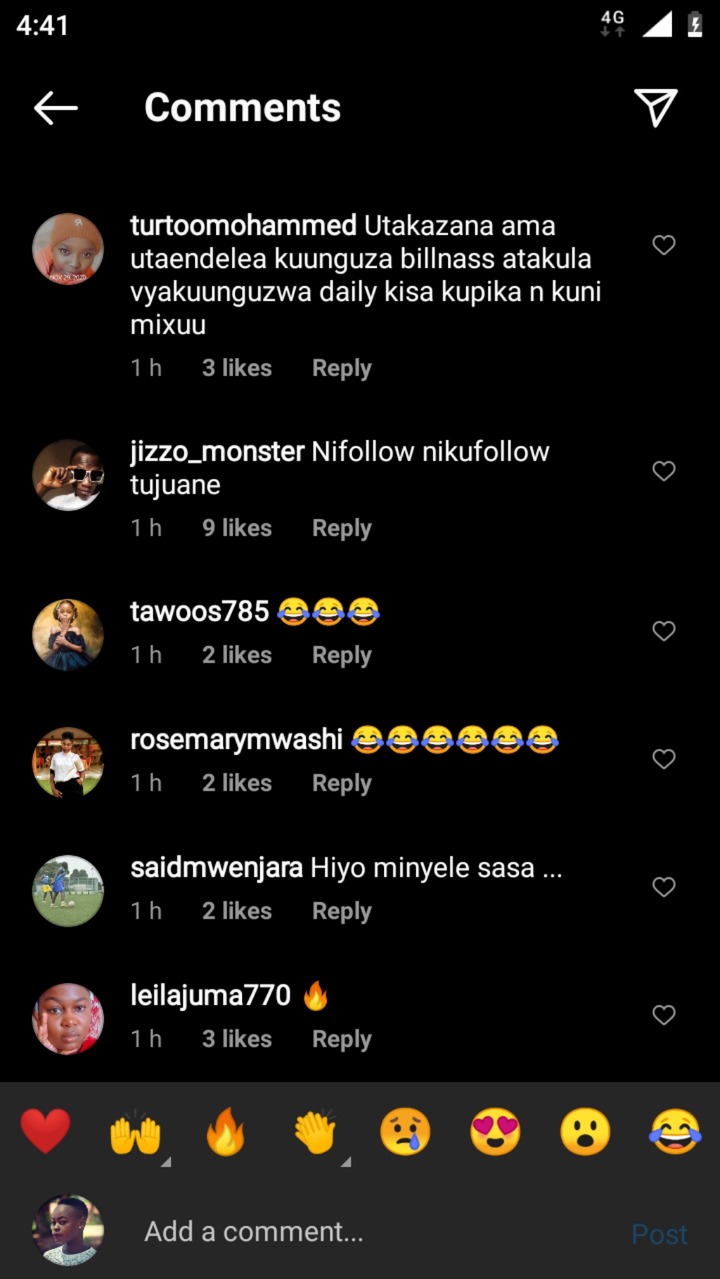 Content created and supplied by: Lilianaoko03 (via Opera News )