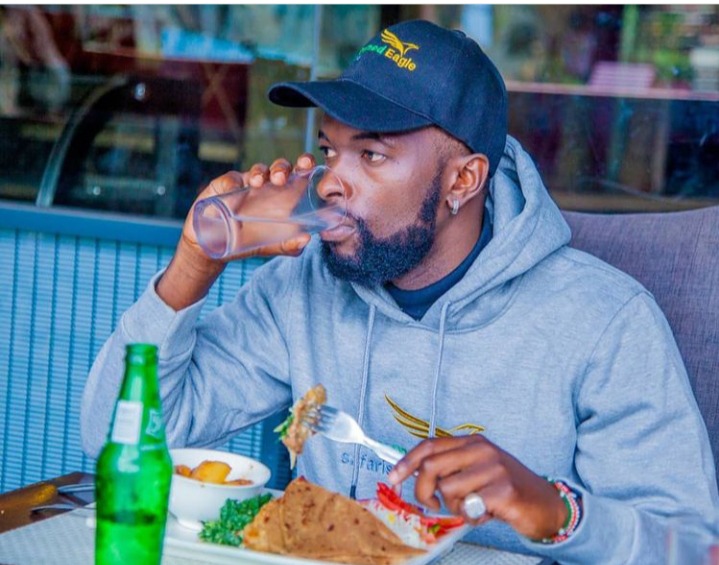 Anthony Ashioya commonly known as Tekno is a minor actor in Maria Show. He is Kenyan who is full of life, open minded and loves hip-hop music. He plays the role of an electrician who makes smart deals, loves money and at times a trouble maker in the streets. Despite his passion being in arts he pursued electrical engineering at Zetech University. Anthony is also a commercial model and an entrepreneur.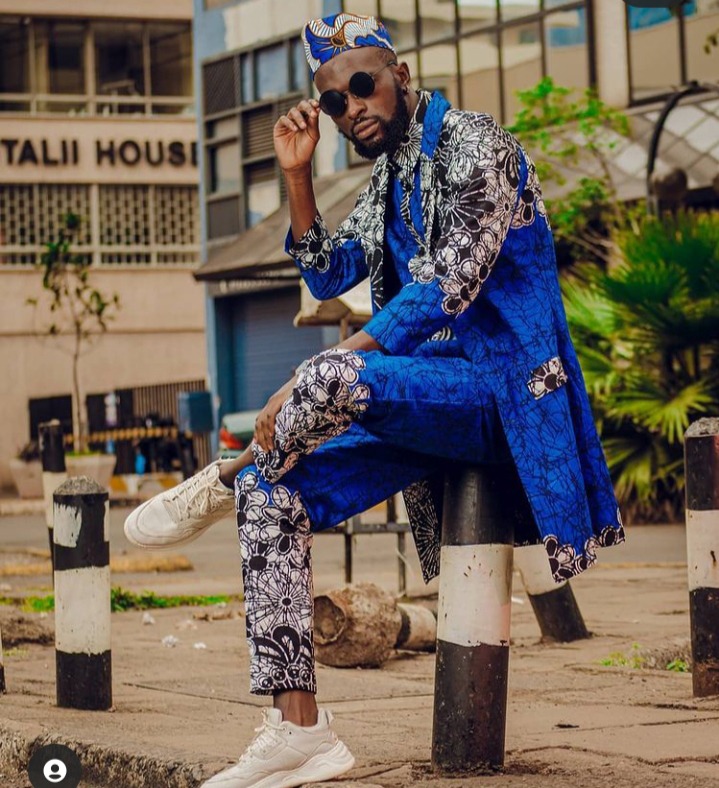 He has alot of experience in acting since he has featured severally in television. He has acted shows like Sue na Jonny and Varshita on Maisha magic, featured in films like 18 hours, Kiu and Lockdown, also commercials such as imperial leather, chrome Vodka, Madison insurance, Guinness, Kenya commercial bank, Weka weka, and Jumbo jet.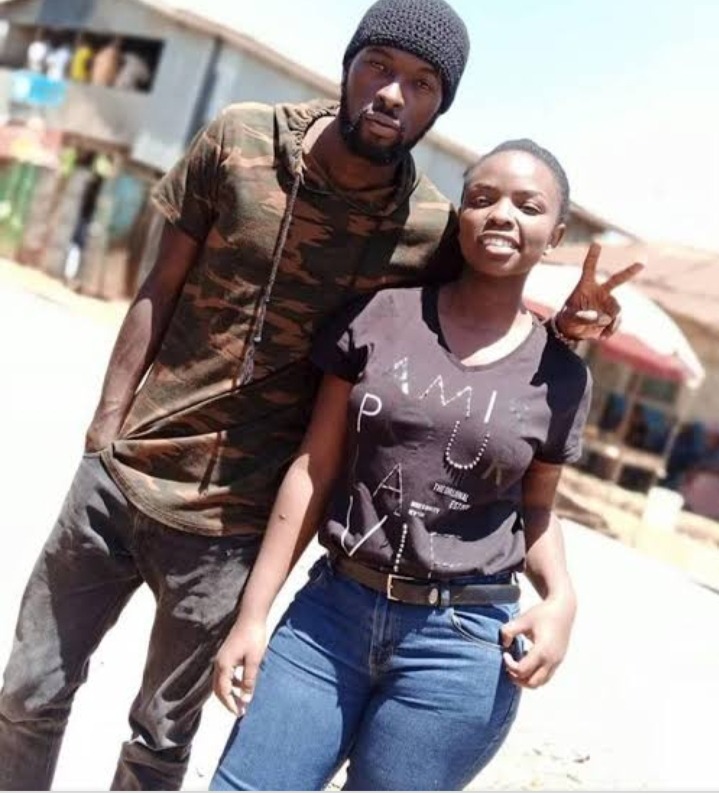 Ashioya has kept her family life private and portrays a simple life despite the fact that he is a millionaire who owns a house and a number of cars.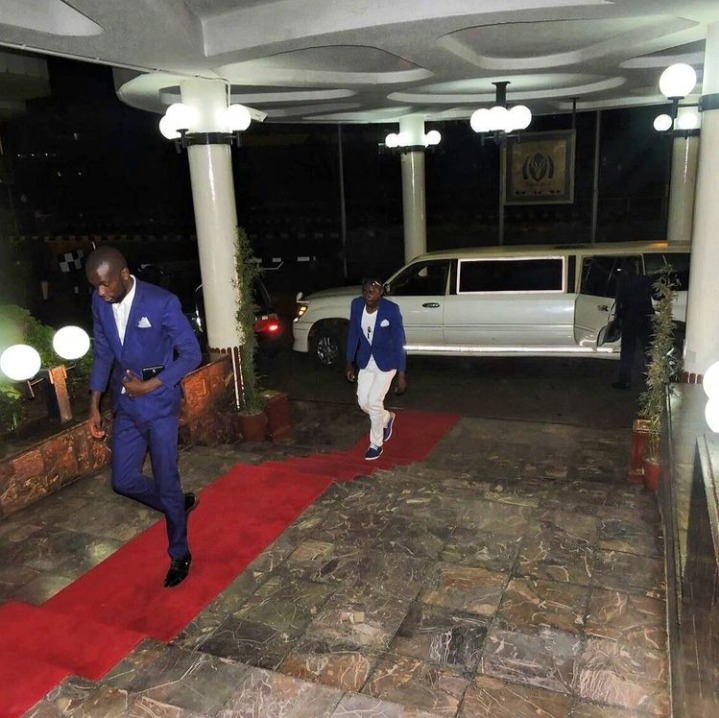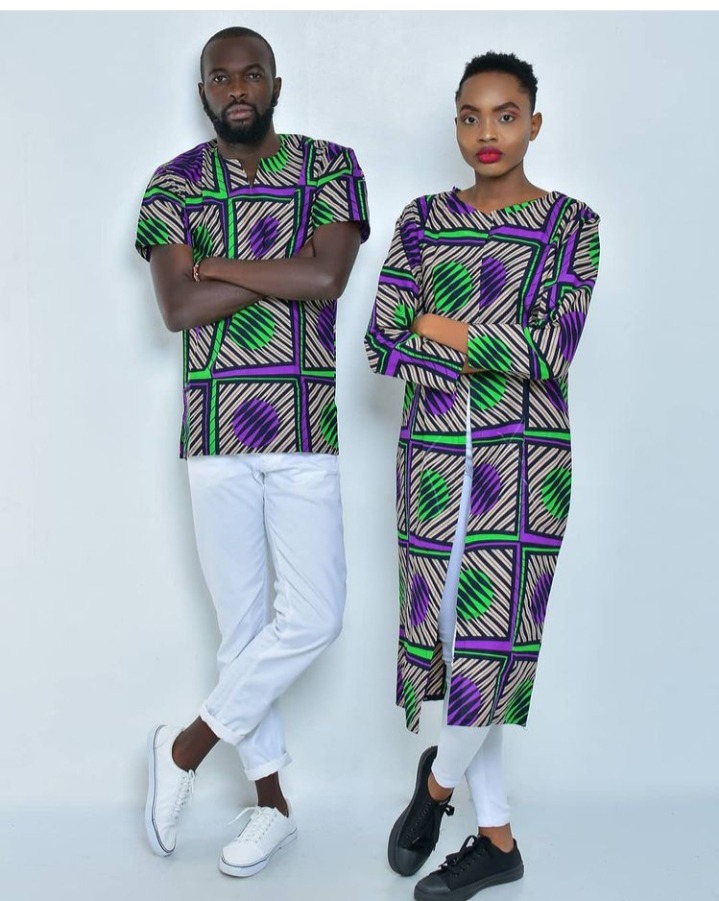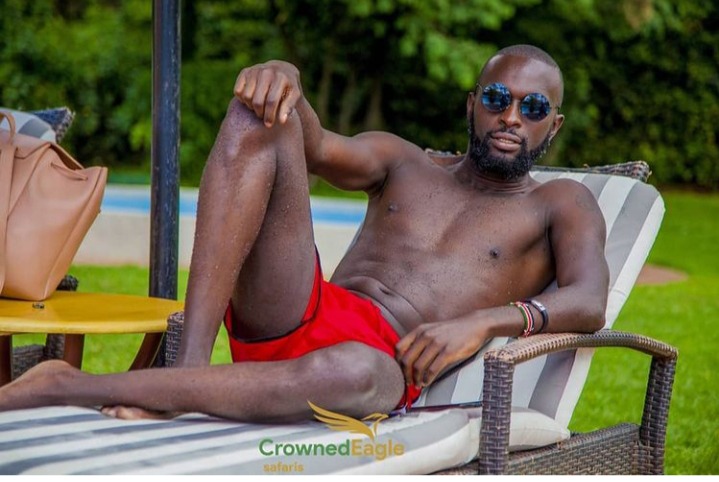 Content created and supplied by: Annalitamartin (via Opera News )