With the rise of gengetone, many musical groups are coming up but standing out as an individual is the fast rising Trio Mio.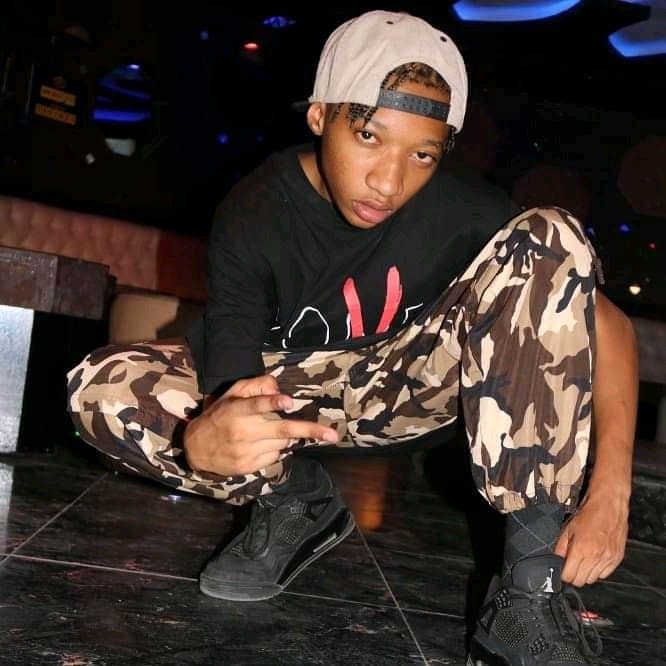 The young lad who is 16 years, is already causing ripples and giving artists considered to be pioneers a run for their money.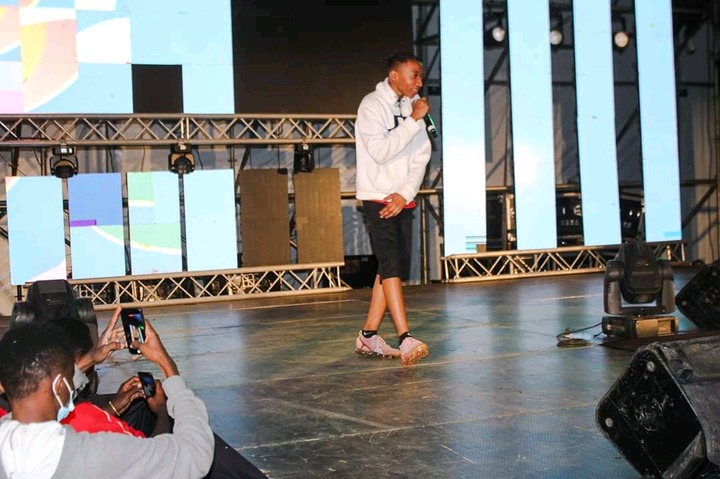 Trio has a unique flow with fans comparing him to Abdulkarim Mohammed popularly known as C-Zars who vanished without a trace at a time when his music was at the peak.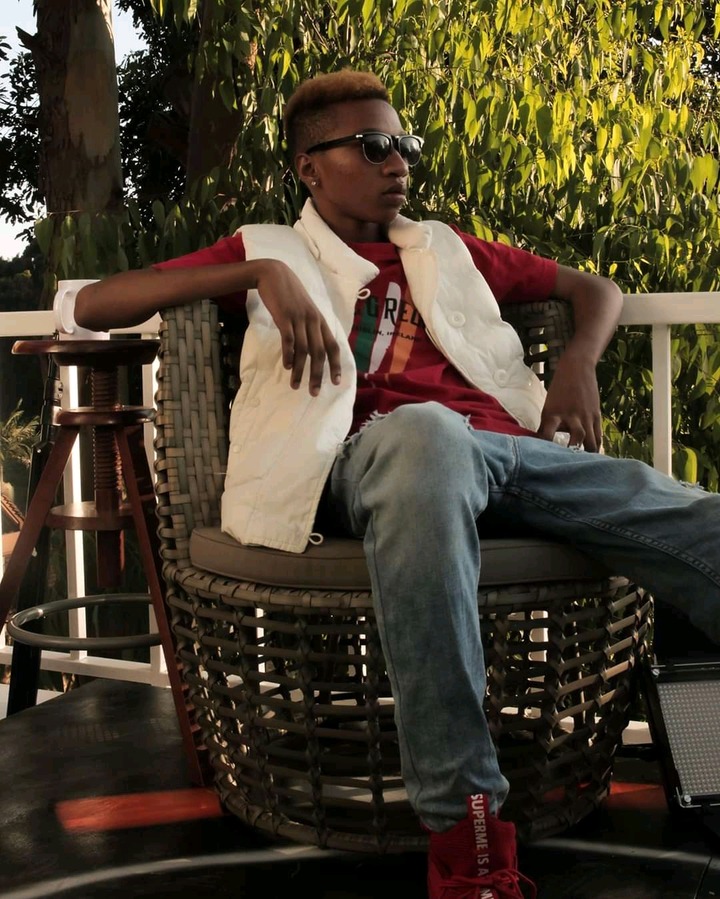 On an interview with citizen TV show 10/10, Trio revealed that he started music when in class 7.
Fans have not been left behind with some calling Mio the new born E-sir.
The fast rising star has released songs like Bazeng, Madimanga and the already top trending club banger Cheza Kama Wewe which has thousands of views on YouTube.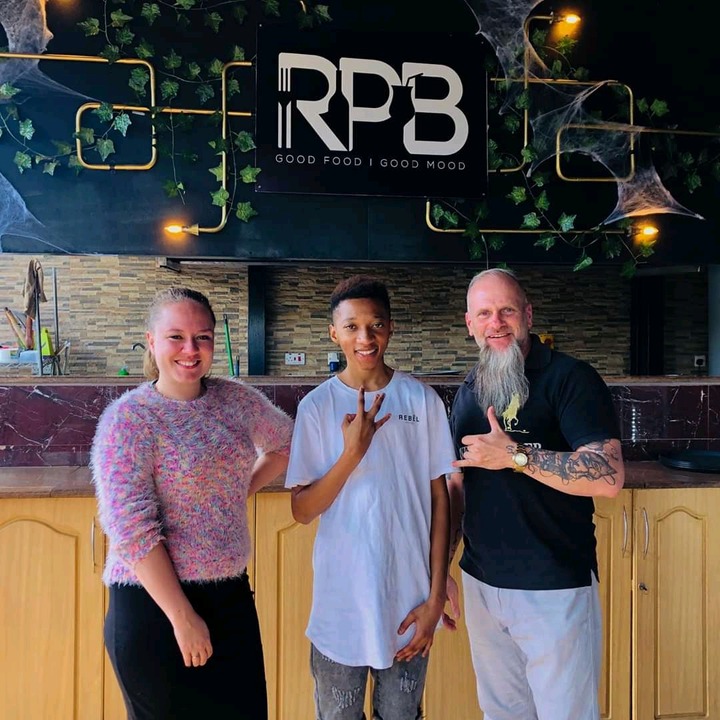 The musician has already done collabos with major artist among them Mejja with Big names in the industry like Khaligraph Jones and Nyasinski hugely helping Trio push his banger Cheza Kama Wewe.
Trio's EP titled Son of the City or Mkurugenzi Wa Jiji has already debuted on Boom Play.
Currently, the platform, Boom play Music is considered to be the number one steaming app in Africa.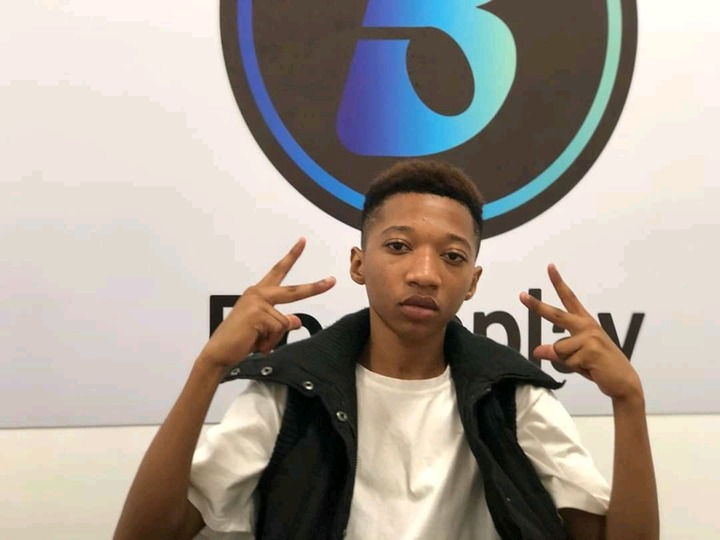 Trio on an interview with a local daily said that he balances music and schooling perfectly with each getting as much attention.
Notably, the star comes from a family of musicians, with his father and brother being musicians as well.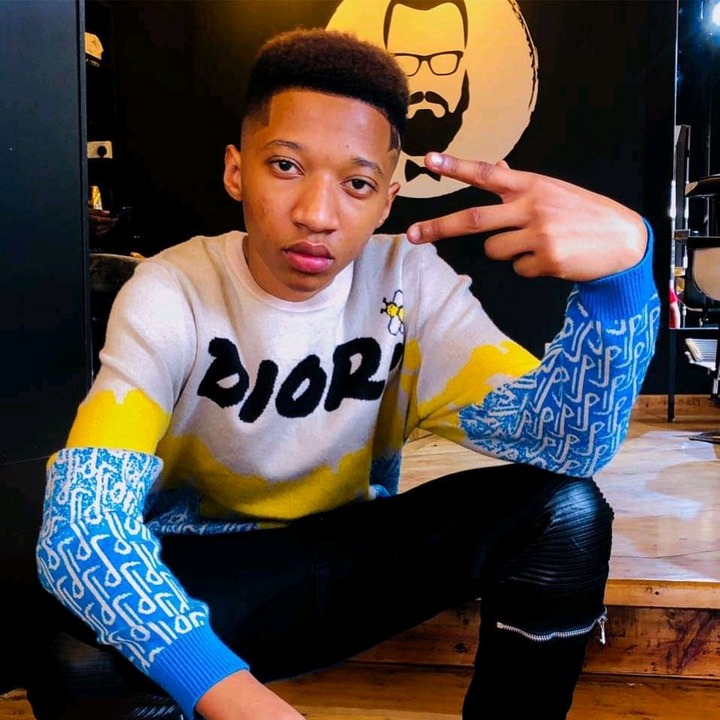 He also added that the parents are his biggest supporters and that has greatly contributed to his success in the music industry.
Be sure to leave a comment and follow us for more entertainment news.
Content created and supplied by: Murang'a-Newspaper (via Opera News )