Kativui is one of the benga legends in Ukambani. He is known for his soloist guitar that makes his fans go mad. Whenever he holds the microphone, he dances to an unknown tune which is followed by the fans keenly.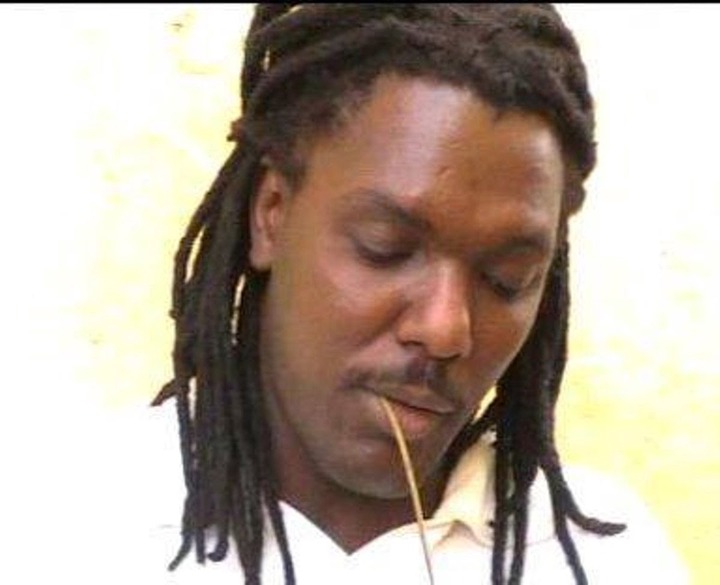 Here are some facts about Kativui that you knew not.
1.He is married and has one kid
Kativui is married to one wife who is known as Cynthia. They both have a small girl child who is approximately 3-4years.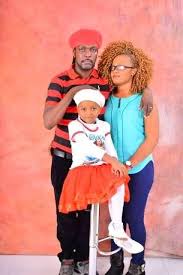 2.He has an ex-wife whose father is a pastor
The Kamba legend was once married to Ng'amuangi whose father was believed to be a pastor. This one seemed to be so ironical. Pastor's daughters where believed to marry men from a respected family. But this pastor's daughter chose to get married to a secular singer.
3.He attracts over a hundred thousand fans in his live show
Live shows are attended by few people. When it comes to Kativui, it is totally different, he attracts millions in his life concert.
4.He originates from the famous Yatta Boys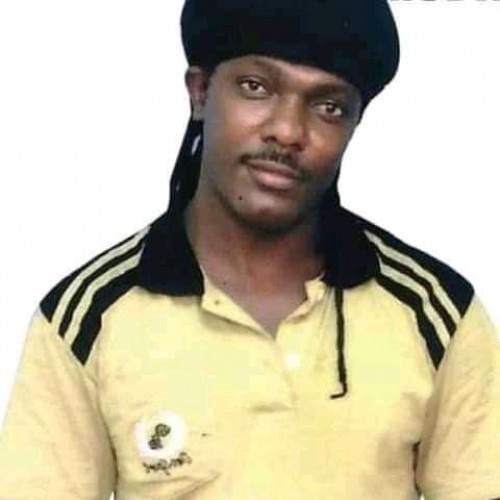 Kativui used to play soloist guitar in the famous Yatta Boys Band.
Content created and supplied by: stemax.com (via Opera News )