Bahati and his wife Diana had a very bad week after their daughter Heaven suddenly became sick. They posted five days ago that Heaven had been in hospital and she had been admitted, although they didn't say reason behind the illness. After that, people wondered what may have happened since the couple stopped posting photos and videos on media.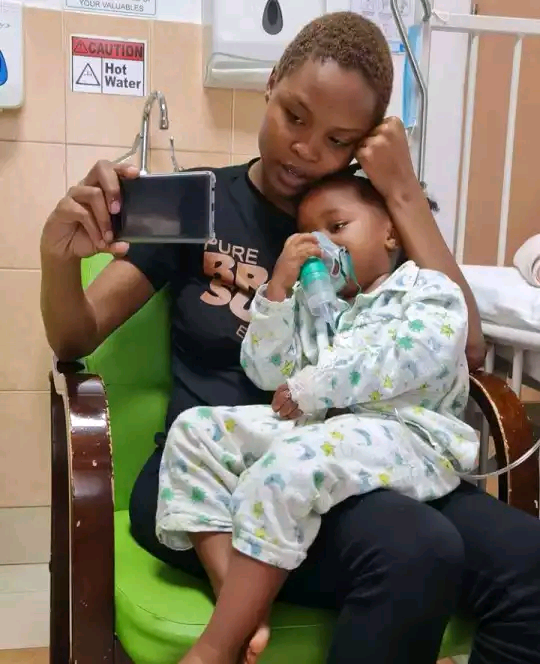 Yesterday but one at night, fans were updated on Heaven's situation via a video that Bahati posted. The video showed their daughter in Diana's arms and Diana was in tears while kissing Heaven's forehead and rocking her. Yesterday, Diana posted a short video explaining what really happened to their daughter.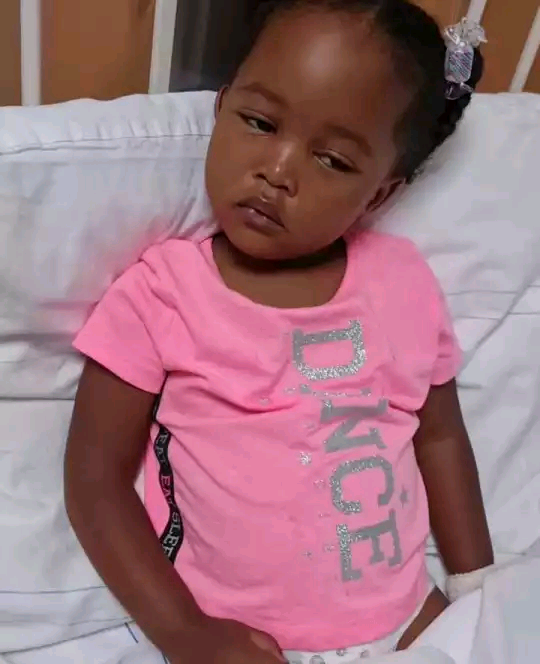 Five days ago, Morgan, their oldest son, came back home with a cold which became worse the next day. This cold eventually spread to his sisters and this made Diana take them to hospital. Later on, baby Heaven was examined and she had a bacterial infection which made her be admitted. By the end of that day, Heaven's situation was very bad as her heart race increased suddenly with a high fever.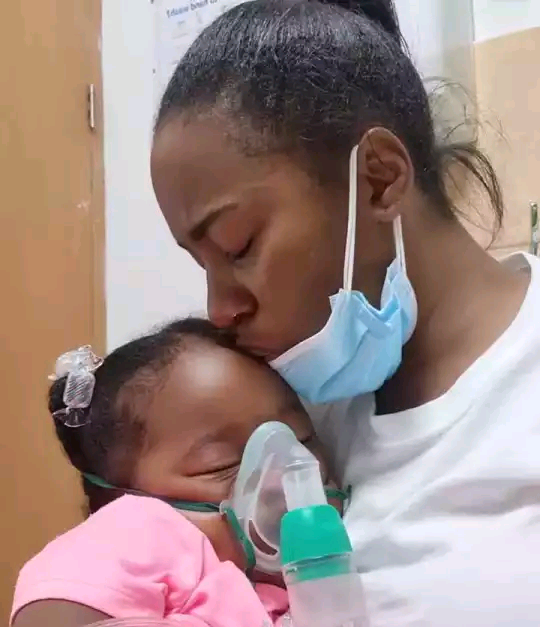 They went through a tough moment but they finally discharged their daughter. Heaven was discharged on 24th march 2021.
Content created and supplied by: Chindelu (via Opera News )