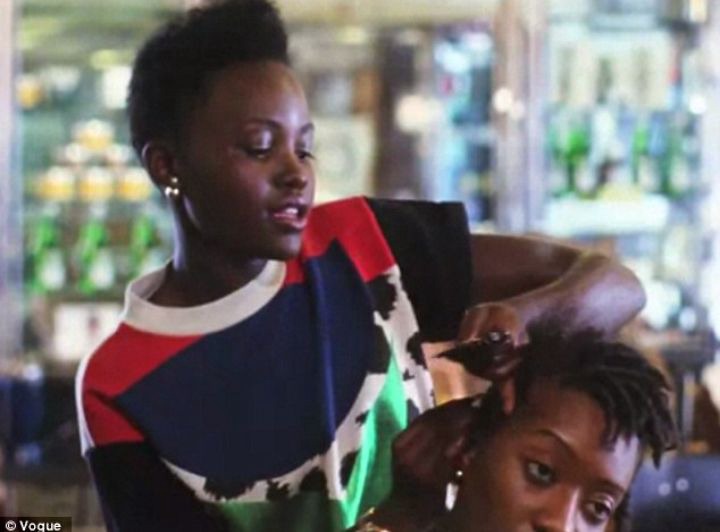 Lupita Nyong'o is a Kenyan born actress. She is the daughter of a well known politician called, Peter Anyang' Nyong'o and has two siblings, Esperanza Nyong'o and Peter Nyong'o.
Popular movies she has done;
1. Black Panther in 2018
2. Us in 2019
3. Little Monsters in 2019
4. 12 years a slave 2013
She recently revealed that her favorite pastime is braiding hair, a skill she learnt from her mother when she was a child.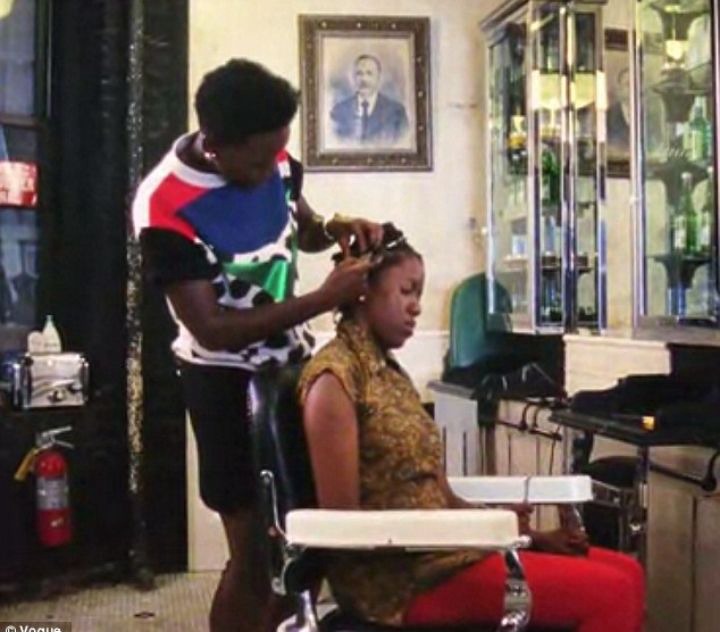 Other than acting Lupita is also known for her fashionable hairstyles and dressing. Truly a person's mode of dressing is highly viewed with great concern, dressing is a right and not a responsibility. Dressing goes a long way in creating a good impression in the minds of people. She has surely nailed it as her designer dressing speaks for itself.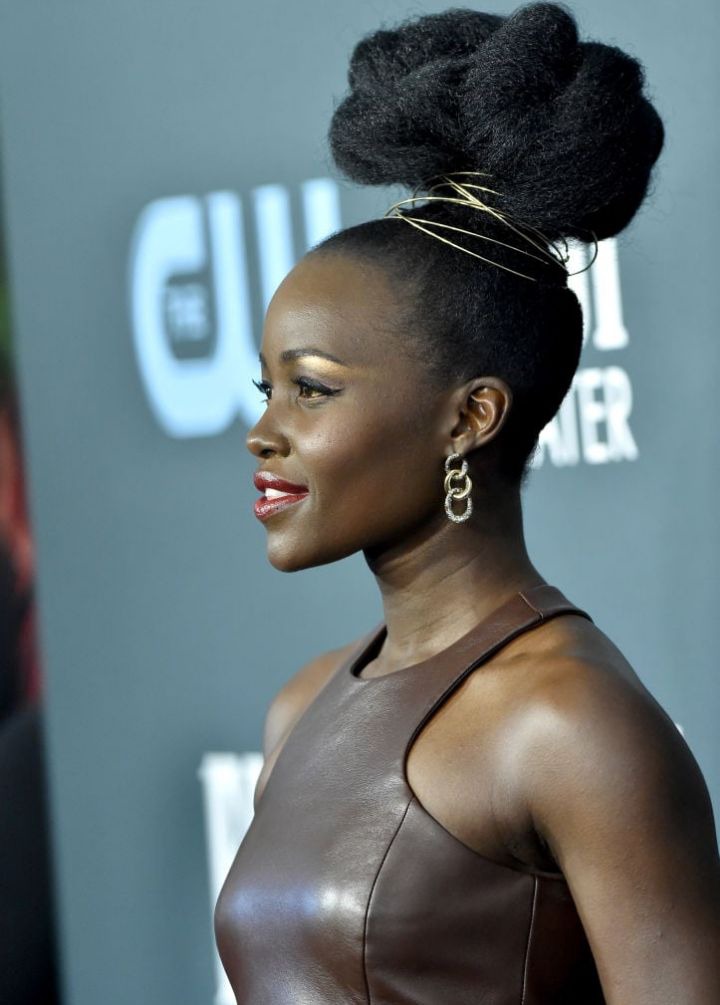 Her braided hair being a well known feature as she has appeared with several styles of braids.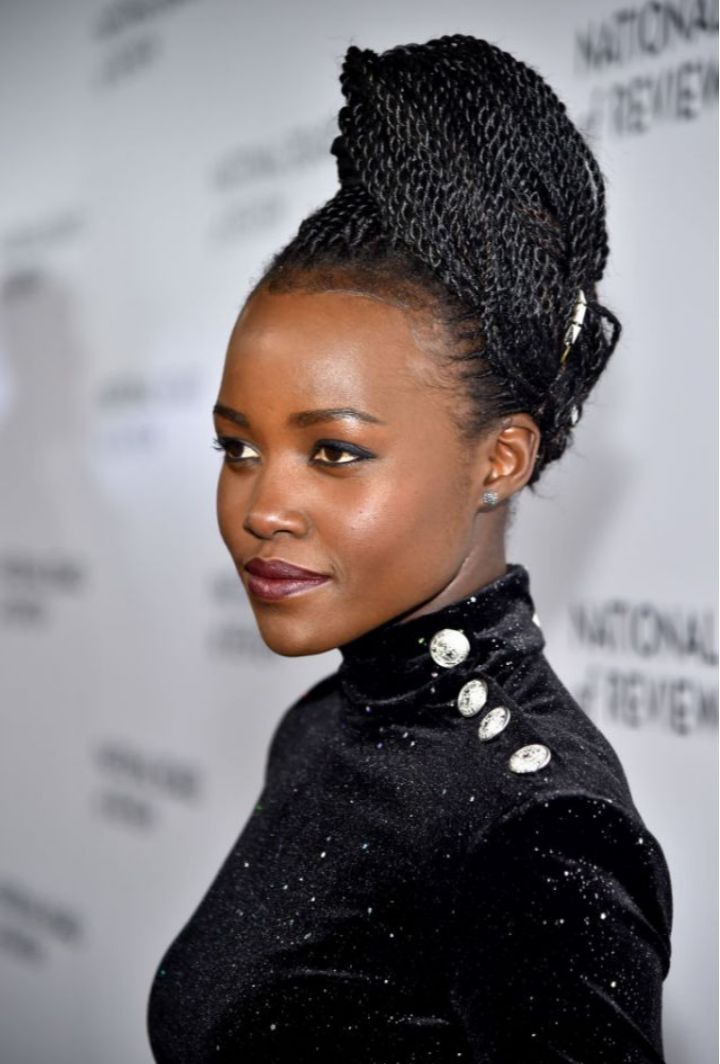 Lupita with braids and beads.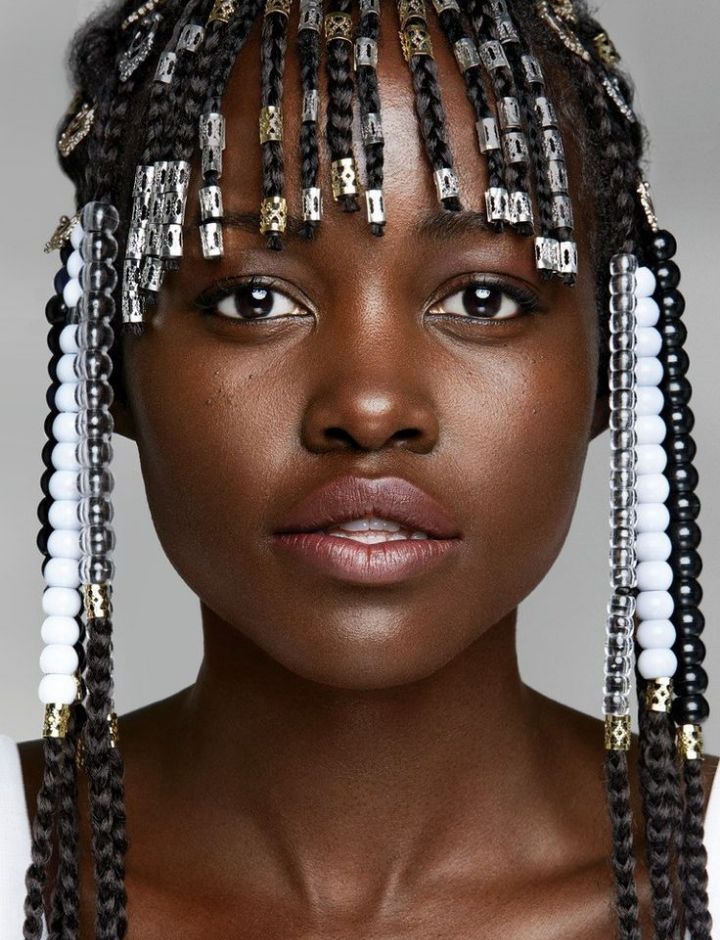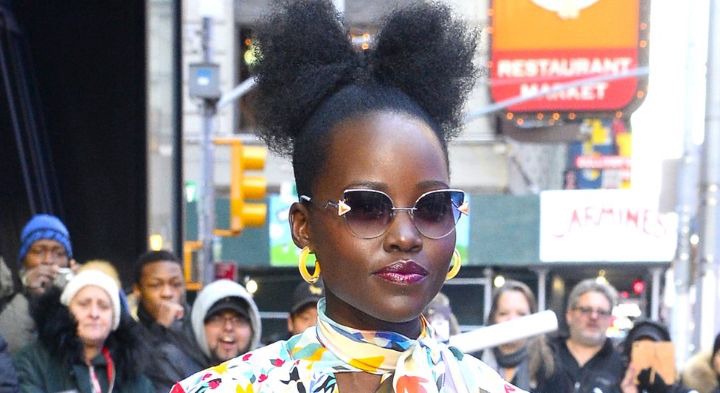 Lupita Nyong'o wore beautiful box braids to the 2019 SAG awards.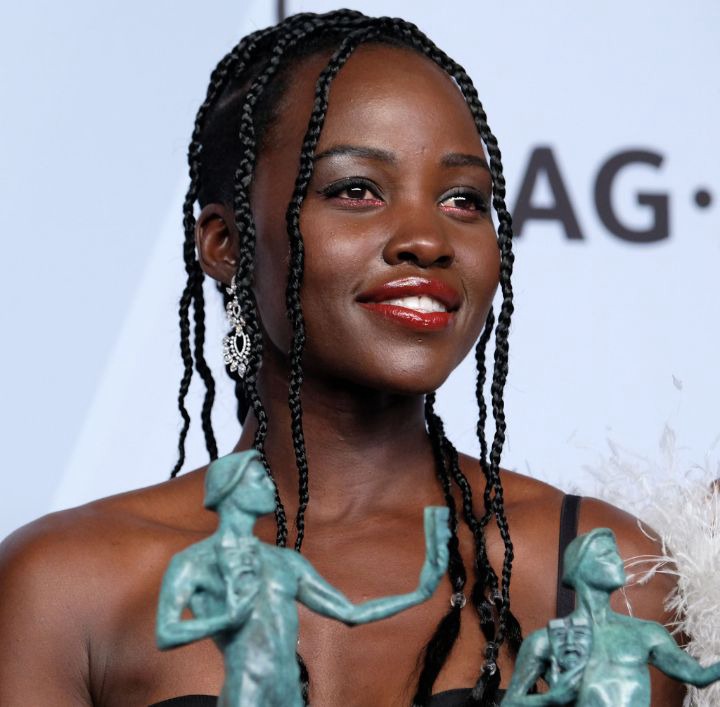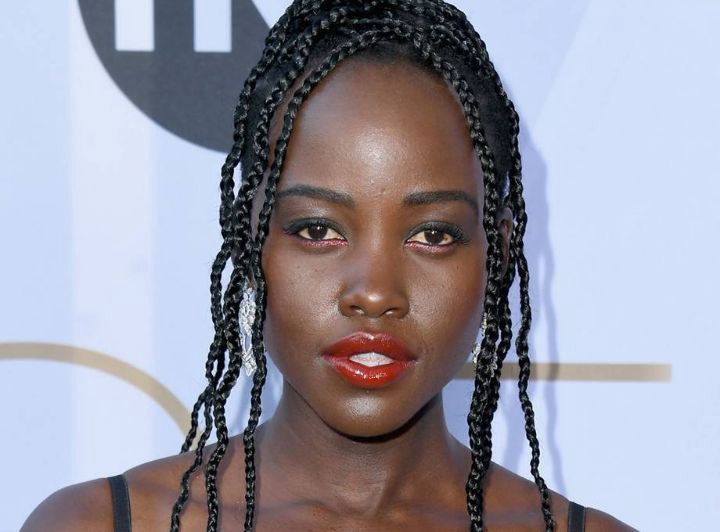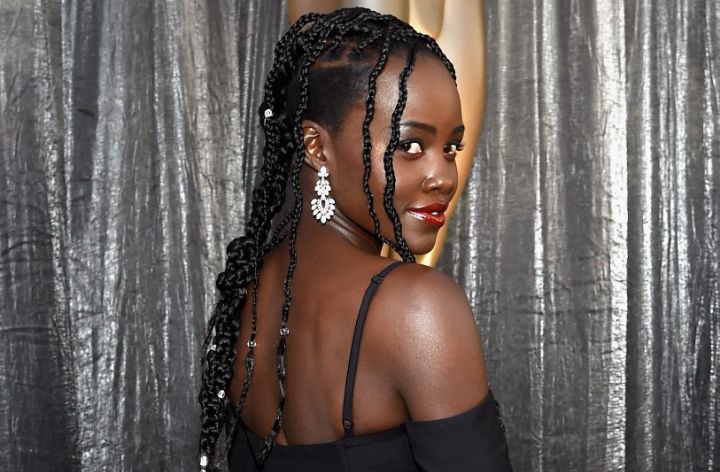 Content created and supplied by: Lorenzo_ke (via Opera News )