Shakila, the fast-rising queen of controversies just revealed that she is taking Computer Science. In a recent interview with Massawe Japani, the self-proclaimed Queen of the streets says she is a student of Riara University.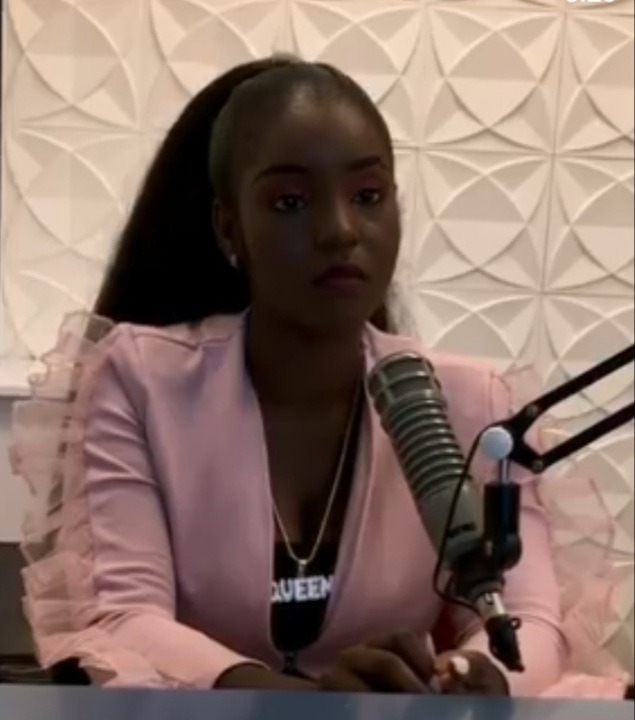 Shakila, who went to Limuru girls from form one to form three managed to score a B+. She faced two suspensions while in Limuru girls and her parents thought it was a wise move to move her to a different school. While in school, she says was in a lesbian girls' club. She was quick to defend herself however that she never participated in anything more than kissing.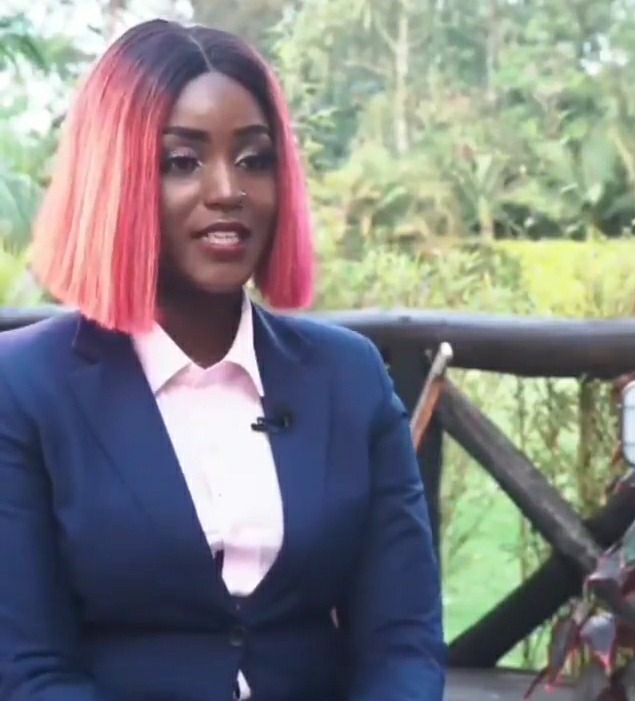 The queen of controversies says she has very many plans for her life and asked Kenyans to be ready. She owns an apartment that was bought to her by her 65-year-old boyfriend. She says the apartment is on lease in Air BnB. She is not in good terms with her Muslim dad because the father is strict on morals and religion
What do you think about Shakila?
Content created and supplied by: TheBrandNews (via Opera News )