There are many celebrity couples in the country who have emerged over the years. This include the Wajesus Family, Njugush family and even DJ Moh and Size 8. However, despite this famous names, Wahu and Nameless have been the couple that have been able to stand the test of time. Most couples do not last as long as the couple have lasted.
In this article, we will show the latest photos of the couple that shows they are the best celebrity couple in the country. The couple recently released two songs that was set up in form of a riddim battle. Nameless released This love ya Nameless while Wahu released This love ya Wahu. The couple also have children and some of the photos will feature their daughters. Despite, their flourishing music career the two have also been excellent in their academics as Nameless is also an architect.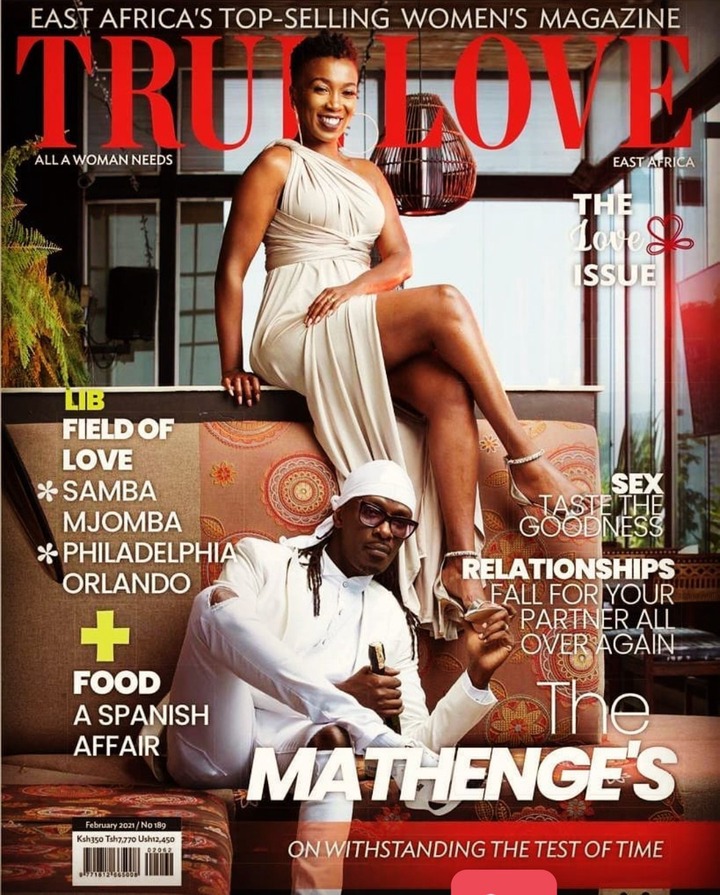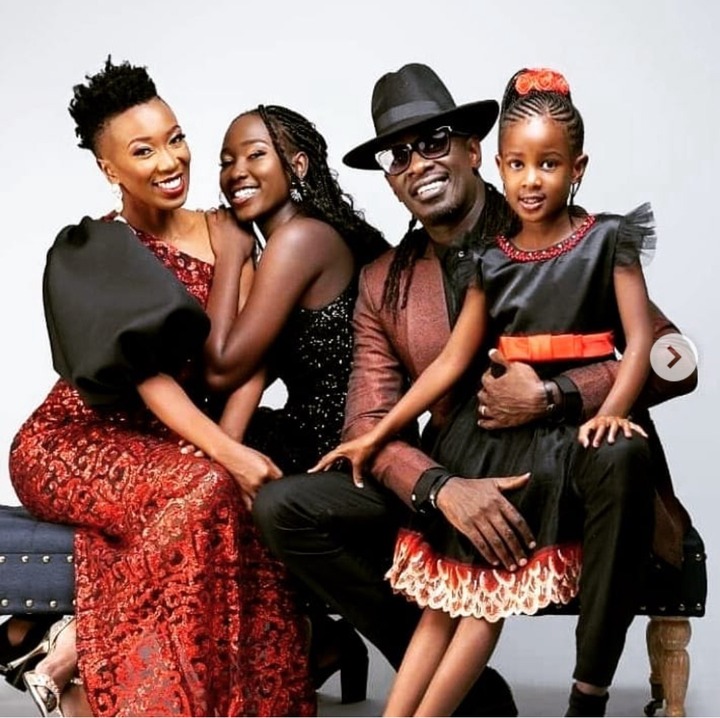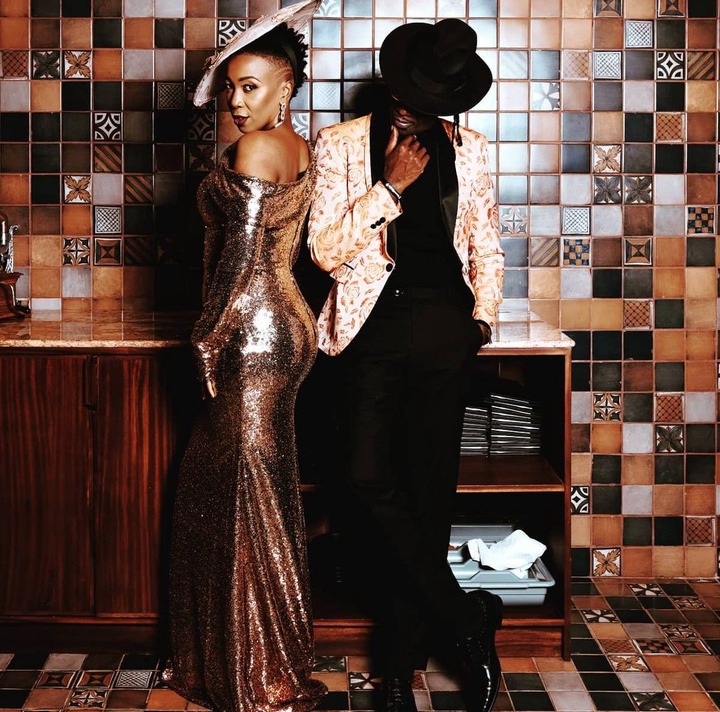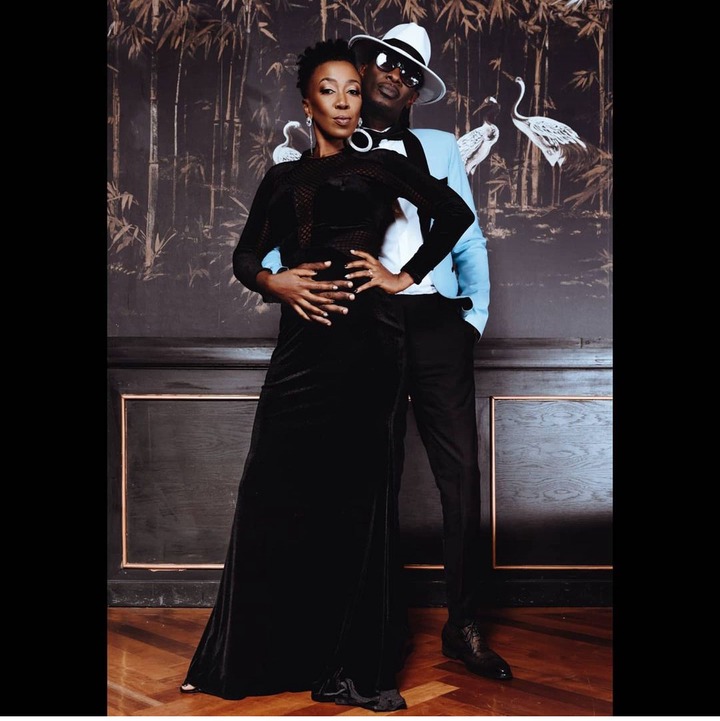 What is your opinion on the couple?
Feel free to like, follow and comment for more interesting stories.
Content created and supplied by: C.karanja (via Opera News )