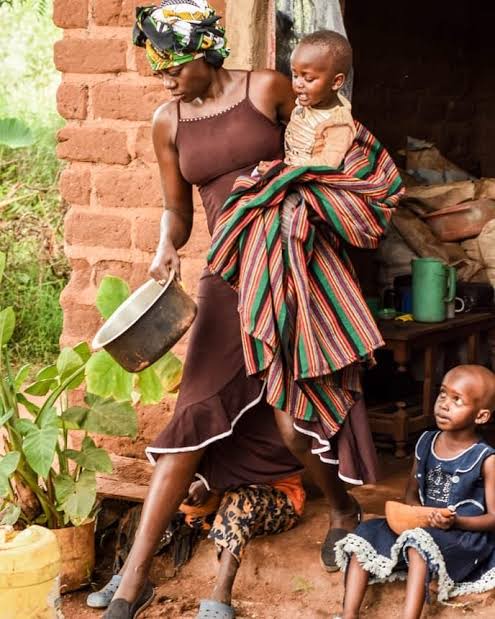 Akothee at Ukambani for Kamba song video shoot / photo courtesy
Kenyan millionaire artist have come out to strongly defend self from publication that claimed that claimed that she with her team during a video shoot in Ukambani consumed food in a certain woman's home and left her with nothing .
According to the publication , the woman who hosted Akothee said that she was ordered to cook ugali and meat to be used in the shoot . She hoped to be rewarded later which she wasn't .
Akothee however has said that her manager is the one who bought the meat and not the woman as alleged . She says that the homestead didn't look like they could afford meat . She condemned the woman for trying to manipulate her using her publicity and money .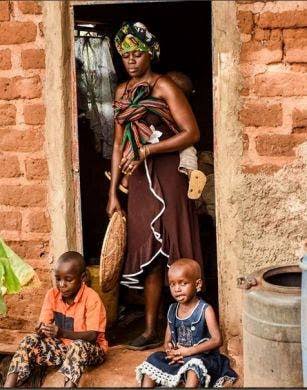 "That home doesn't look like there was sign of meat haki 🤦 I don't want to sound rude,but don't pull me in some shit if you don't want me to bring madamboss out Akothee said .
She encouraged poor people to work for their money and stop expecting more from rich people saying none owes them their success . "Lower your expectations from rich people and work for your money ,no one is owing you success ," .
She added that her humanity has always been taken advantage of , saying that human beings are ungrateful . She made it clear that she left the homestead with a lot of goods . "I have never left any home un appreciated ,this will be the first one, but I am not shocked , they have not mentioned the boxes of sanitary towels I left for them AMIDST payments that was done ,I just don't keep records ," she added .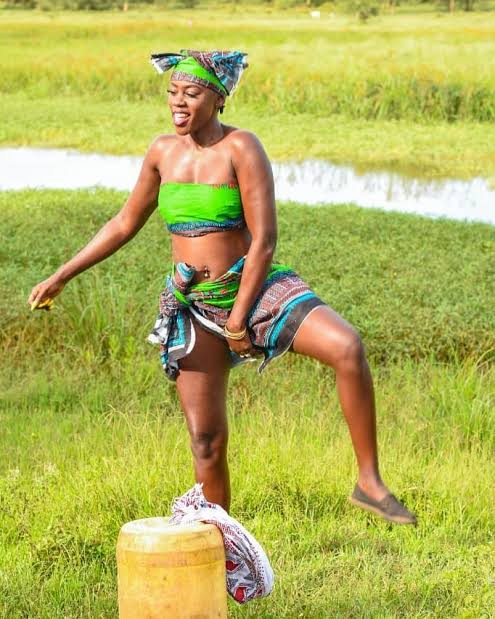 Akothee at Ukambani for Kamba song video shoot / photo courtesy
Content created and supplied by: Joylinejay (via Opera News )