Sofia will follow Victor since she wants to know the plans ahead,Sofia will ask how it will be if William dies or survive, what is his plan,Victor will claim that they will cross that bridge when they get there, Sofia will insist so much then Victor will tell her to find him after William is dead or alive.
Victor will leave,at the hospital,William is conscious but he can't even speak, Maria will tell him he should not worry he will be okay. Vanessa,Vicky and Luwi will tell him they love him,Luwi will claim that William will just live to be his father,slightly the doctor and the detective will arrive claiming that William's time has come for surgery. William will be taken to the surgery room.
Sofia is still looking for documents but doesn't get anything,Kanini will ask her if she has gotten anything, Sofia will claim she has only found Phantom and Lorna'a documents, Sofia will claim that there is something Victor is hiding,Kanini will suggest they take that blackmail document & Victor should give them money,Sofia will claim that document is useless, it was an agreement between Lorna and Phantom, so it has no value because it does not concern Victor,Sofia will claim that she killed Phantom anyway,Kanini will remain shocked.
Vicky will find Pupa sitting in the hospital,Vicky will thank Pupa for donating blood,Pupa will claim he has done that because of Maria and all thanks should go to God and the doctors, Pupa donated blood because he didn't want William to die & Maria to suffer ahead,Pupa will claim he didn't want to donate blood, he did it because of Maria, after that he will leave,Pupa is in pain probably.
Vanessa will be praying for their father to be alive, Maria and Silas will demand positive vibes so that they remain there,they should not say anything negative to the old man,Luwi will ask what next after William leaving the place when he is okay since they all know something William did,he kidnapped Luwi,he wanted to kill Maria, also killed Maria's father and Pupa,Maria will demand they will think later about that,right now they should speak positive things only.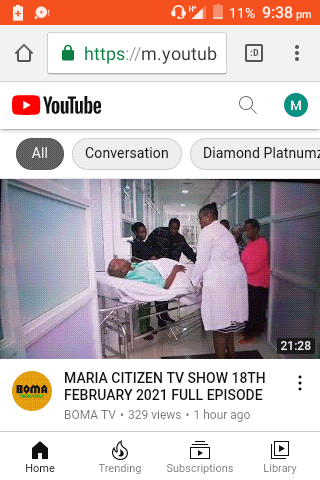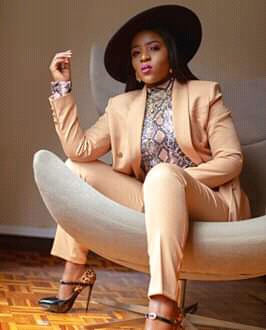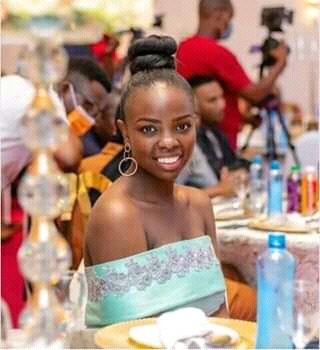 Like,share, comment & Follow for more updates.
Content created and supplied by: @Naliakamather (via Opera News )