Easter Akoth has been known in her life for being so close with white men.Today she posted on her Instagram another new young white man whom she wrote words full of praises. The business woman has two white boys who are her children from two different fathers.She is a successful mother of five.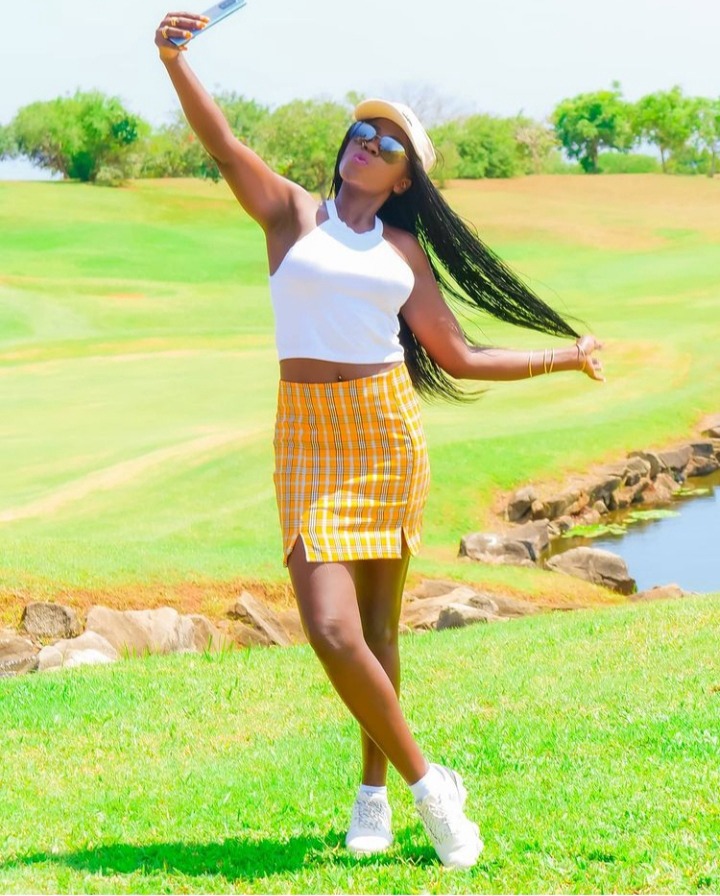 After posting his picture,some people think it's a another chance she has to get to know him more.Akothee has never been ashamed to show off the men she was dating or any man she would love to date. This has never been her problem.But who is this young man who has won the hearts of Akothes fans?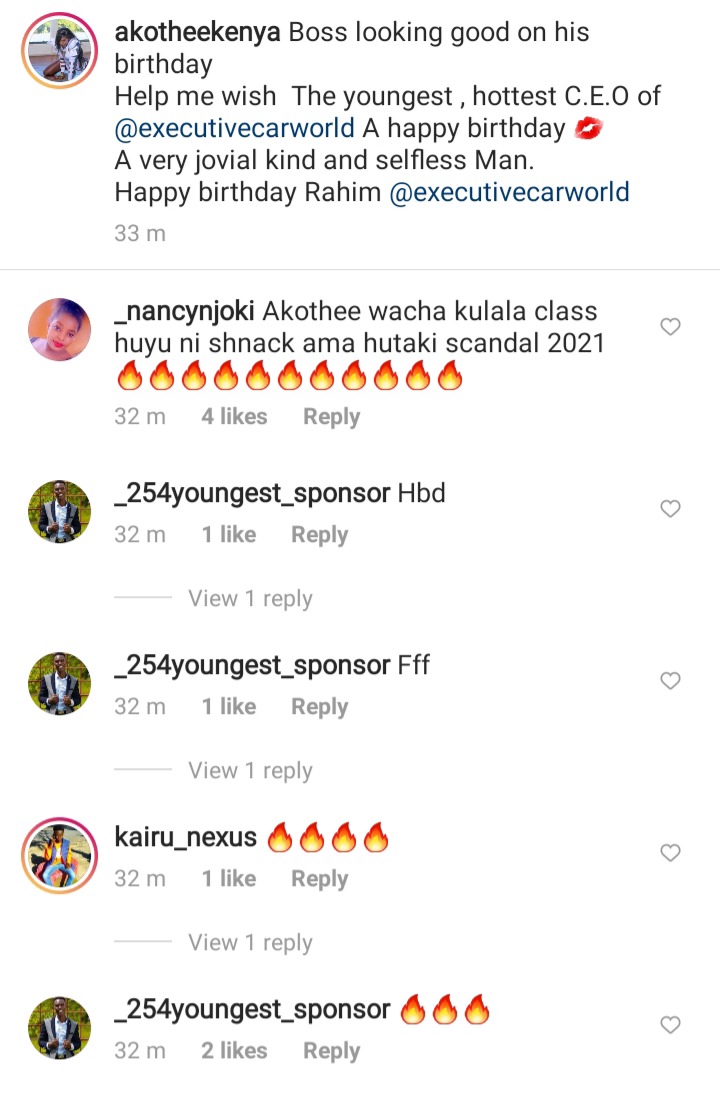 His name is Rahim who runs the Executive car world company.Young but already rich.This are the kind of people our luo lady keeps as friends how else won't she grow in life?Below are her exact words as she wished Rahim a happy birthday.

Today is the young business mans birthday and Akothee has shown us he is good person judging from her words.lets wish Rahim a happy birthday and full of fun.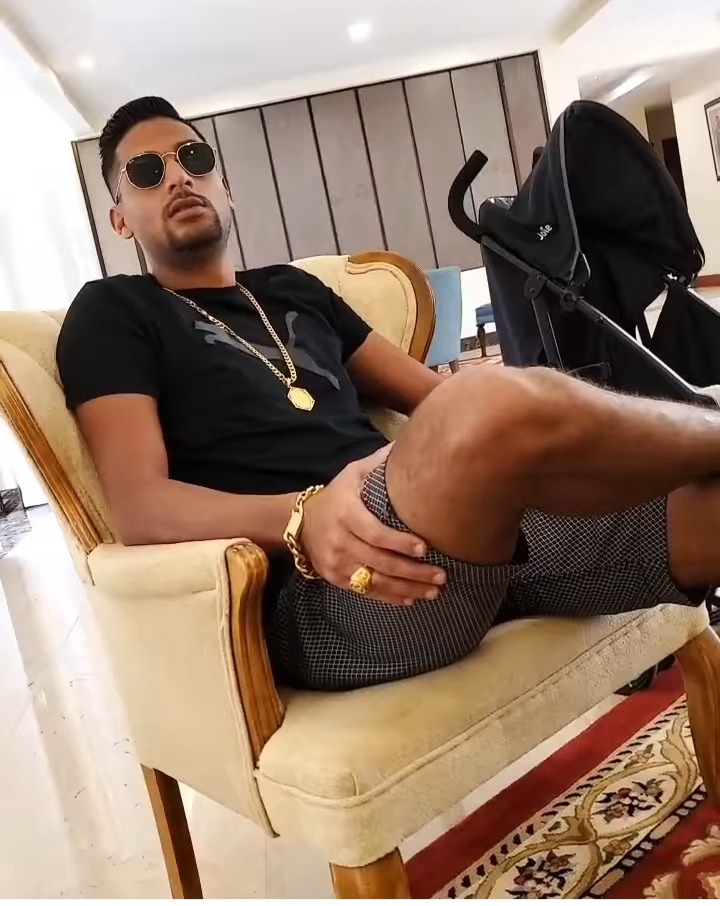 Content created and supplied by: AidaMukachi (via Opera News )