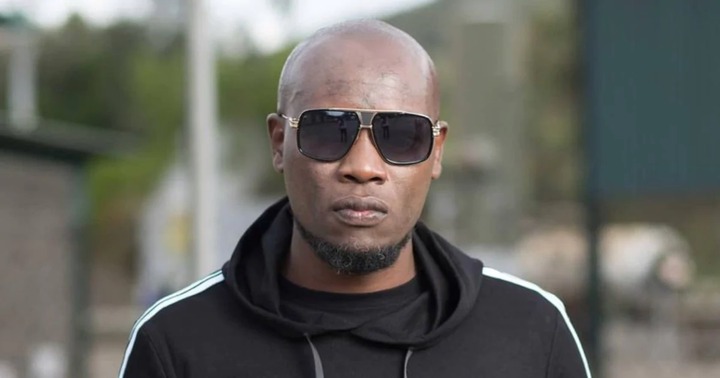 DADDY OWEN|| Photo Credits.
Daddy Owen is not a new name when it comes to the Kenyan gospel industry. He is one of the pioneers of what is now Kenyan urban gospel. His music, mostly his Kapungala genre, was a sensation back in the days. He was the common name almost synonymous with the word gospel song. He won lots of awards, one of them being the MAMA awards, which is a continental award for performing artists all over Africa. "I have not been well in the past three years," Owen told Jalango in his Interview on Jalango TV.
Depression
I went to several hospitals and had various body tests to understand what was going on with me and why I felt so low in spirit. Still, all the results showed that my health was okay, he told the interviewer. It was not until one of the doctors suggested to him that he should visit a psychiatrist. In doing so, the psychiatrist told him that he was suffering from depression. The gospel singer says that it was too much for him to take in, and he was in denial that it was impossible for him to be depressed.
Why was he depressed
The singer says that the Corona Pandemic wasn't so kind to him socially and economically, just like most Kenyans. He stated that he was surviving on his music royalties and skiza tunes income. The most significant contributor to his depression, however, was his separation from his long-time wife, Farida.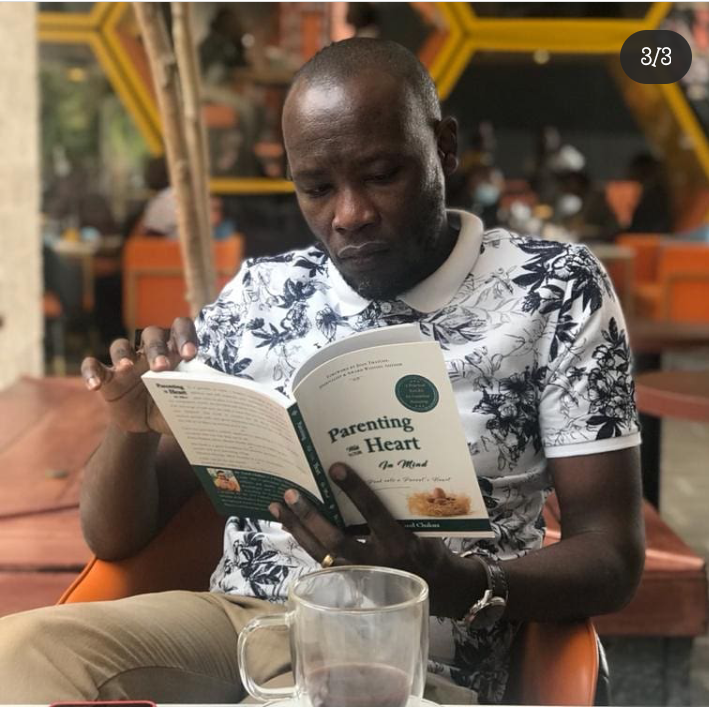 The Book
Owen accepted to take up counselling and therapy sessions and is now picking up quite well. For all he has gone through in his life, his major successes and losses, everything about his life including what no one knows about him, the singer says he has been secretly working on a book titled 'Forty Chapters of Life.' It will be available to the public very soon.
Content created and supplied by: TheWire (via Opera News )