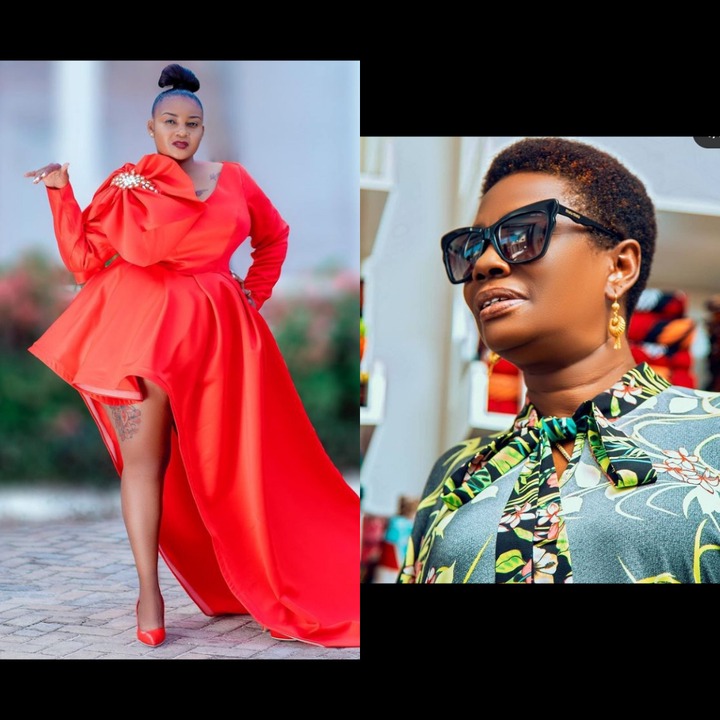 Mama Dangote is just being a mother. She fears for her celebrity son. Maybe something happened before that is making her insecure.
Diamond Platinumz is a worldwide superstar, he is loved all over and it's just normal for his fans to want to meet him one day. So by now, you have heard of a lady who travelled all the way from France to Meet the star in Tz.
Rumours have it that the lady had paid a huge sum of money to get close and take photos with him but due to one reason or another she wasn't allowed. Shilole was the one who took the lady to Diamond making his mom so mad at her.
Yesterday, Shilole apologized but netizens didn't think what Diamond's mom did was right. They claimed fans are the ones who made Diamond and the fact that she called her a witch made them wonder.
Click on the link to watch video of the lady apologizing and Diamond's mom and step dad speaking
https://www.instagram.com/p/CMhX5A6j8a3/?igshid=1tcdkn7jqopb3
Below are some reactions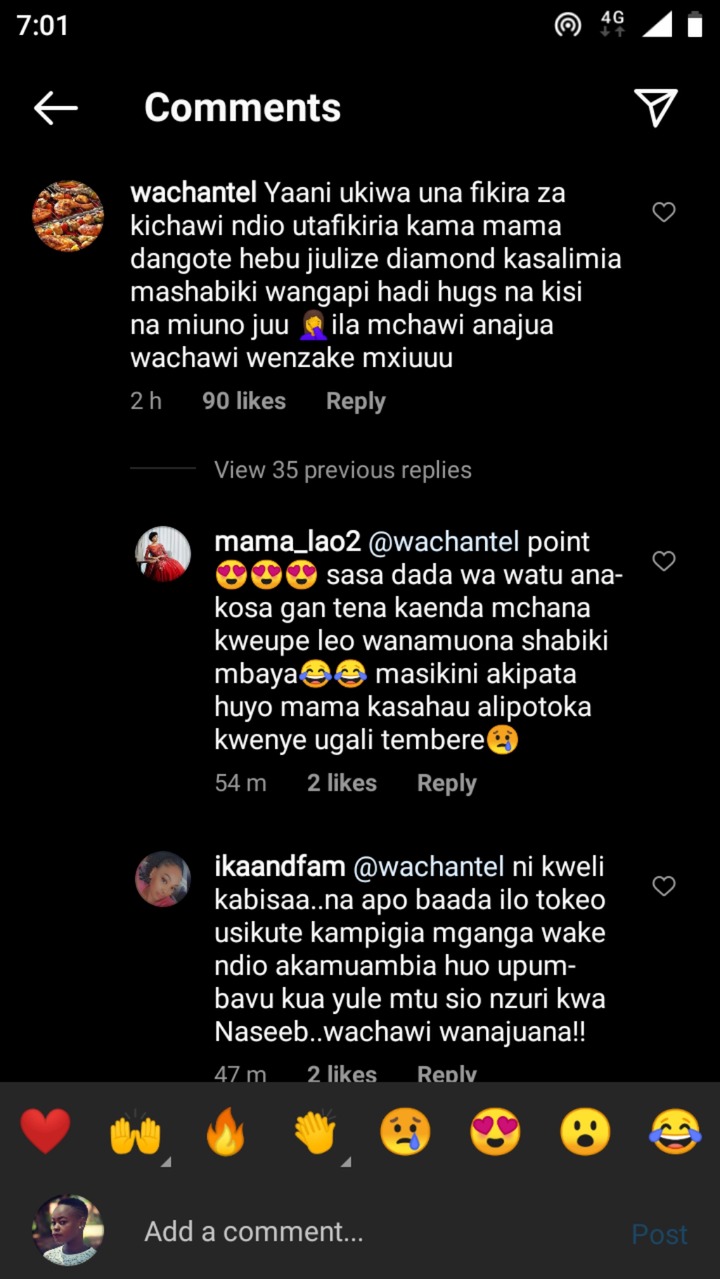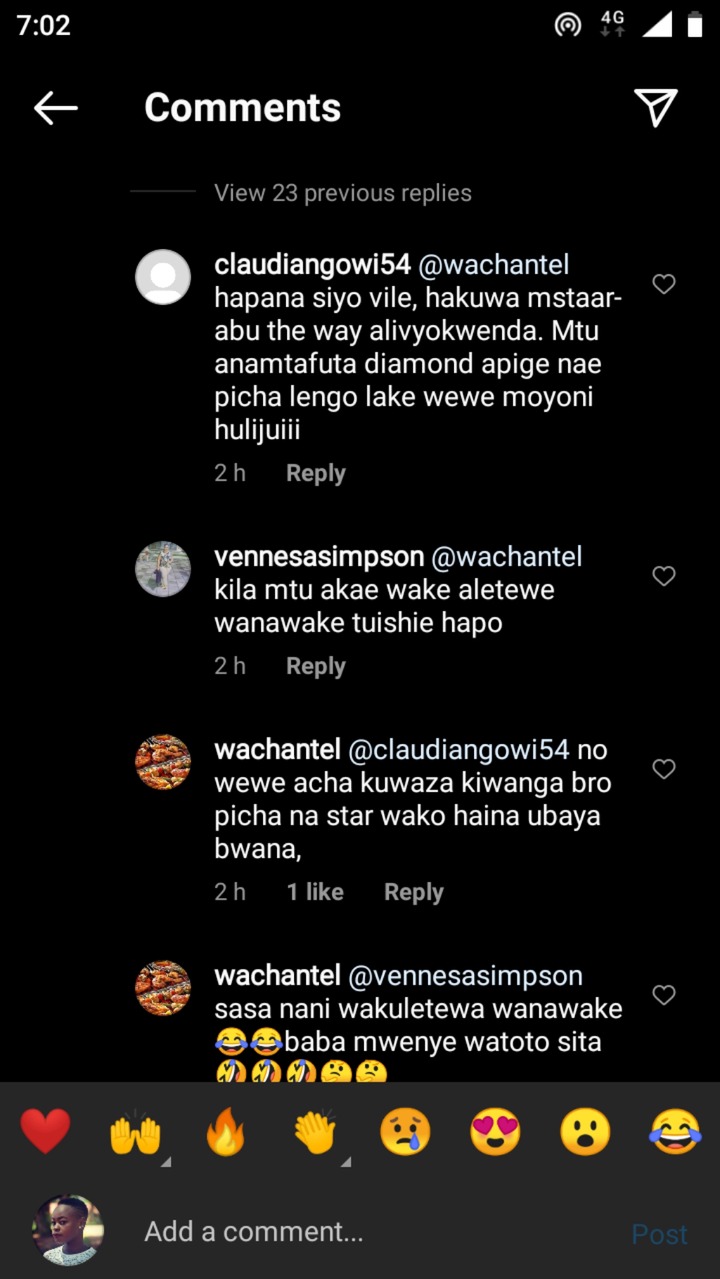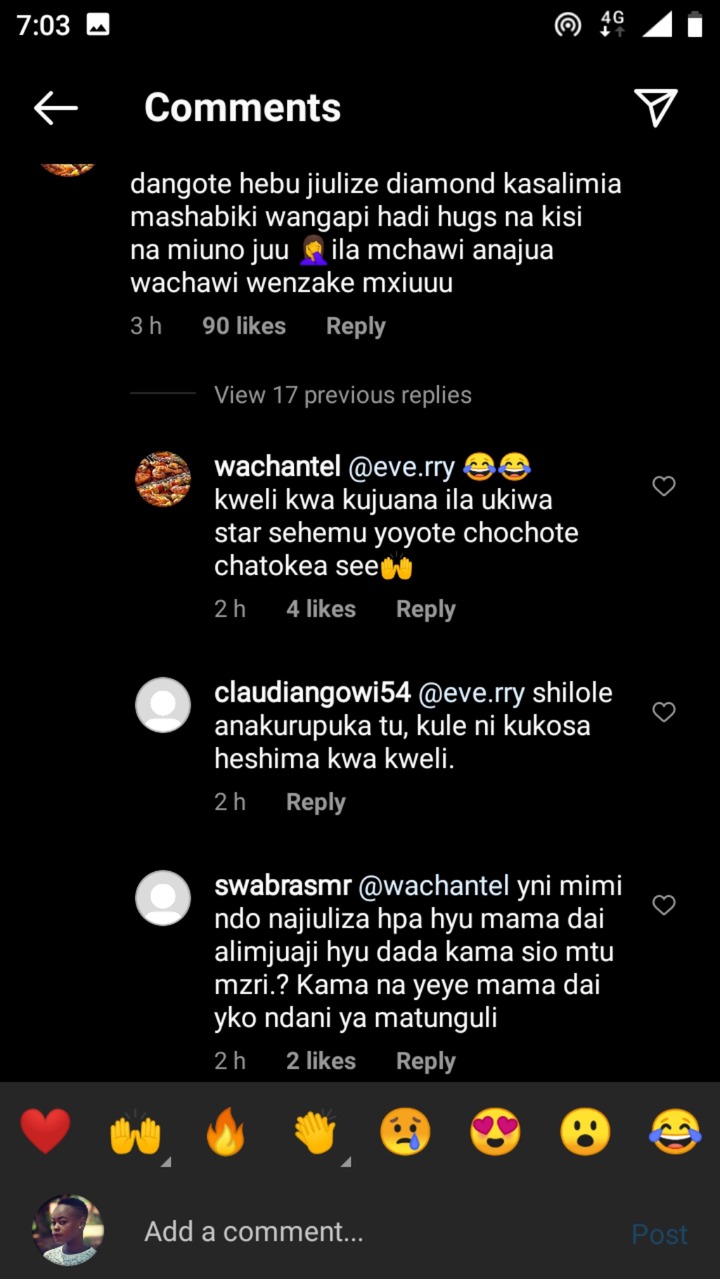 Content created and supplied by: Lilianaoko03 (via Opera News )