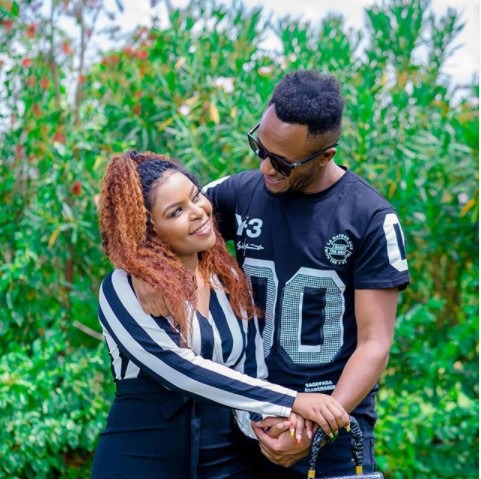 Life can be very tricky at some point and nothing which has a beginning does not have and end. Most of us starts living from poverty then we upgrade later as life changes. Let's look at one of the me most successful musician namely Size 8.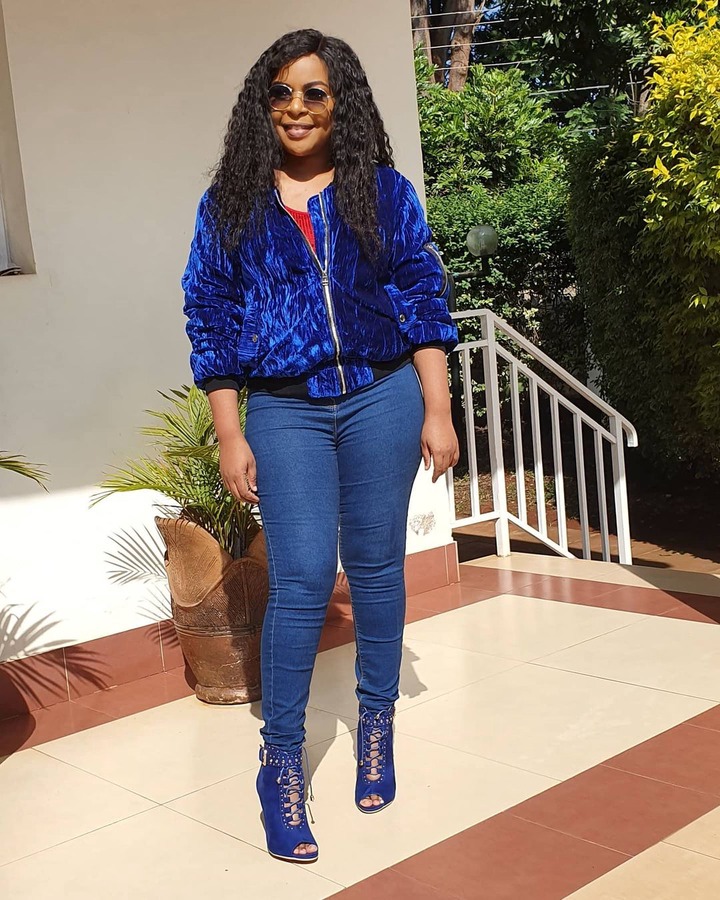 She is a mother of 2 beautiful kids Ladasha Wambui and Muraya Junior and she is the wife of DJ Mo. She has been sharing her lifestyle changes since she was singing the secular songs and now she is a gospel artist. She said that she was undergoing a lot of struggles and now she is doing great.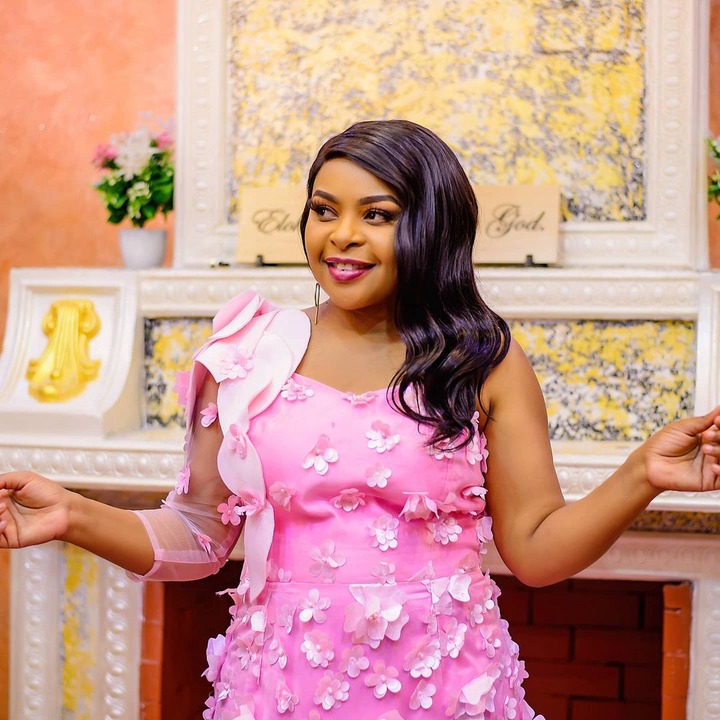 Lately she is very good in advertisements and she has encouraged so many young upcoming people in the country.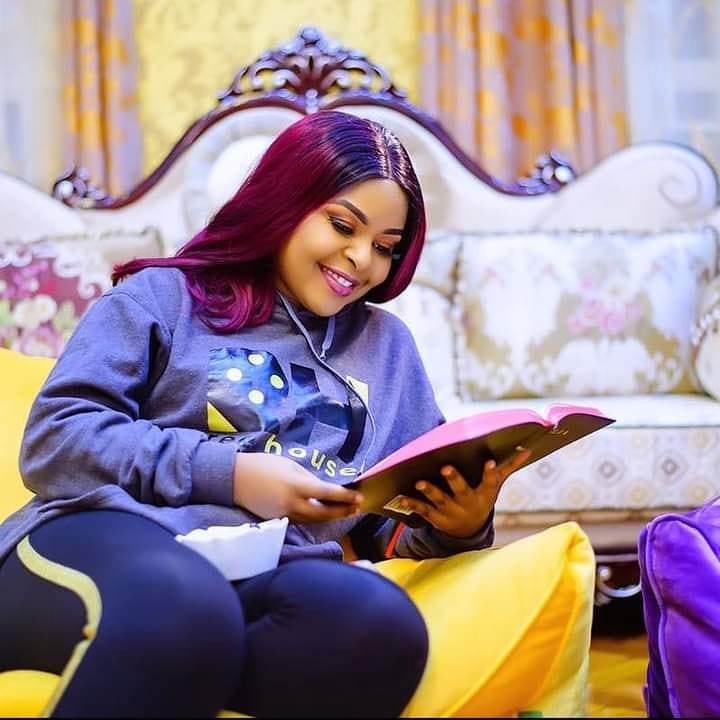 Truly never give up all can be good at some point in life thus continue doing your best to change to a good lifestyle. Here is the photos of the beautiful queen who is a real fashionista.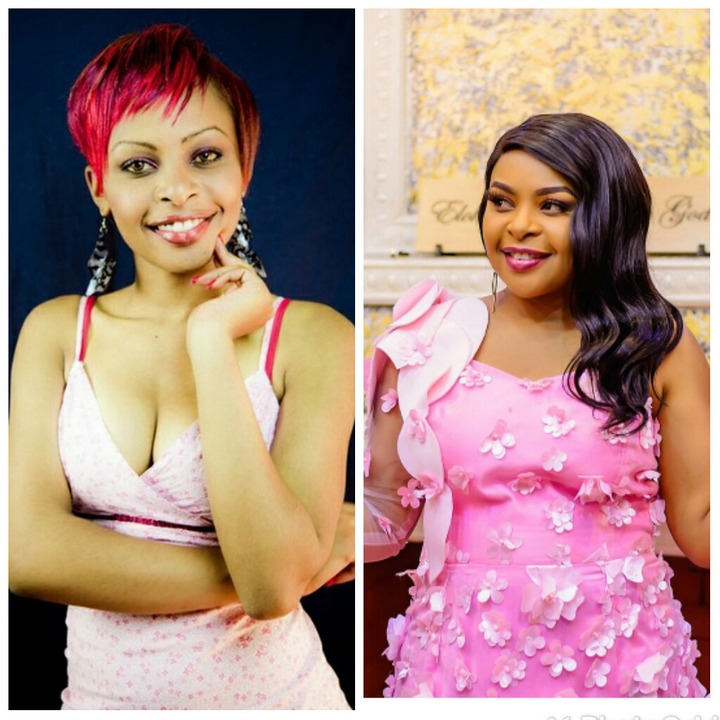 What do you think about the celebrity?
Please remember to share your views, follow and comment to see more of this interesting articles
Content created and supplied by: [email protected] (via Opera News )