Mary Njeri was born and raised at Lari in Kiambu County in a family of 4 siblings. They were raised by their grandparents.
She schooled at Kambaa primary school and later joint St. Joseph high school where she dropped out at form two due to lack of school fees.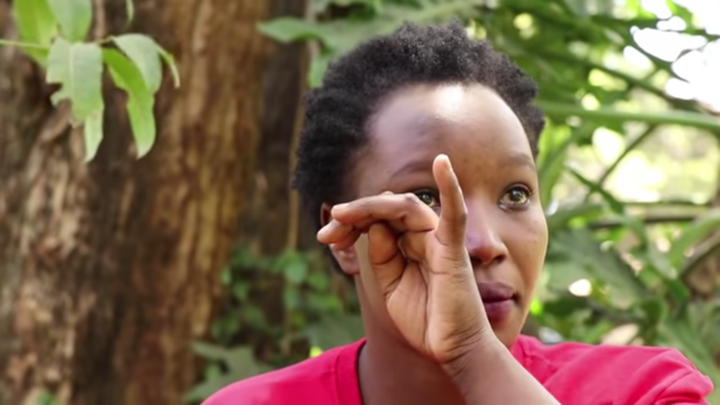 Mary got a job as a house girl at Kiambu and a last born to the family she worked for promised to pay for her school fees. They fell in love and she got pregnant. Her mother-in-law rejected her since she was from a poor background and was forced to go back to her grandparents home.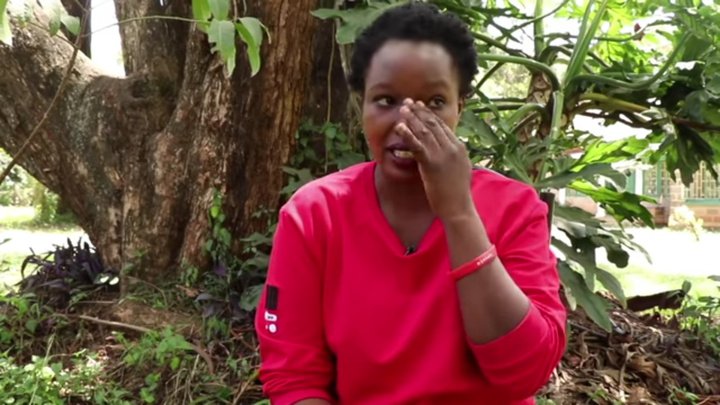 In 2015, she met with a man she knew when growing up and they fell in love.
They settled at southern Bypass and a neighbour directed them to a nearby church which they started attending after two months.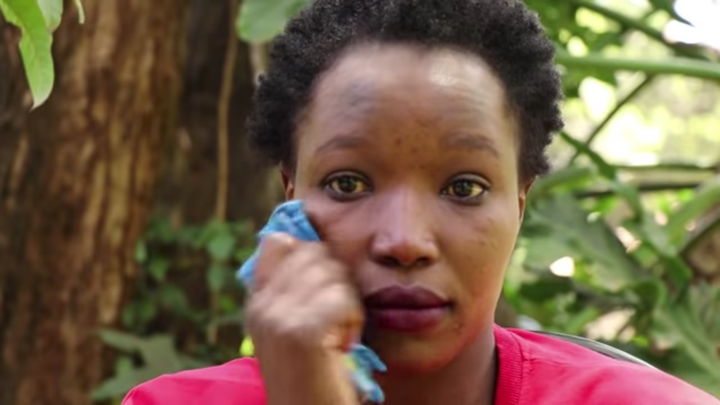 They got delivered at the same church and the pastor started sleeping with her the following day. He would appear in form of a spirit.
"I would feel so sleepy at 3pm and I went to the bed and fell deep asleep. I would wake up after the pastor left, while very tired and took a shower," she told her interview on Barothi Wa Thayu TV.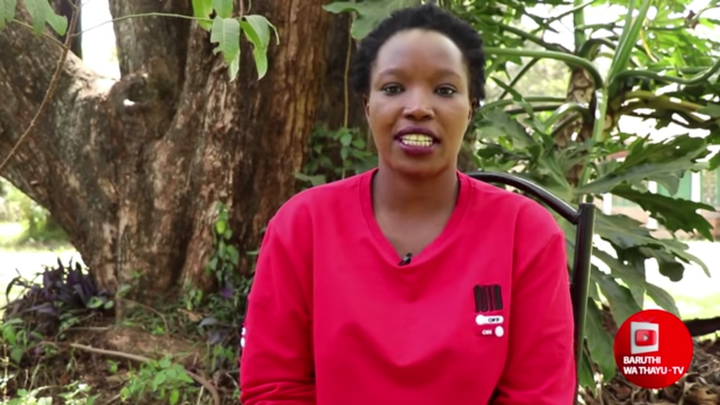 Madam Mary met with a friend who took her to a different church where they all got delivered.
All the strange things came to an end and the pastor would no longer approach them nor mistreat them.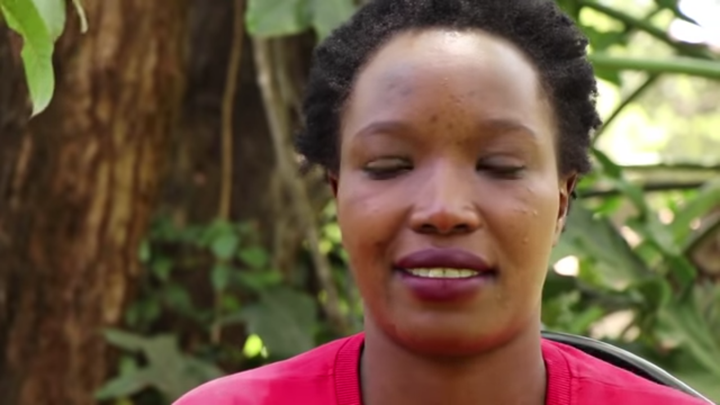 In 2020, strange things started happening in their life again and they begun fighting spirit.
They would chock them and they really fought for their breathe.
Her husband always prayed for her and the spirits disapeared for a few hours.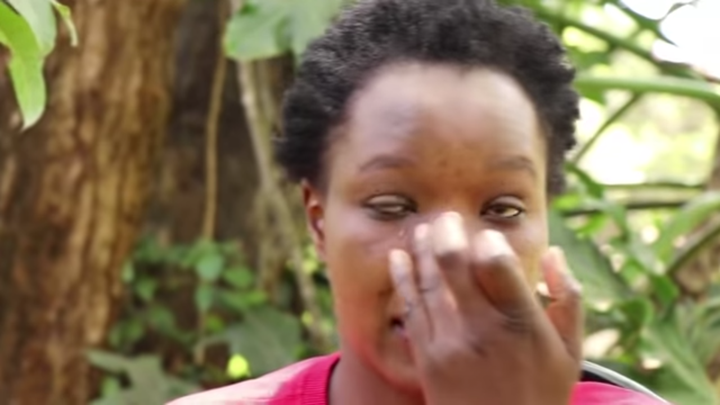 Baroth Wa Thayu promised to take her and her family for deliverance and really encouraged her that her pain had cameto an end. He told her that the Lord we serve is unchangeable and He will clean her up.
Content created and supplied by: Thuo_ (via Opera News )