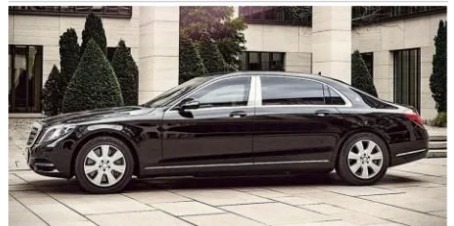 Most Expensive And Luxurious Cars In The World That Have Ever Been Spotted In Nairobi.(Photos)
There are several rich people in the country and these people do have lots of fortune's and they do run in some of the most expensive cars in the World here in the capital.
There have been photos of vehicles with customised number plates in the country that have been doing rounds in social media and they include:-
1)Mercedes Maybach S600.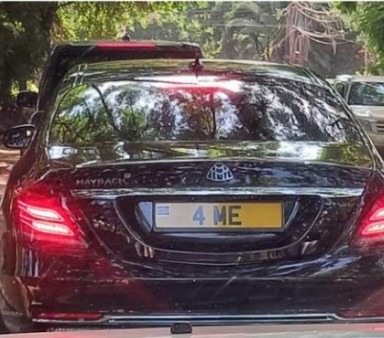 This car is worth around 50 million Kenya shillings and it's one of the most luxurious and most expensive in the world.
This luxurious maybach with a customized number plate was spotted here in Nairobi streets.
2) Bentley Bentayga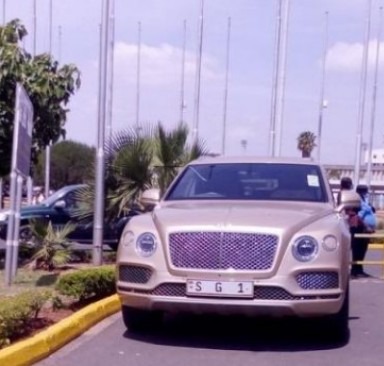 This is also one of the best cars in the world and and it's too expensive too. This car goes for about 47.3 million Kenya shillings.
This is one here was spotted and pictured at the Jomo Kenyatta International Airport and it too has a customized number plate.
3) Rolls Royce Ghost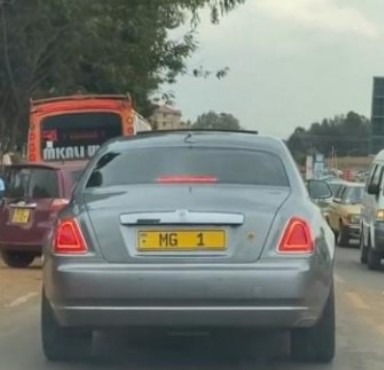 The 45 million Kenya shillings luxurious car is also amongst the best in the world and it too was spotted here in Nairobi Kenya.
Share widely for more information on this and other news making headlines. 
Content created and supplied by: THECAMERA (via Opera News )