A woman has exposed her Househelp after she busted her ready to prepare her meal using her urine, the woman who has been identified as Mary was reportedly busted in the kitchen where she had urinated on her Boss's jug.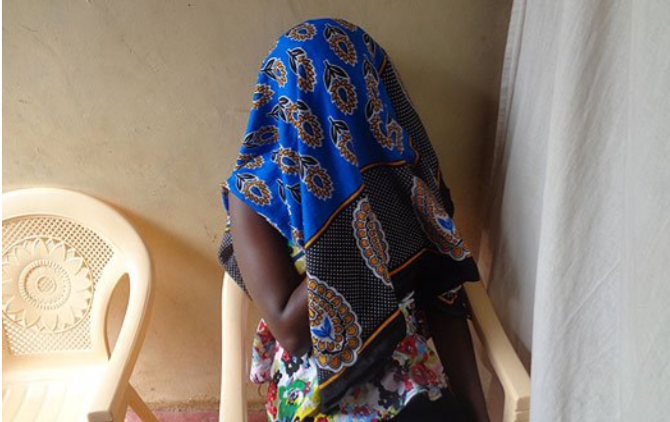 Photo:courtesy
Case File
In a video that has since gone viral all over the internet after being uploaded by Nairobi gossip on their Instagram account, the woman Could be heard confronting her Maid by threatening to take her to the police station.
"Mary why are you doing this, how can a grown woman like you go ahead and urinate in a jug what did you intend to do with it, have you been preparing our meals with your urine, why couldn't you just go to the toilet because it's just inside the house so you can't say you're embarrassed, I'm taking you to the police because it's like you have been preparing our meals with your urine", The woman claimed.
Kenyans Reactions
The video has sparked alot of mixed reactions from Kenyans who seemed to have been confused on why there was an increasing number of misbehaving maids always doing these kind of things to their bosses.
With a section of Kenyans claiming that this was a normal thing or maybe she was mentally unstable, others went ahead advised all bosses to make sure that they install cctv cameras in their houses to monitor their maids.
Click on the link below to view the full video
https://instagram.com/stories/nairobi_gossip_club/2502351912416649237?utm_source=ig_story_item_share&igshid=1w1ezftxc2enj
Content created and supplied by: Justincreates (via Opera News )