I fail to understand why some celebrities keep messing with Edgar Obare up to this moment. I mean, Edgar is the kind of guy that will defeat you at your own game.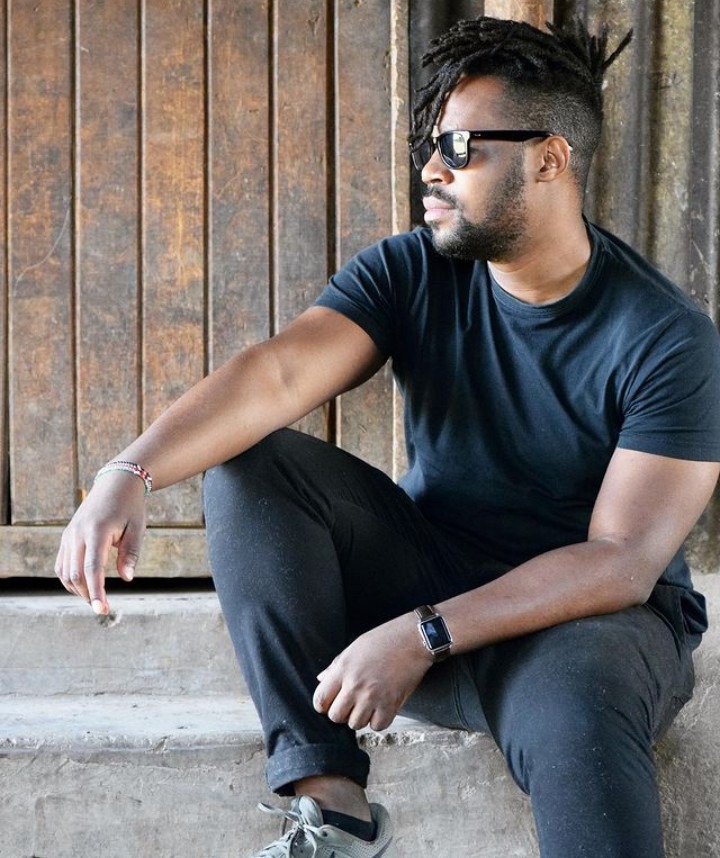 It's also like people underrate Edgar's massive following of fans who would do anything to defend him, even assist him look for proof like in this particular case. So it happens that Zack, Yummy Mummy's husband sent Edgar a demand letter through his lawyer for what he claimed as defamation and breach of privacy.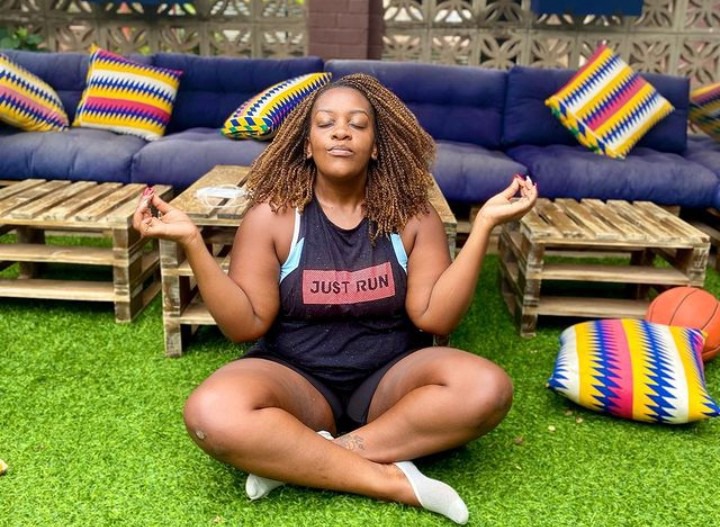 The letter was made public by Ghafla, and this left Edgar wondering who could have sent them the letter, because he didn't not do it.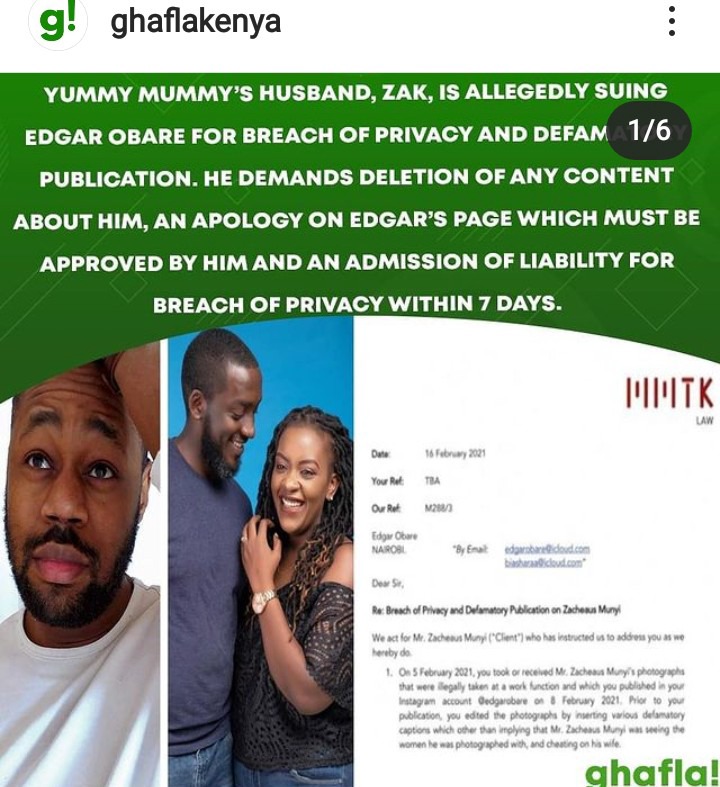 He suspected that Yummy Mummy and Zack could have sent Ghafla copies of the letter, but he didn't have any proof. He also confronted Ghafla about the issue, but Ghafla was adamant to disclose its source. It turns out that the same source that could have sent Ghafla the copies of Edgar's demand letter, tried sending them to another entertainment outlet named @Buzzroom Kenya, but they did not publish them because the source looked like a pseudo account.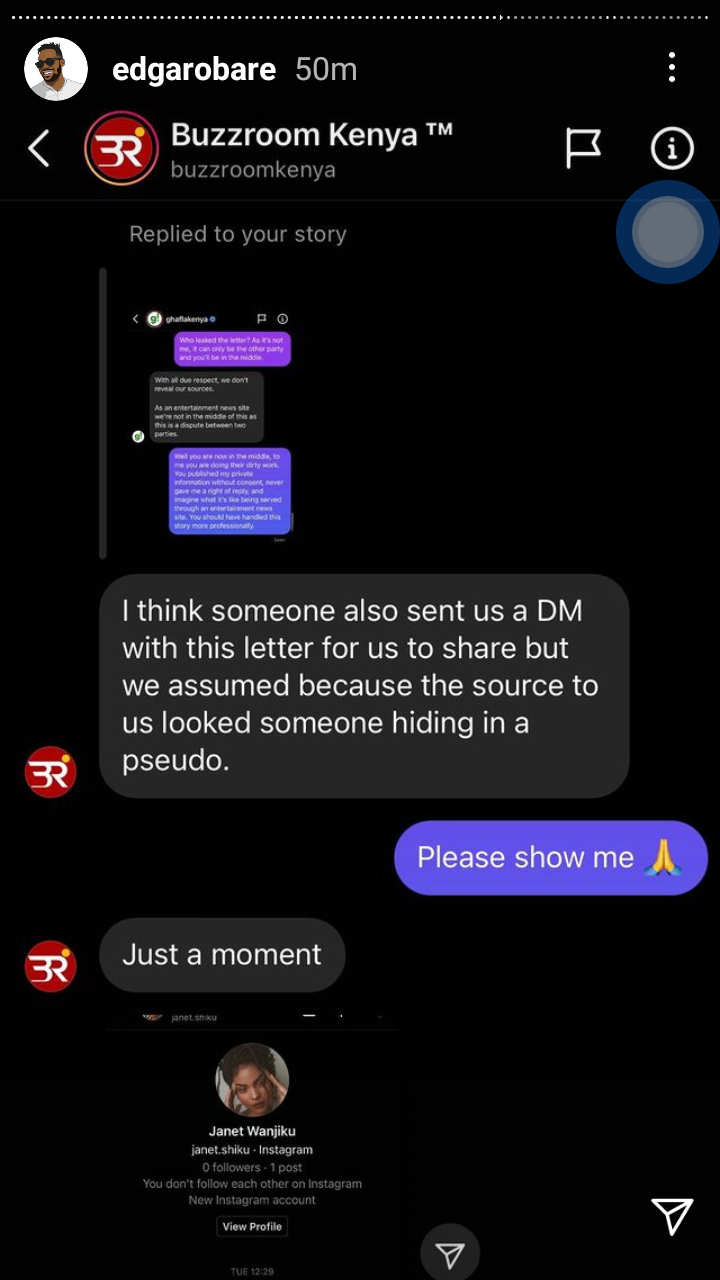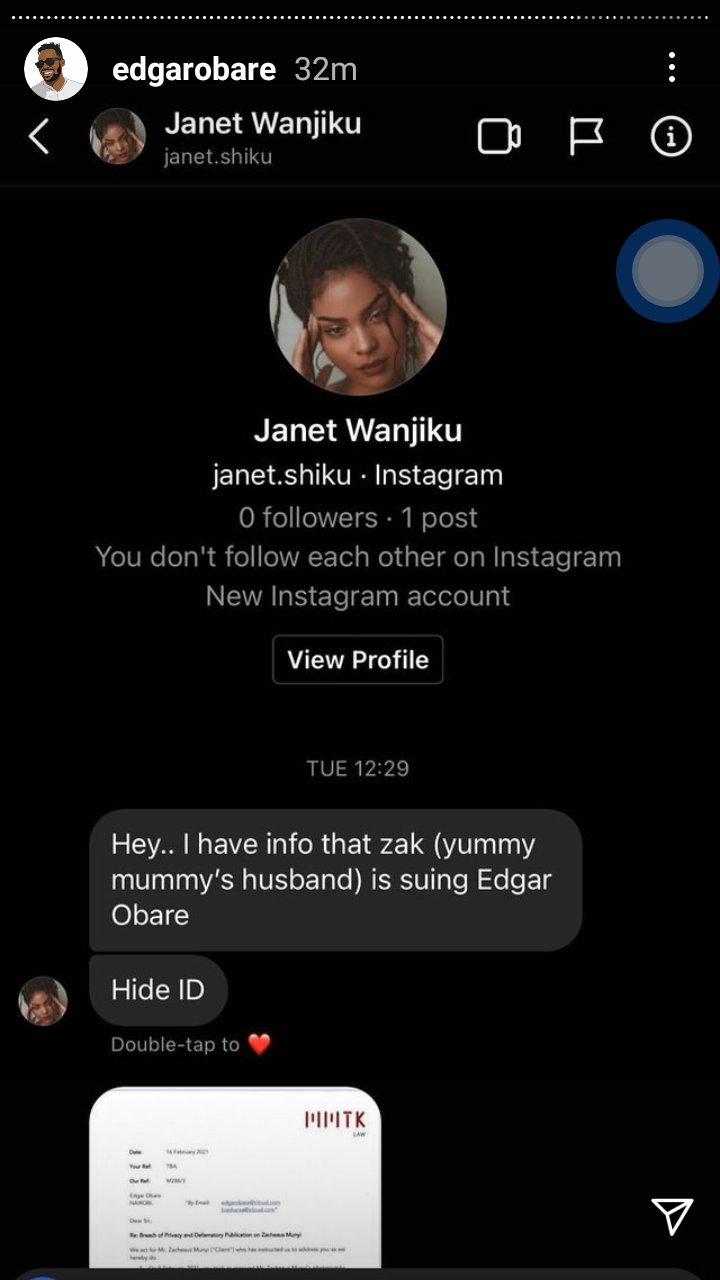 After Edgar shared the pseudo or fake account of one @janet.shiku one of his fans took the challenge of identifying who its owner could be, and that is how the account was traced back to Yummy Mummy. Whew! Unfortunately, Yummy Mummy had used some of her details from her official Instagram account to open the pseudo account, and that is how she was easily nailed down. Below are screenshots of how the investigator was able to determine that Yummy Mummy was the owner of the pseudo account: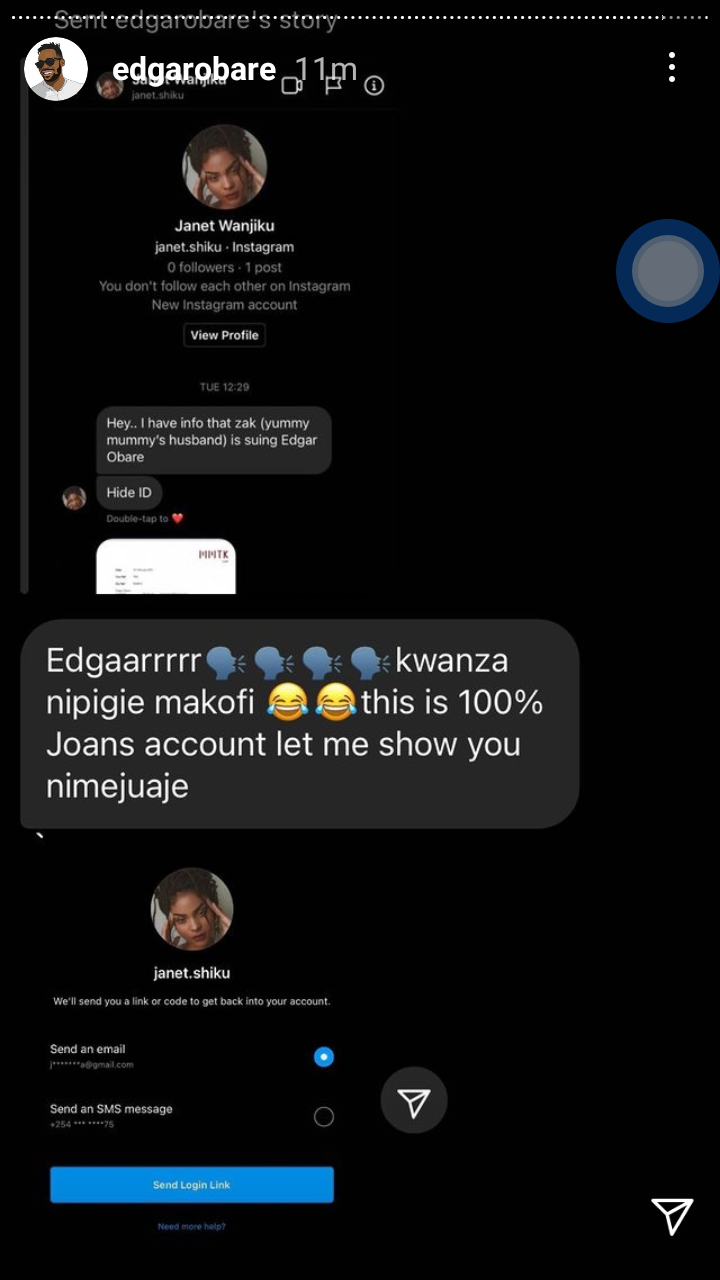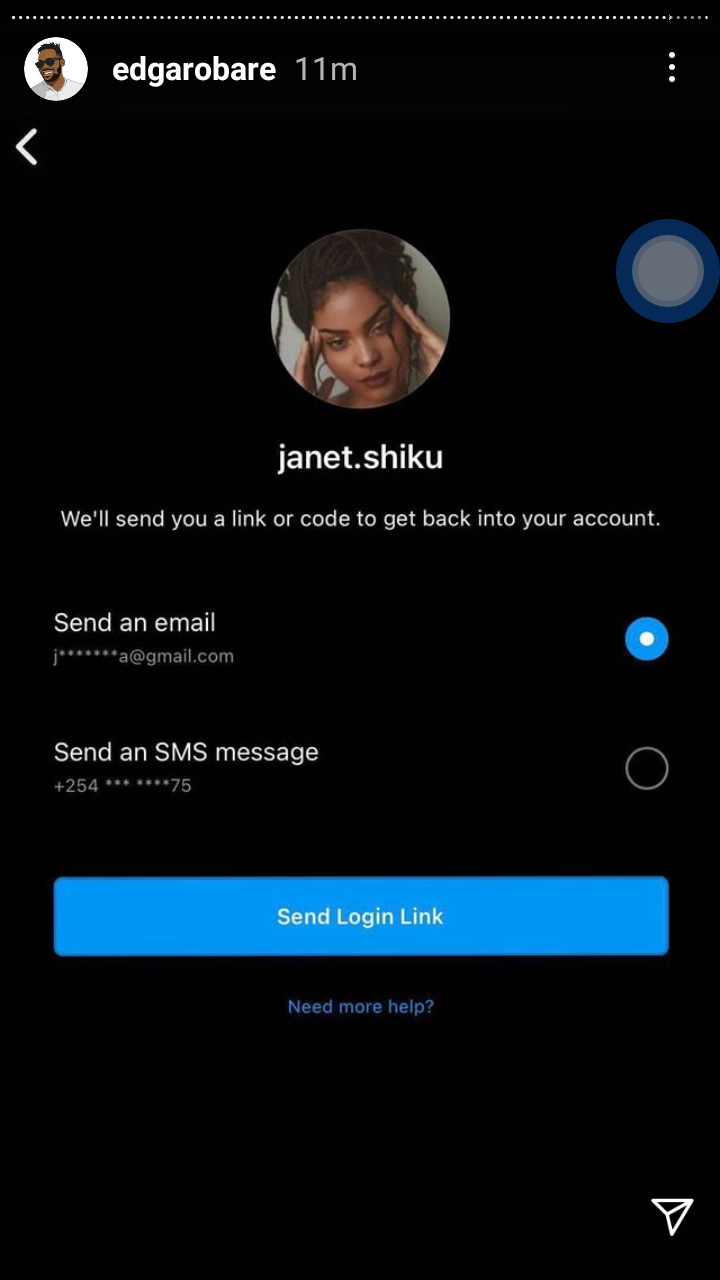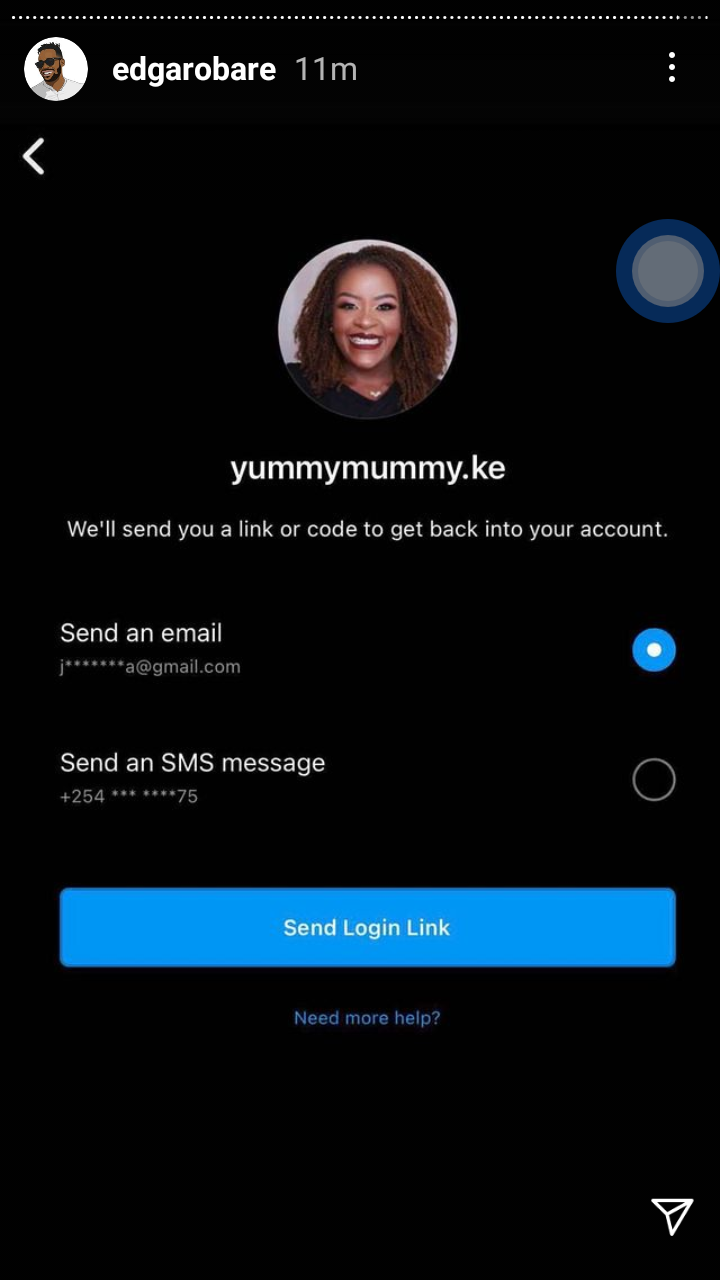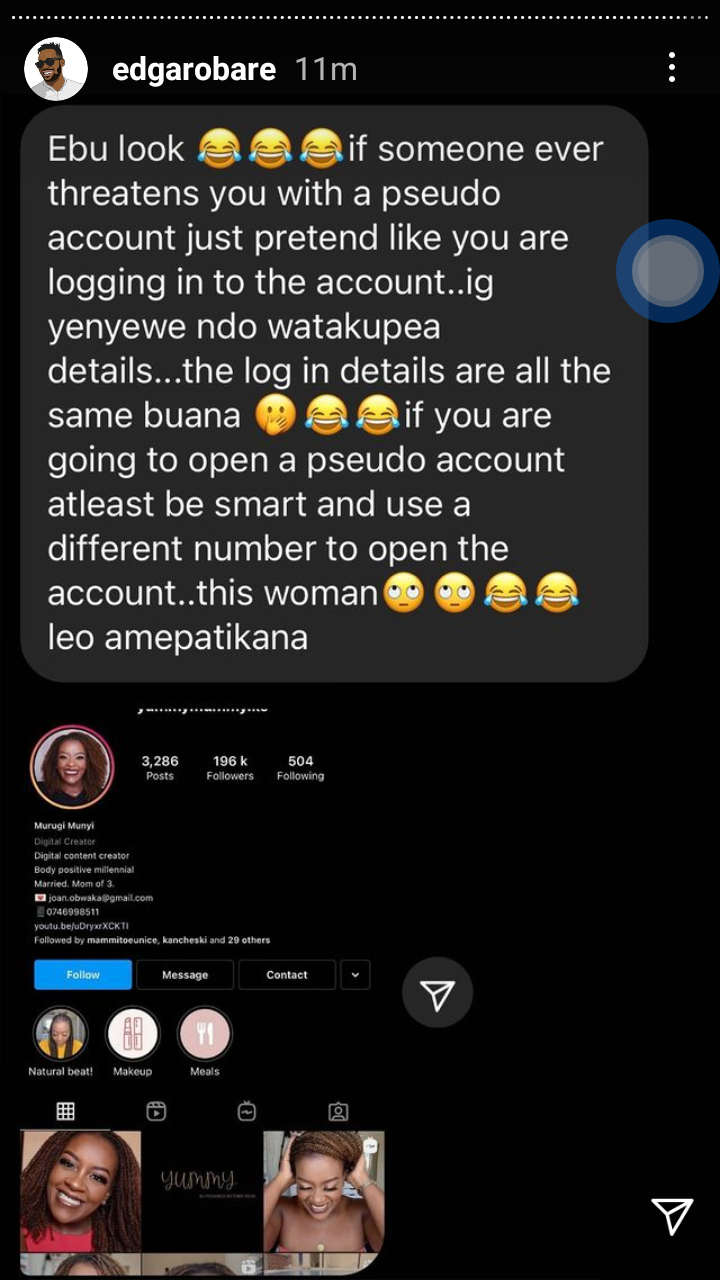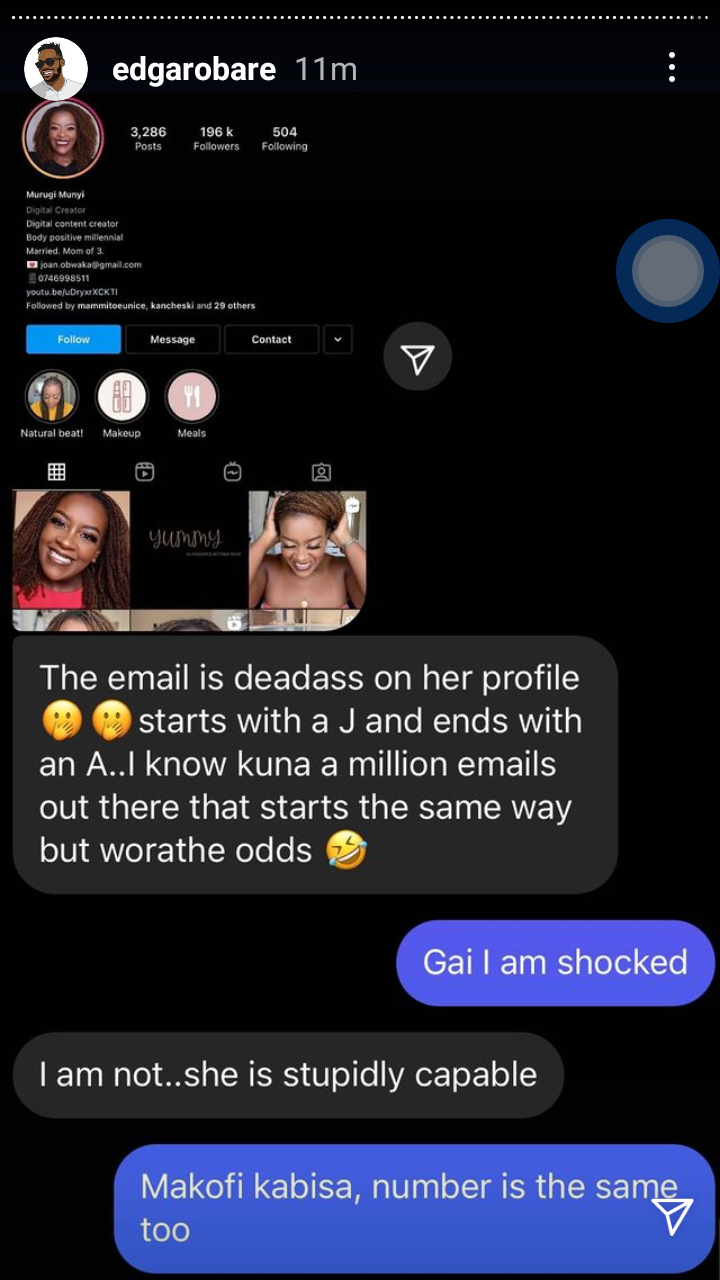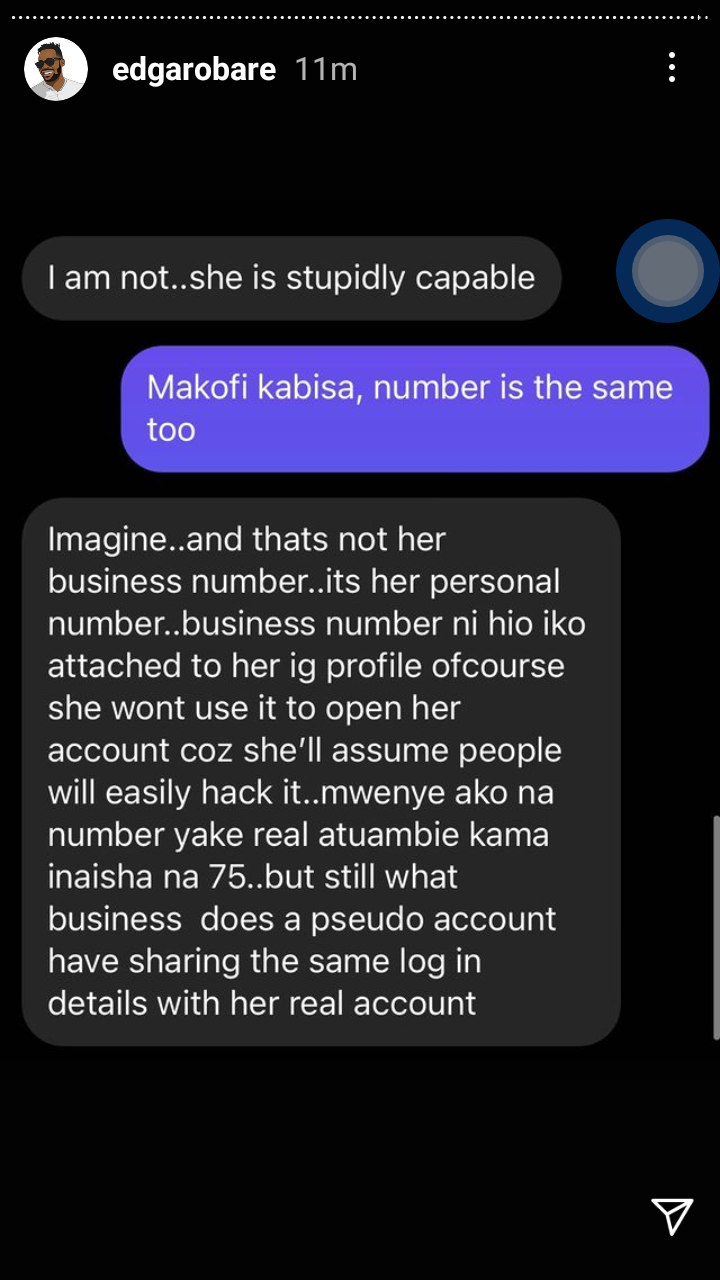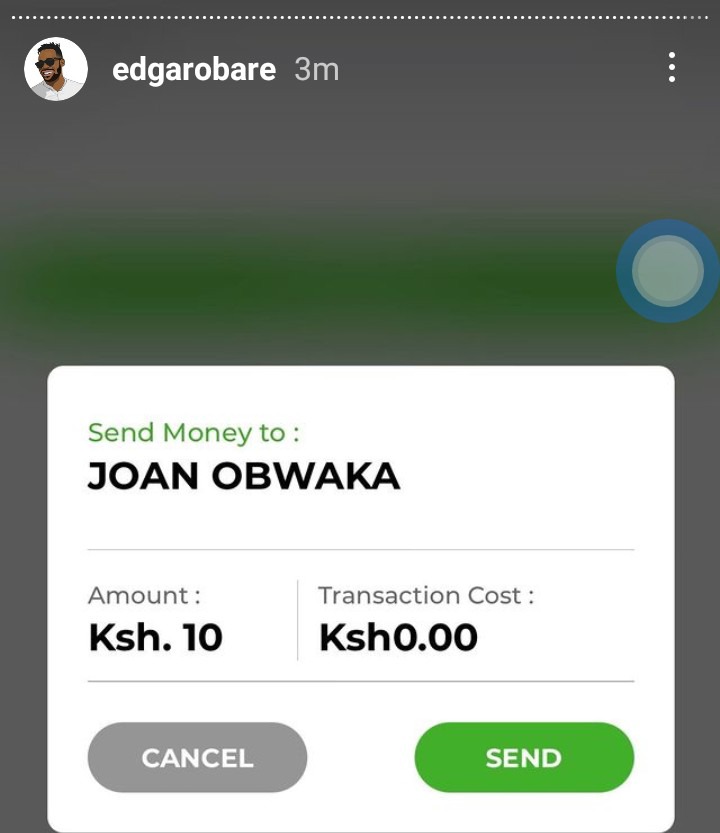 That's a hard slap on her face, and after this, I would advise her to stay away from Edgar's shenanigans because she has already embarrassed herself enough times trying to outshine him.
Content created and supplied by: YourMuse (via Opera News )