Massawe Japani- She works with Radio Jambo and she hosts the midday shows. She is one of the most followed female celebrities and she has been letting people know more about their celebrities just by having a talk show with them. People especially have known this rich girl since she has been working with numerous stations for a very long time and her job has been recommendable. Masawe Japani's husband also is a media personality and has also worked with the BBC. He is the CEO of the radio Maisha station.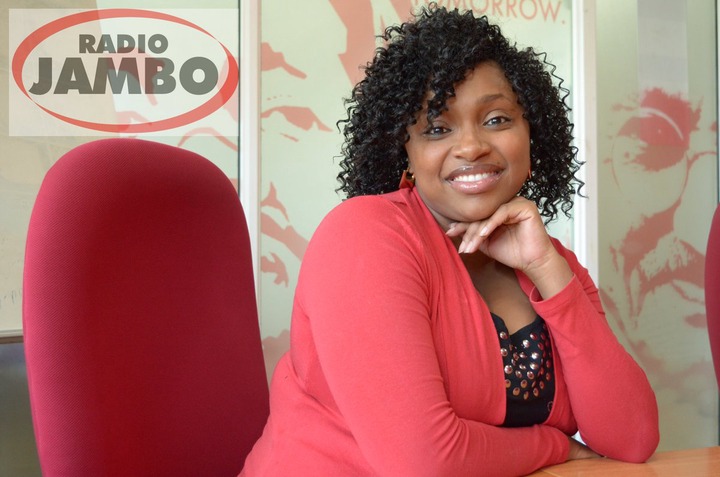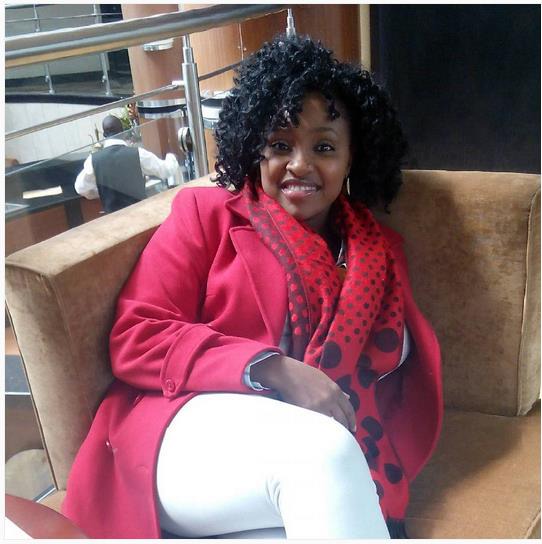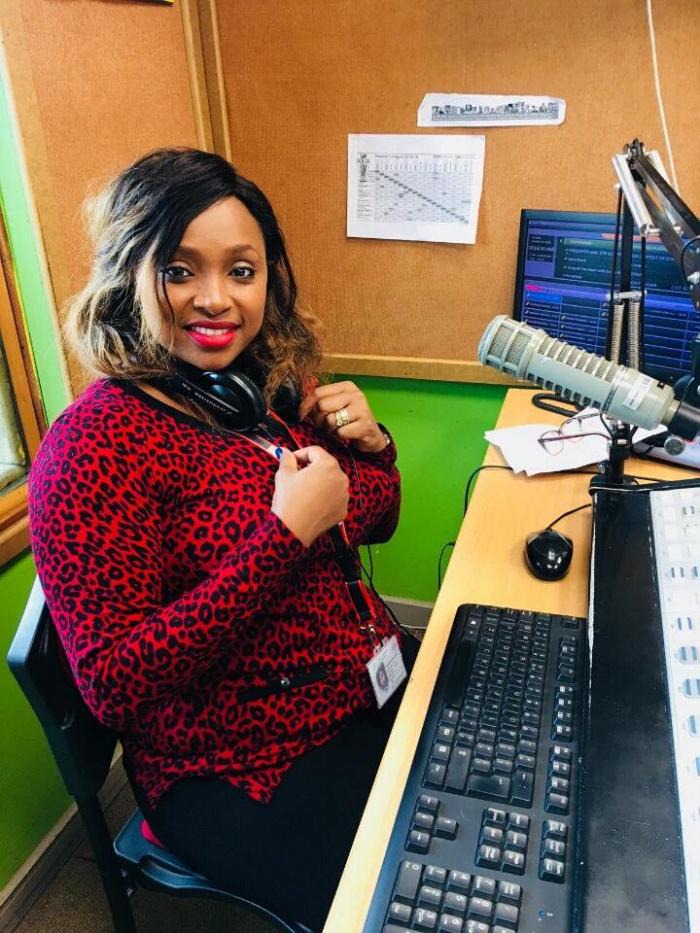 Amina Abdi- She is a fashion clown in the in the NTV and Homeboyz radio station. She is married to MR Rabar a CEO of the Homeboyz radio and the two have been working under each other one being a manager and the other being an employee.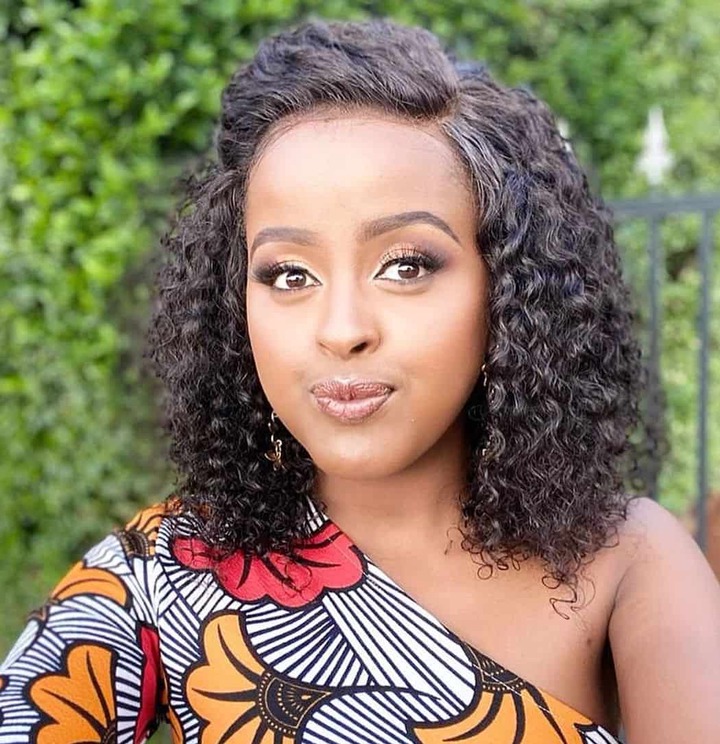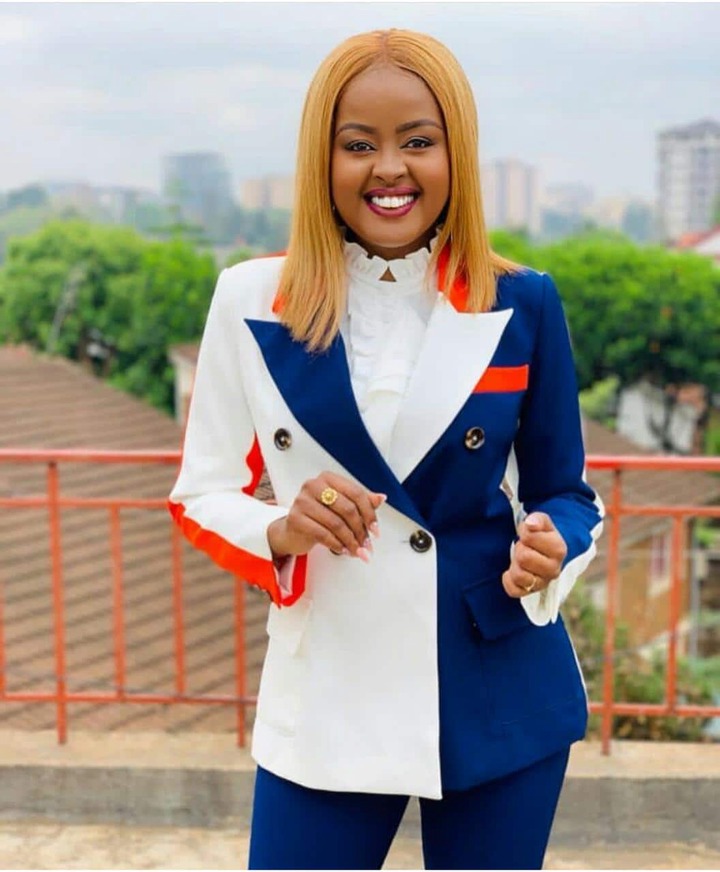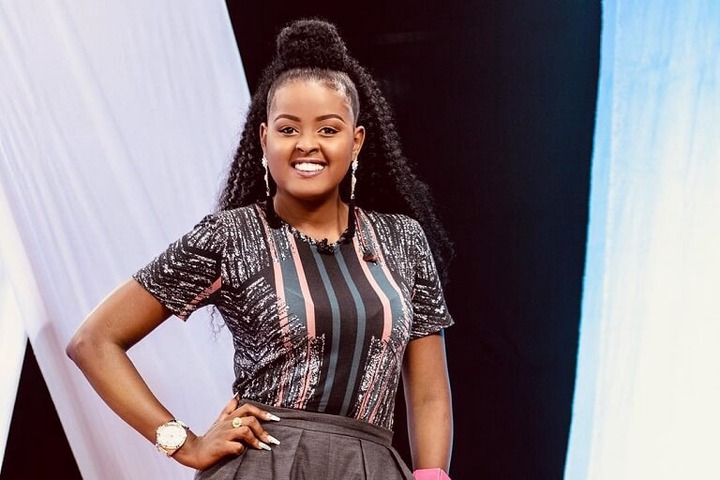 Sarah Kabu- She is married to Peter Kabu. He is the CEO of the Bonfire adventures a touring company that offers safe travels, accommodation among others in both Kenya and abroad. She is proudly enjoying life with her tycoon.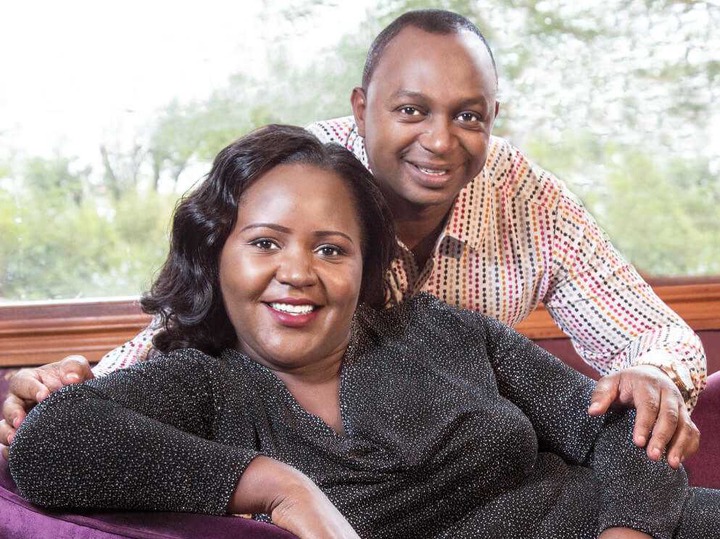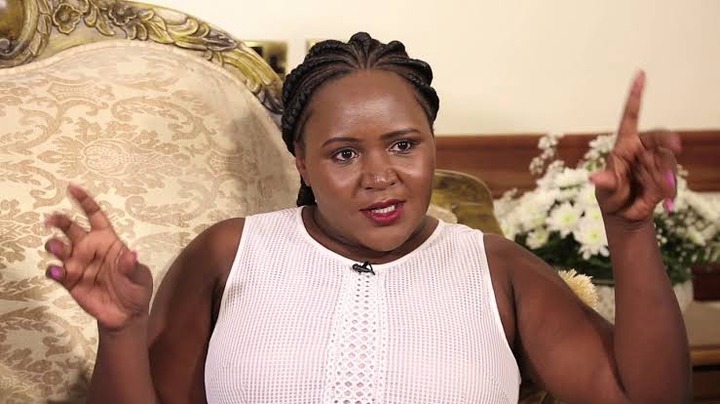 Yvonne Okwara- She is married to Andrew Matole as a legal wedded couple. The two are very rich and rumor has it that Andrew is a Surgeon. Though this two are always in the low key, they are known to be perfect for each other.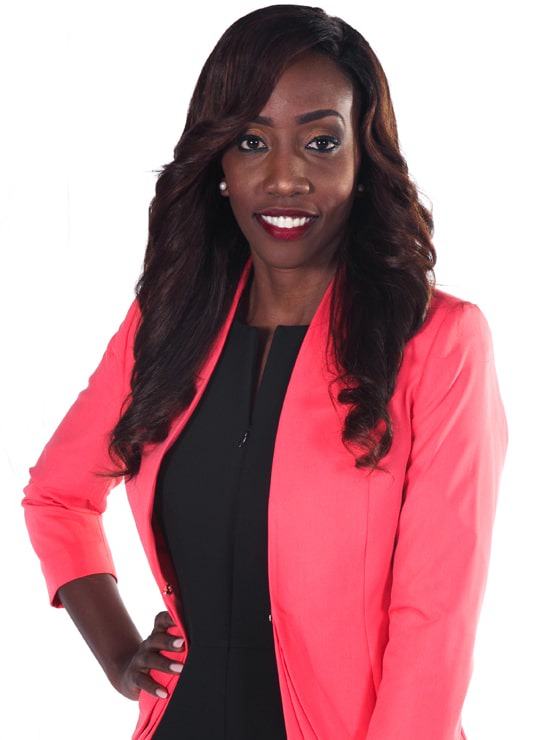 Content created and supplied by: MissieJoanne (via Opera News )