Kenyans have been left reacting after recent photo of David Major after leaving from rehabilitation center was shared on Facebook.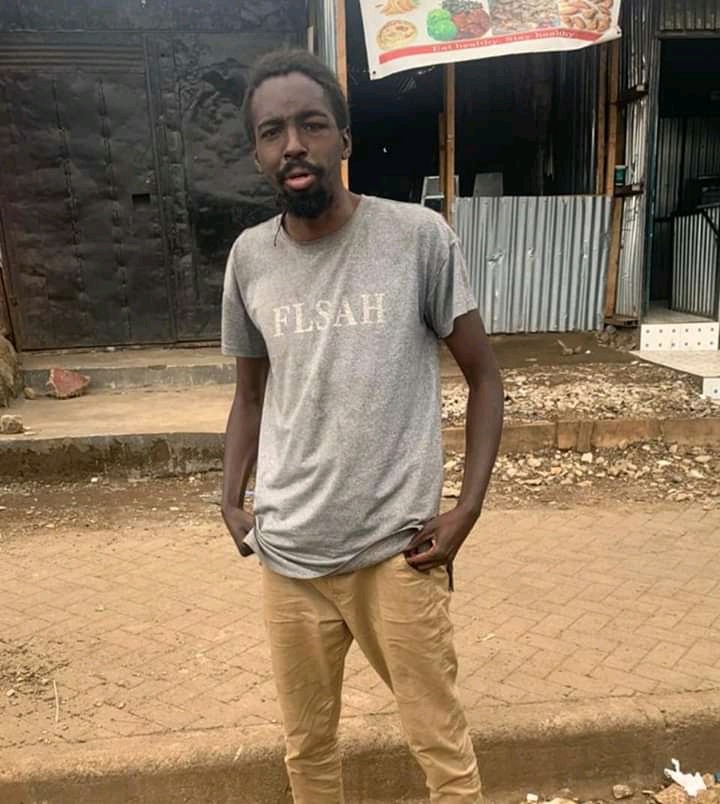 David Major
Alvan Love shared the photo on Facebook. He captioned his photo "Guess who is home from rehab? David Major, remember him? Just came out of rehab today na amenona. There is a testimony because this man right here is not the man I saw going away to rehab. God has surely changed him. Nie reke gwire I was a mumaku before. Against all and every possible odd, against him from kin and friends, he has a song in his heart of what the Lord has taken him through. I have faith that He who began a good work in him is faithful to complete it. This is what my God can do! The Lord did it for me those many years ago and more lately He is doing it again. I can't believe my eyes."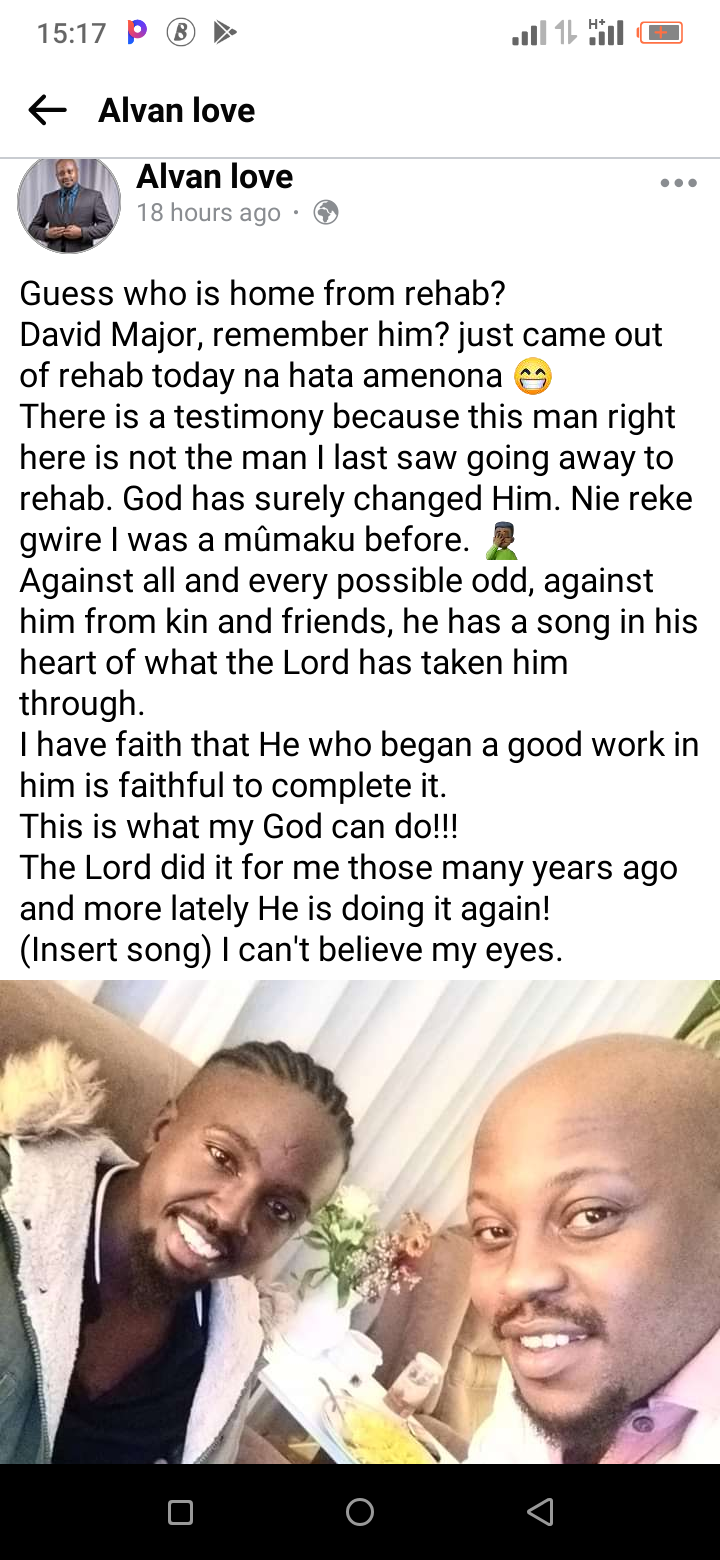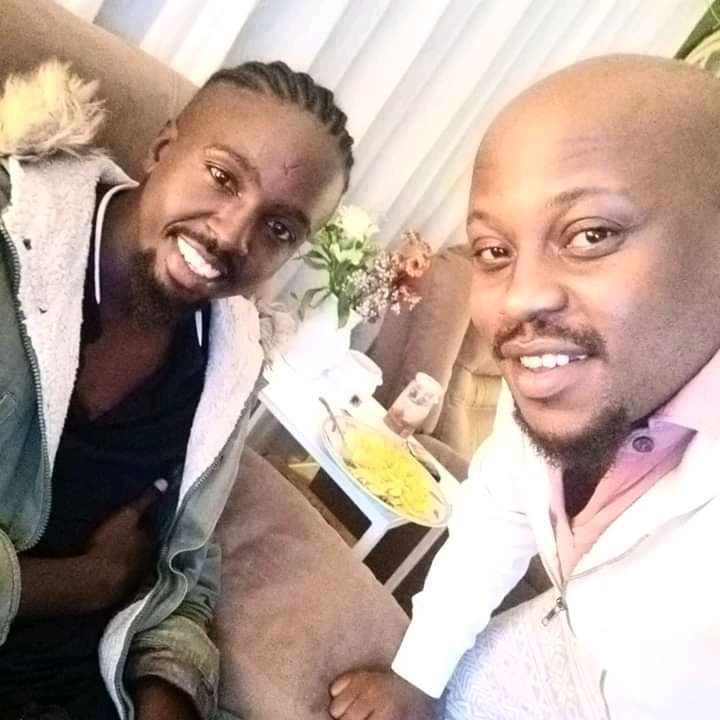 Screenshot of Alvan Love's post on Facebook
Kenyans have reacted to this story claiming that God's grace is sufficient. They added that another journey has began. Morever, Kenyans have prayed for God to protect, guide and comfort David.
It was also added that David needs to change his phone number and friends.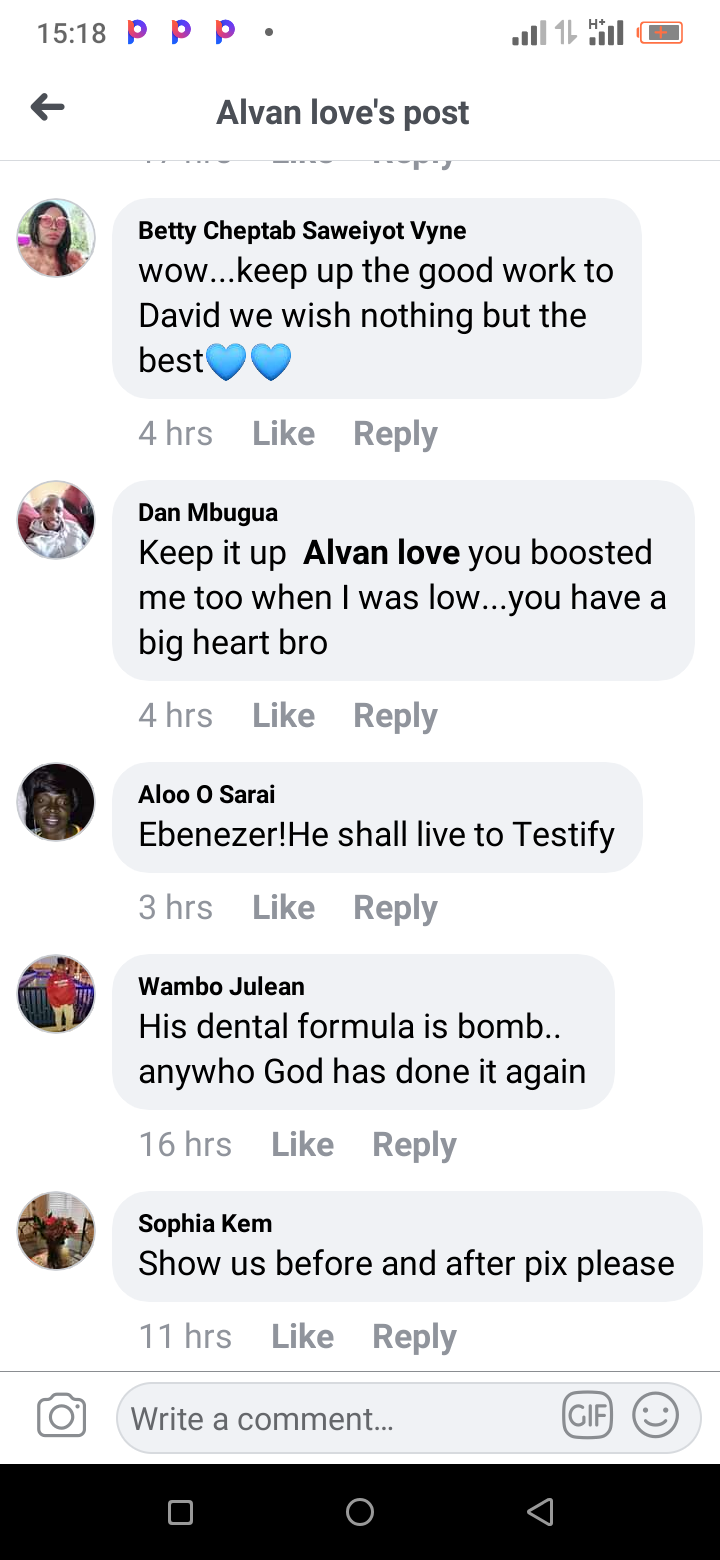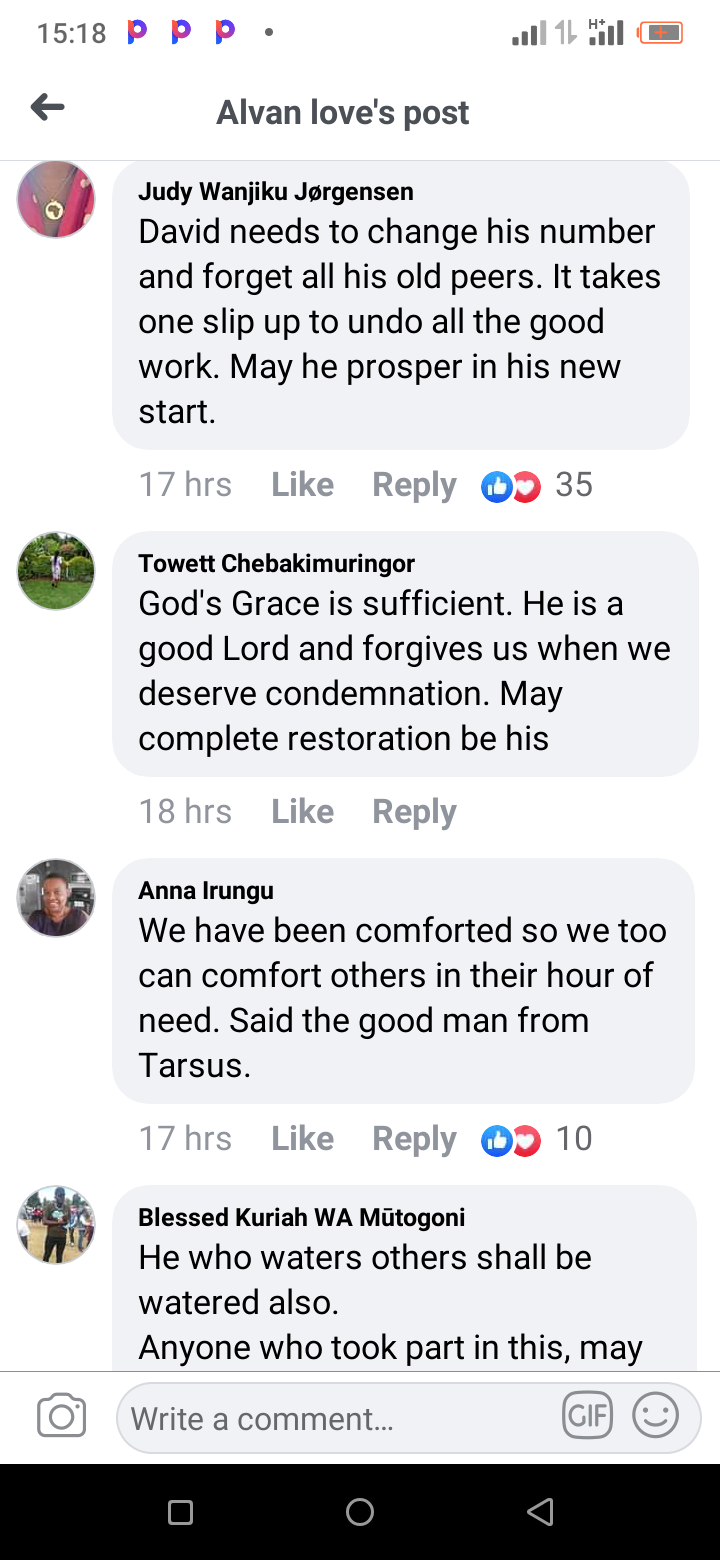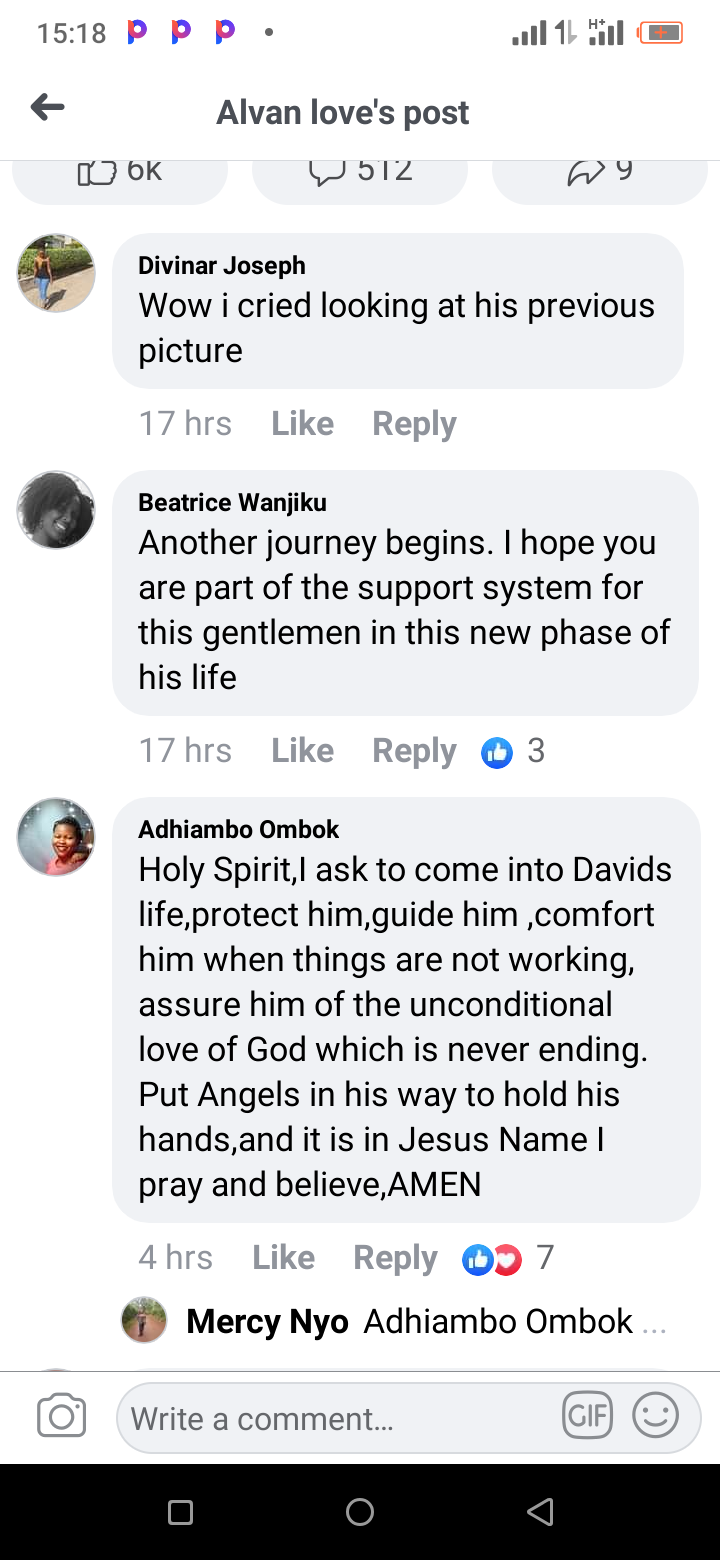 Screenshots of Comments
What is your view concerning recent photo of David Major? Should he change his phone number and even friends? Feel free to drop your comment.
Content created and supplied by: Olusabeti (via Opera News )