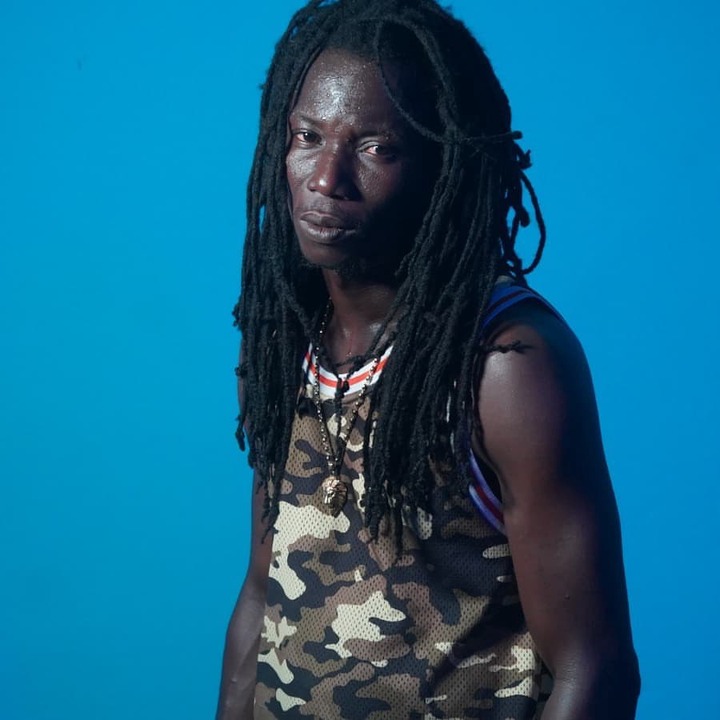 Gratitude to Africa for inventing music because when everything else fails and goes, music remains. Did you know? I meant the part where music was invented in Africa.
It could be reggae or classic, maybe a touch of rap whatever it is, music equates to life. I mean, this has got to be the most genius invention.
Today we focus on reggae. Reggae is so informative, from the deep message to the calming and soothing beats, talk about a direct message to the world, politicians and in general its people.
Alson Stayley stage known as Ivorian is a singer and music writer from Ivory Coast who verbally and physically expresses himself through reggae. Nobody can stop reggae really. From his Rastafarian swag to freedom fighting songs, he speaks of reggae.
He has performed in Festival Boukina, Festival Maliene and Festival Guien consecutively for five years. He performed for the Games of Francophonie two years in a row. He even went on a campaign tour of the now elected mayor Abobo Hamed Bakayoyo and also the minister of security for Ivory Coast. He has worked with many leading reggae artists like Jim Jim Kamson, Fadel Dey, Ishmael etc.
Recently he is honored to feature in the 2021 Tribe International Culture and Film Festival as a guest singer.
(Check out his YouTube and all socials @Alson Stayley.
He began pursuing music while he was 18 at a time when wars were like food, discrimination rampant hence the urge to fight for equality and freedom through his euphonious voice. f Currently he is residing in Abidjan bathing fully in this glorious art he upholds. His beliefs makes him unique from other artists and the will to continue fighting for Africa's freedom. His beautiful wife Vicky is also her personal manager and has foreseen his successful projects.
Content created and supplied by: TrizahKinky (via Opera News )