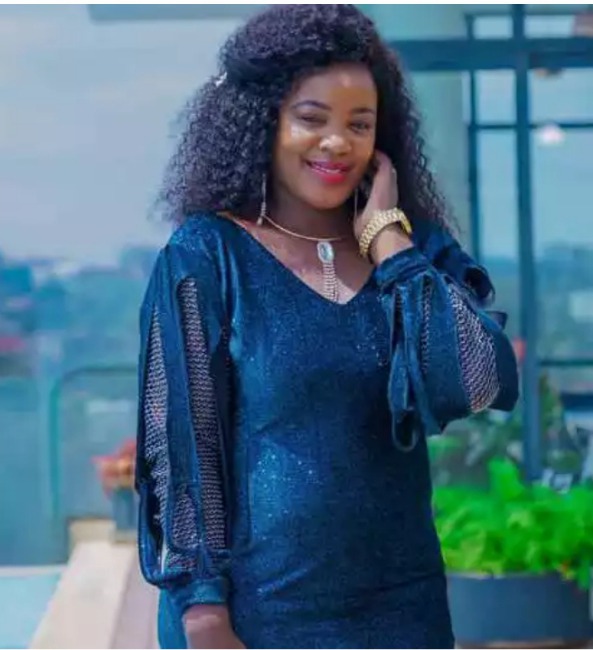 Florence Andenyi the Kibali hit song singer has a very inspiring story to tell. Everything about her life is something to look at to and believe that God does work miracles for people. Since her childhood, she had her talent of singing and in church events she was never left behind.
Her story started when she was done with her form four studies and see was at home waiting to either join college or do any other job. It was then when she became a very strong worshipper in church and she was always selected to always go out and represent the church in events.
She was in a band and they use to work so well that they even could get paid. At one point, their band was called to participate in a TV show. She was so excited about it and even asked most of her other friends to be ready to watch her on TV.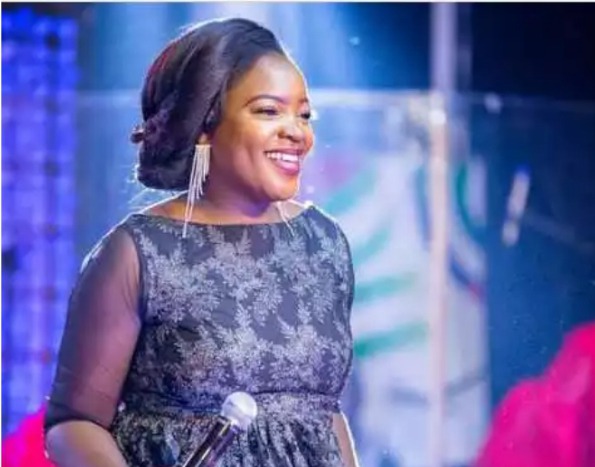 It was not long before she discovered she was not among the chosen ones and she would not attend the event. She was angry about that and even quited singing. Something happened and she became very sick for a very long time that even her family members thought she was going to die eventually.
Months later she decided to go to A prayer centre in machakos called katoloni after there is where she got healed. She was happy about that and decided to get back and sing for God.
She went to studio without any clue of what to sing and that is how Kibali came about. The song really trended and she could not believe that in no time she was already at 11 million views. That really upgraded her life as she had now moved to a higher level and moved out of kibera to a very posh location.
Content created and supplied by: MagmaNews (via Opera News )