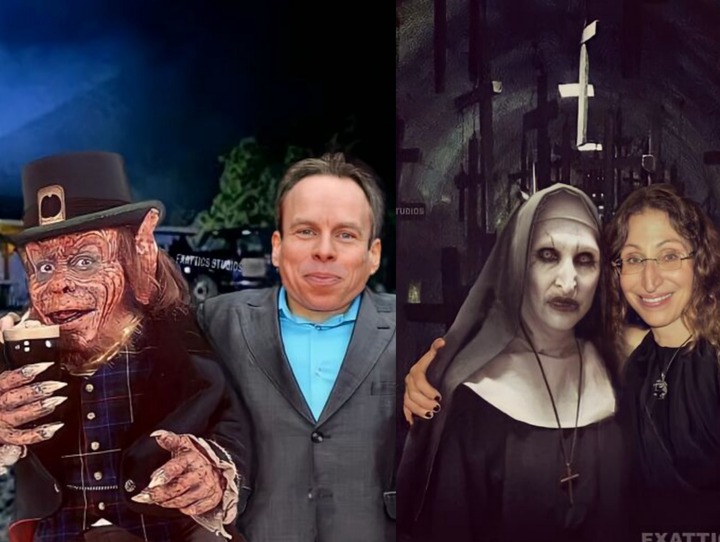 ‍‍There are a lot of scary characters in the world. Because of the heavy makeup, masks, and special effects on them, many of them are unrecognizable. As a result, Angela Norris the owner of Fxattics Studios in Brooklyn, decided to showcase the actors who played these well-known masked roles.
Angela put the actors next to the scary characters so that they appeared side by side. It's easy to see how much time and effort went into making these celebrities look so different this way. Below are 17 pics of the actor's side by side with the characters they played.
1. Beetlejuice And Michael Keaton From "Beetlejuice"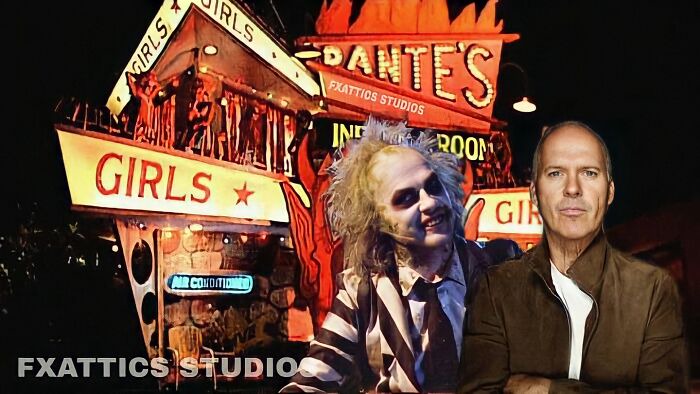 2. Freddy Krueger And Robert Englund From "A Nightmare On Elm Street"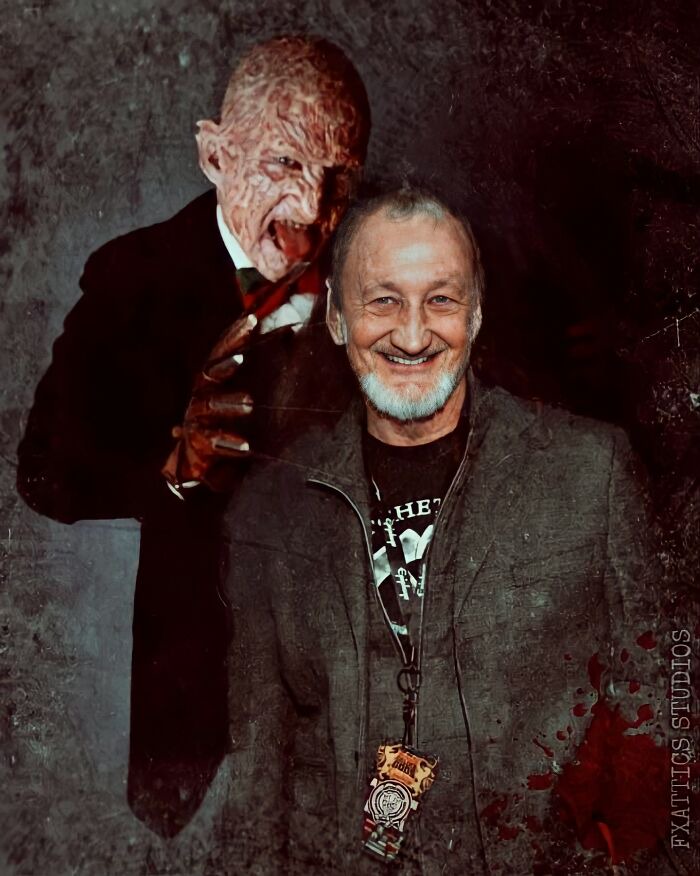 3. Pennywise And Bill Skarsgård From "It"
4. Twisty The Clown And John Carroll Lynch From "American Horror Story"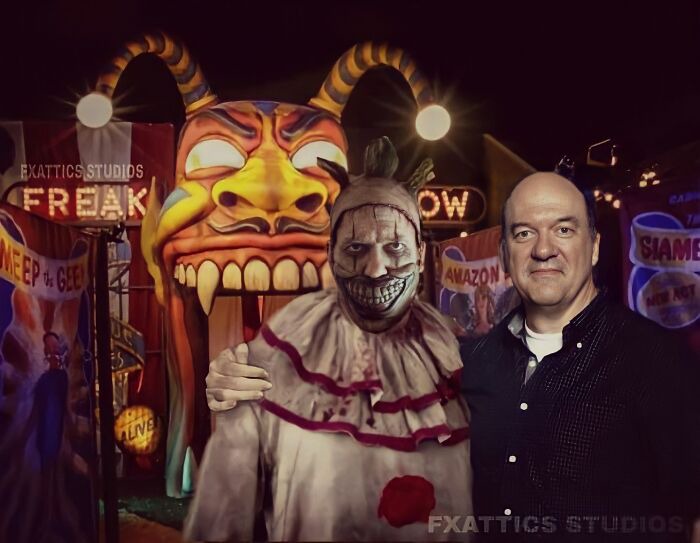 5. Predator And Big Foot By, Kevin Peter Hall From "The Predator" And "Harry And The Hendersons"
6. Samara And Daveigh Chase From "The Ring"
7. Chucky And Brad Dourif From "Child's Play"
8. Valak And Bonnie Aarons From "The Nun"




9. Leprechaun And Warwick Davis From "Leprechaun"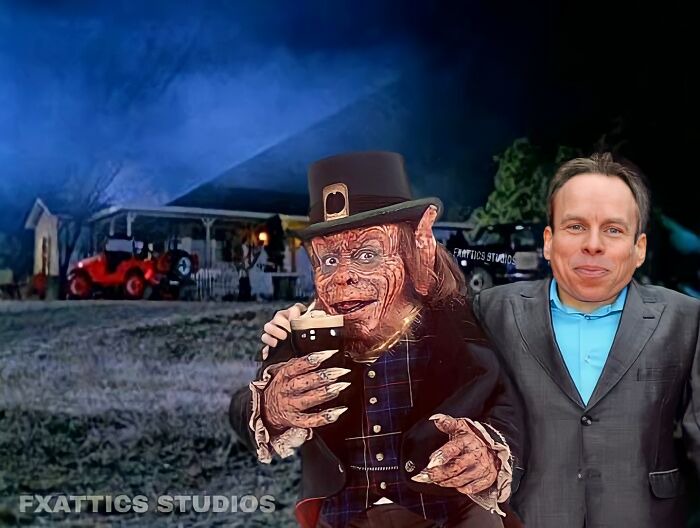 10. Pinhead And Doug Bradley From "Hellraiser"
11. Michael Myers And Tony Moran From "Halloween"
12. Creeper And Jonathan Breck From "Jeepers Creepers"




13. Captain Spaulding And Sid Haig From "House Of 1000 Corpses"
14. Leatherface And Gunnar Hansen From "The Texas Chain Saw Massacre"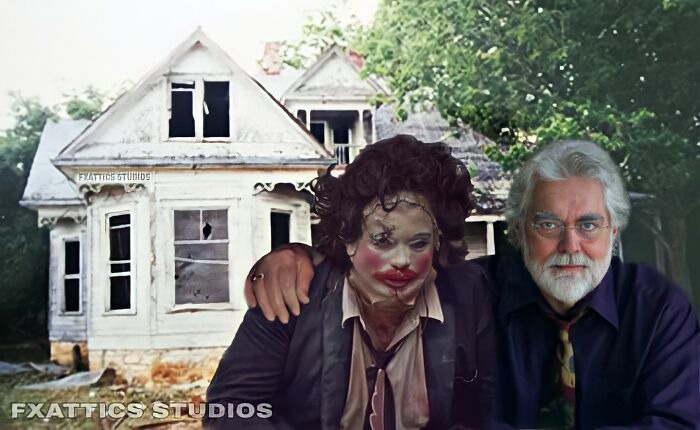 15. Jason Voorhees And Kane Hodder From "Friday The 13th"
16. San And Quinn Lord From "Trick 'R Treat"


17. Clown And David Howard Thornton From The Film "Terrifier"
Content created and supplied by: Cheryl-updates (via Opera News )