One's dress code is usually very important. This is because it dictates how people will view you and at times earns one some respect. For example, if you get used to dressing up in decency clothes, people's perception concerning you will be different compared to if you would have chosen the indecency way. This is just an assumption.
Where one acquires their clothes is another thing to consider. Some people prefer first-hand clothes while others are more into second-hand clothes. First-hand clothes are usually produced in large quantities and that is why you will find different people rocking the same kind of outfit. Let's look at such a case.
Corazon Kwamboka
Corazon Kwamboka is one of the few classy ladies who have been used to shipping their outfits from abroad. This is why you will find most of her clothes to be very unique. However, she happens to have a similar sweatshirt with Magie.
Below is a photo showing how she chose to rock it.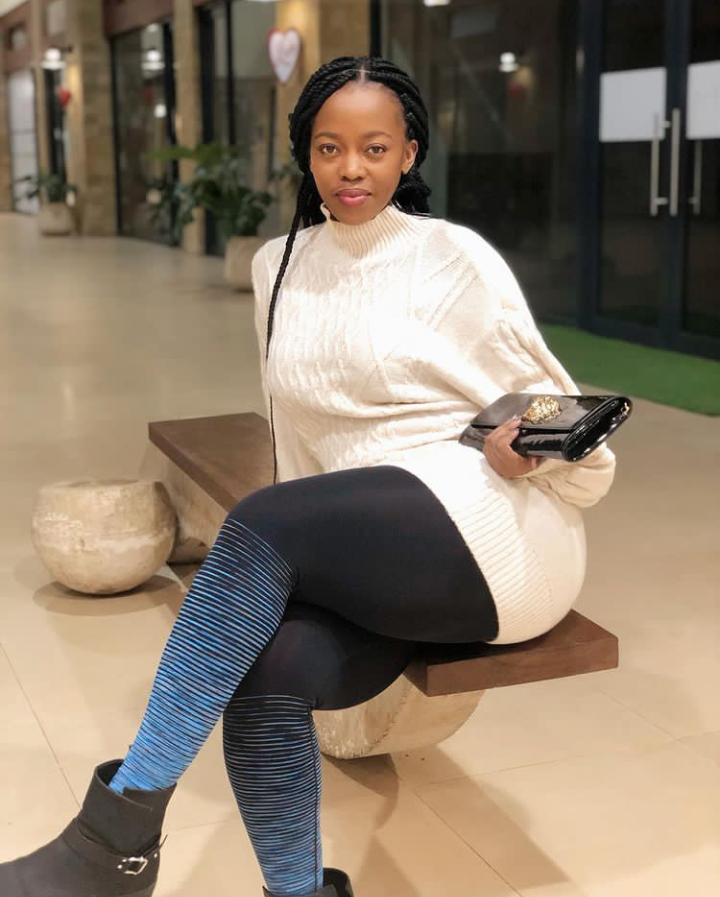 Magie
Beatrice Dorea alias Magie is a fashionable and stylish actress whose photos always leave men drooling. Her sweatshirt is not exactly like that of Corazon but had some common features. She chose not to accompany the sweatshirt with a tight and compensated that with long boots. See her look in it below.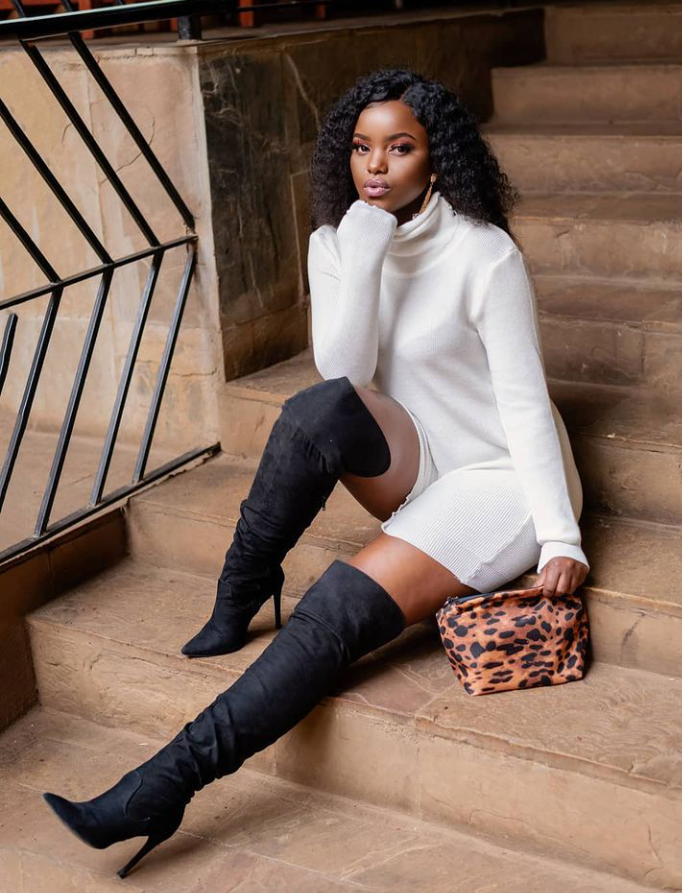 Between the two ladies, who rocked that look better?
Content created and supplied by: GStyls (via Opera News )