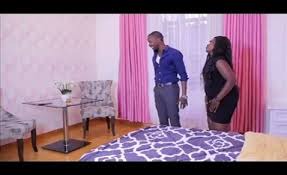 After being told by Sofia about Victor, Omari was surprised that he had a son that he didn't get to know. Omari only remembered meeting with Vicky only once. He didn't know that she got pregnant at that instance. This is because William realized their relationship and warned Mr Omari that he would kill him if he continued hanging around with Vicky. On realizing this, he requested Sofia to take him where his son who he never set his eyes on was.
Off they go to Victor's place. They just went directly since there was no watch man at the gate. They got into the house. Victor and Delila were caught by surprise. Victor shouts at Sofia harshly and asks her what she's doing in his property. But before he finished Omari confronted him and tells Victor that he can explain everything. Victor demands to know who the old man is and how dare he speak to him in his mansion. Omari tries to cool him down but Victor was so harsh to him. Even Delila told him to have respect and just listen to the old man. Omari explained everything and at the end tells him that he's his father he's been just hearing about.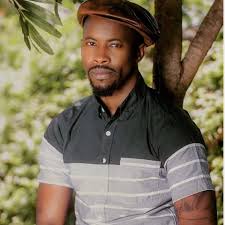 And as they usually say Victor is an animal, he's indeed one. The don himself. Victor abused his father Omari with bad words terming him as a useless witchdoctor who couldn't even feed his family. He even had guts of telling Omari that he looks like a 'chokora' and that his father could not look like Omari. He chases Sofia and Omari infront of Delila and tells them to leave his compound immediately and take their witchcraft out. Omari couldn't believe in his eyes what he saw and heard. He doubted if indeed it was his son.
Content created and supplied by: Elencee (via Opera News )