When Shakila was invited for an interview at Radio Jambo, she got emotional revealing about her state relationship with the father.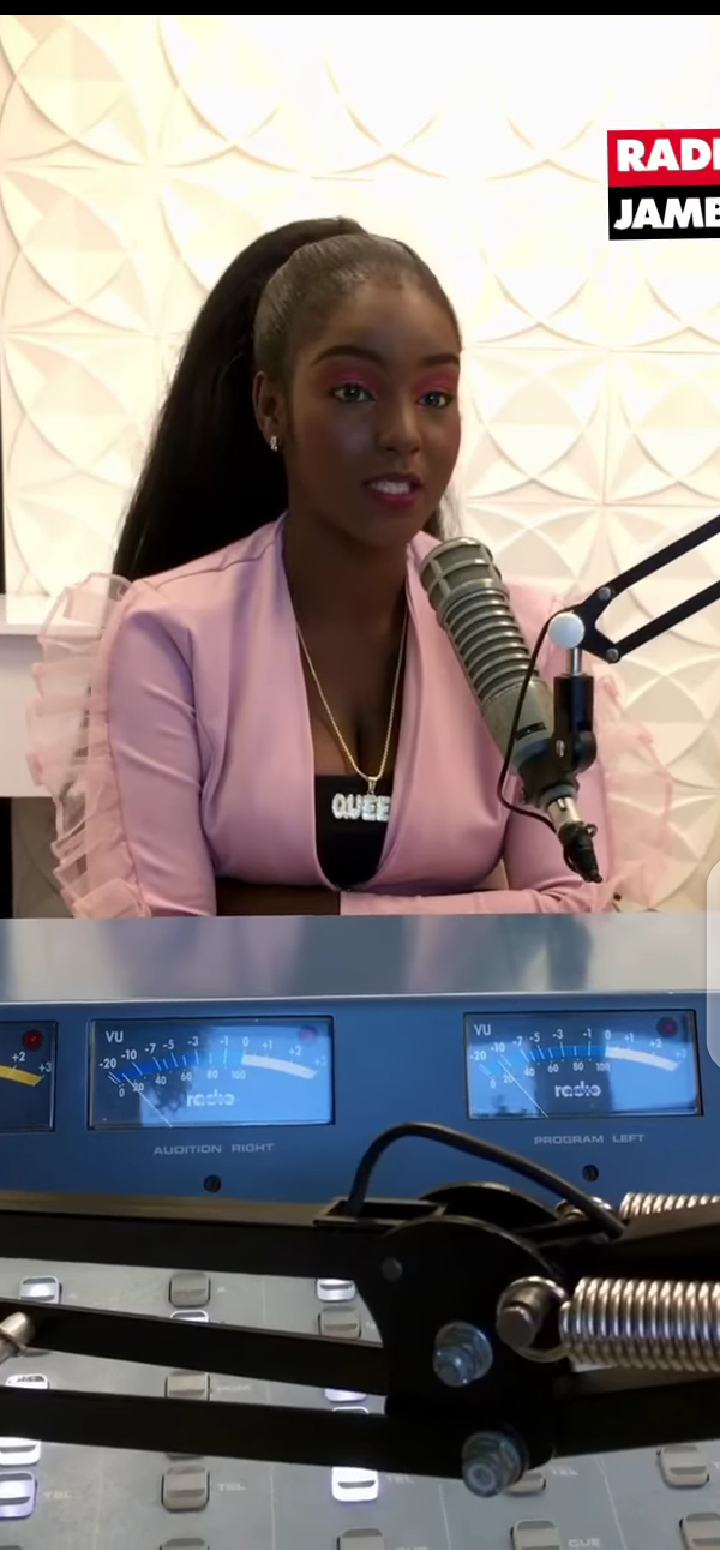 [Photo; Courtesy]
The 19year old socialite who schooled at Limuru Girls had a bad discipline record which tore her relationship with the father apart.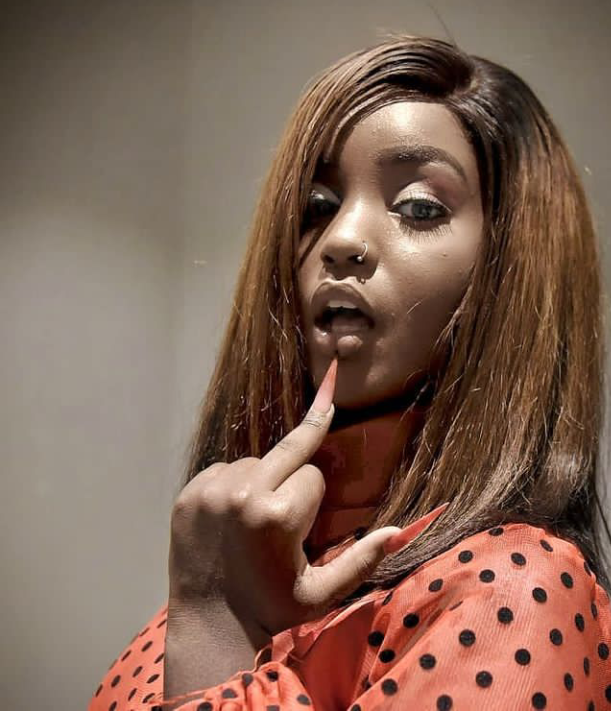 [Photo; Courtesy]
After revealing that even if her father died before they were in good terms she could be okay, this caused mixed reactions on the internet.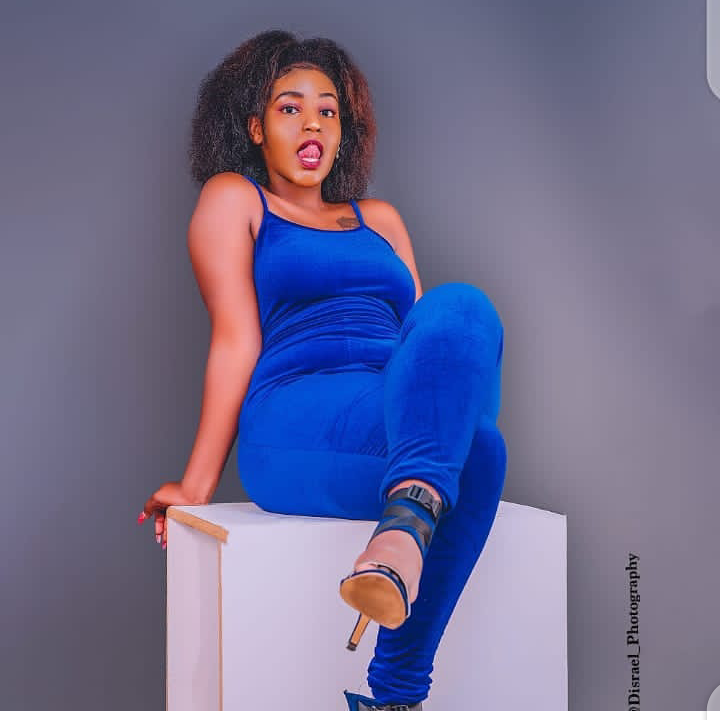 [Photo; Courtesy]
She was advised to mend her relationship with her father as soon as she can and that he should respect him just as she respects her mother.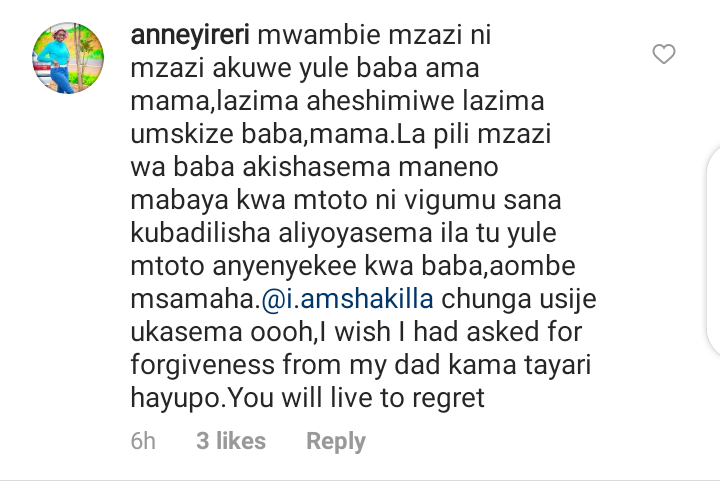 [Photo; Courtesy]
She was also told to see a good psychiatrist because she was going through a satanic condition.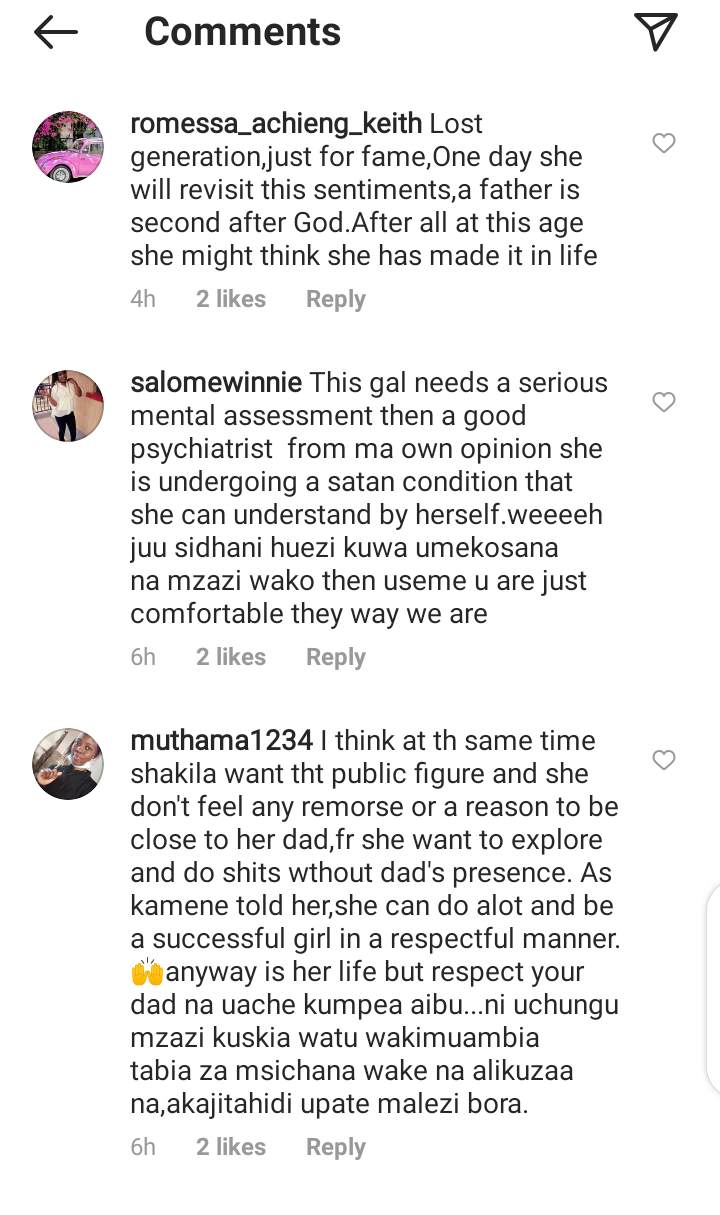 [Photo; Courtesy]
A concerned follower who happened to loose both her parents pleaded with Shakila to appreciate the fact that her parents are alive and reconcile with her father.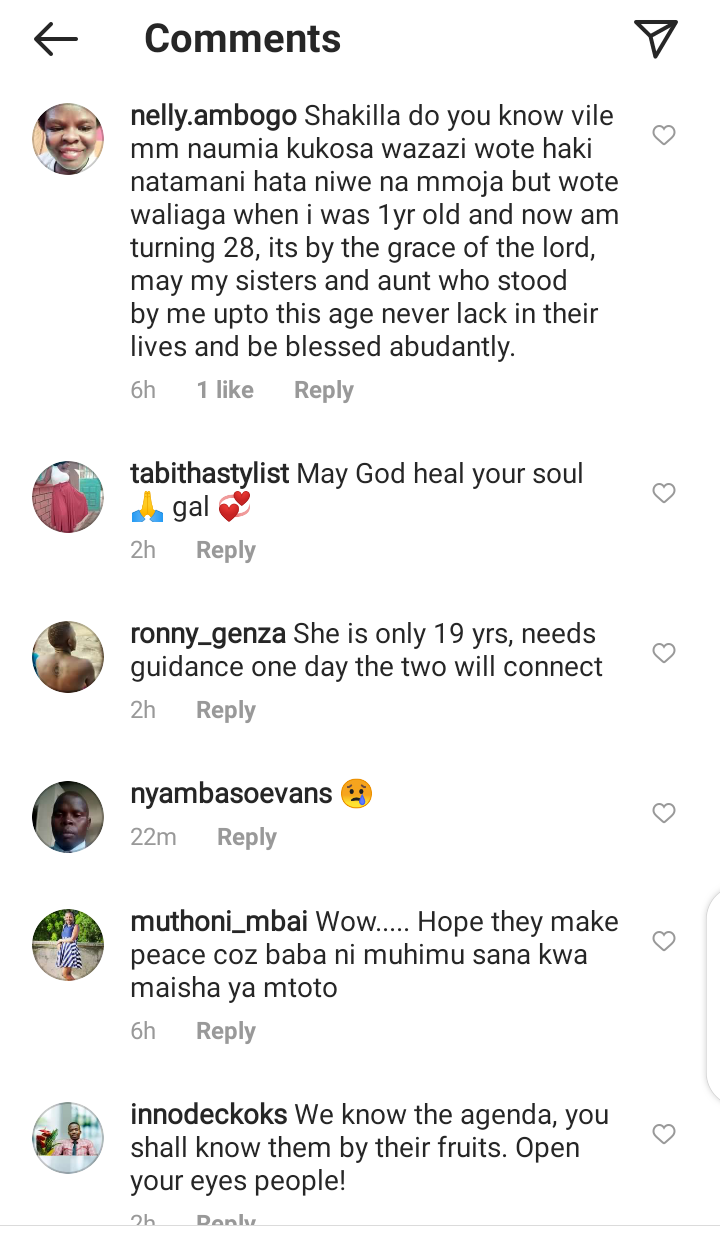 [Photo; Courtesy]
Content created and supplied by: Kairitu254 (via Opera News )