They say that beauty lies in the eyes of the beholder, and true to this, African men have a taste for curvy women. This statement is true and most of us will agree with me when we conclude that not all ladies that I will see Beautiful will end up being beautiful to another person.
Africa is a rich Continent and most admired by other continents due to its wealth and Beauty. African Ladies are considered the most beautiful natural ladies the world can have.
However, there are some countries that have played a big role in this performance and painting a beautiful picture for Africa in general. These countries include South Africa, Nigeria, Ghana, Kenya, Tanzania, and Ethiopia.
Kenya is among those countries with beautiful Socialites and models and some of them are not mentioned when other socialites are mentioned. In this article, we are going to focus on one TV personality Nana Owiti who is locking our media with beauty.
When you talk of being curvy among African ladies, Nini Nana Owiti, should be the first one to come in your mind the natural beauty that makes our country be considered among the best countries with beautiful ladies.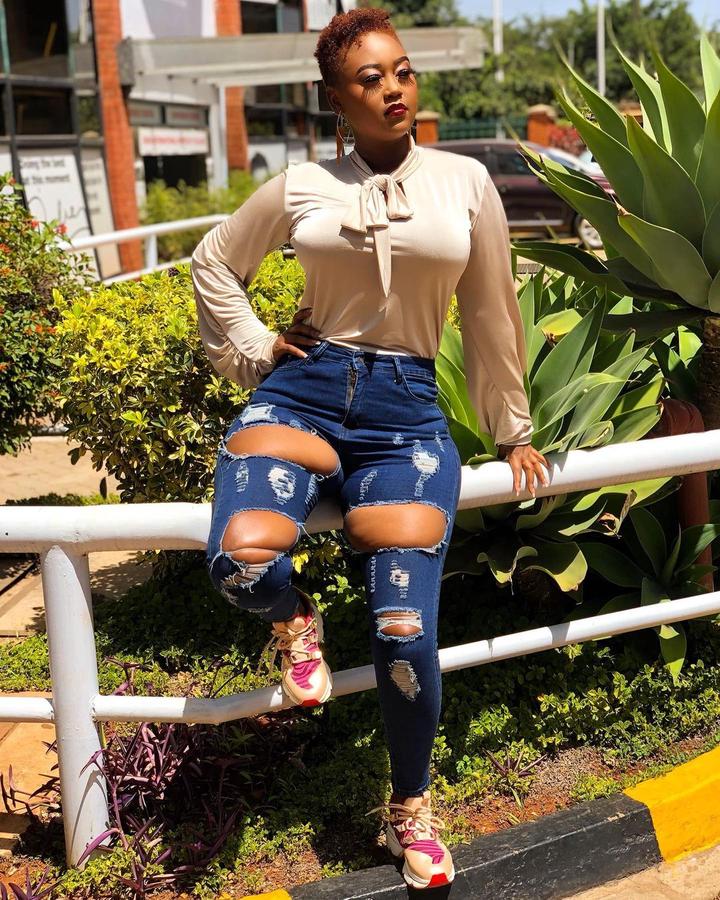 Nana Owiti has been making fashion statements one after the other since she joined the media industry and surely King Kaka is one very lucky man. Out of the hosts I feel her style is the most evolved and she is making the most of her creativity.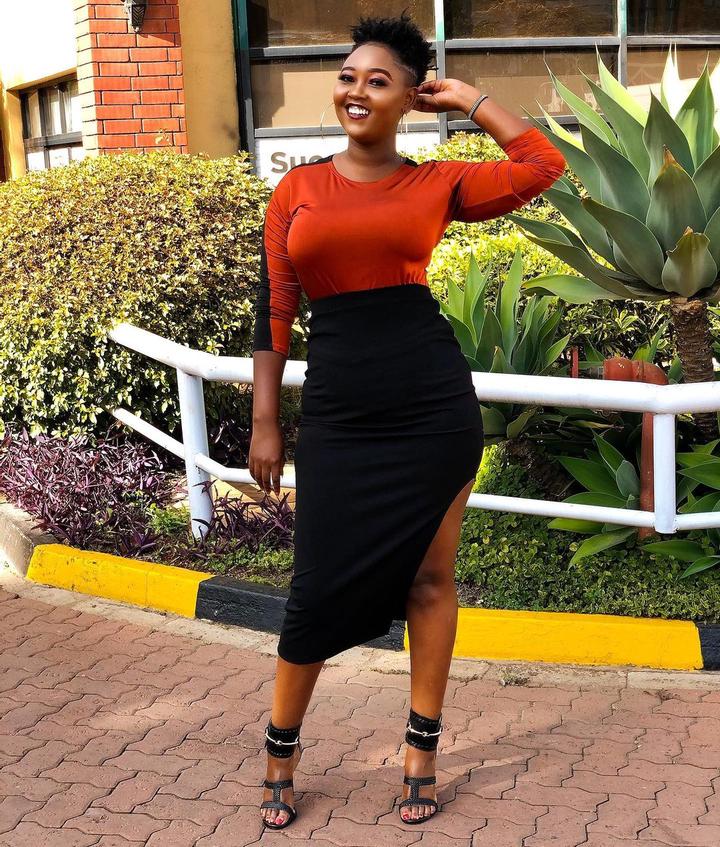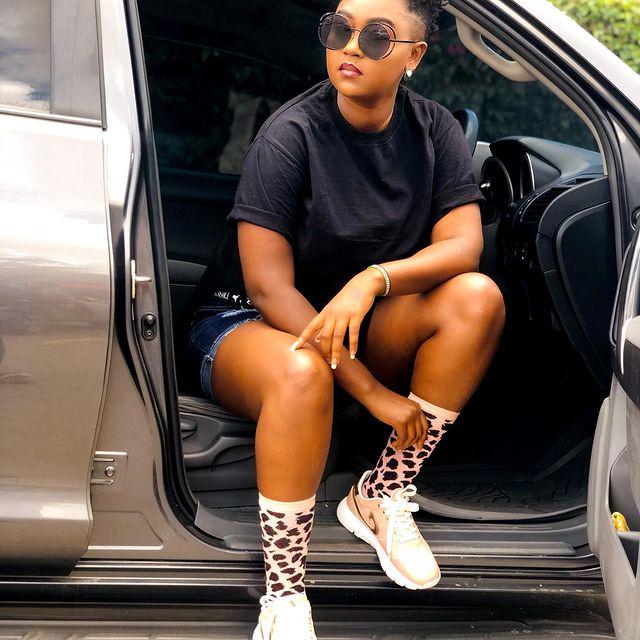 Nana Owiti is quite the slayer when it comes to fashion and it is her wish that her fans never get tired of her and honestly who wants to lose out on all this style and drip.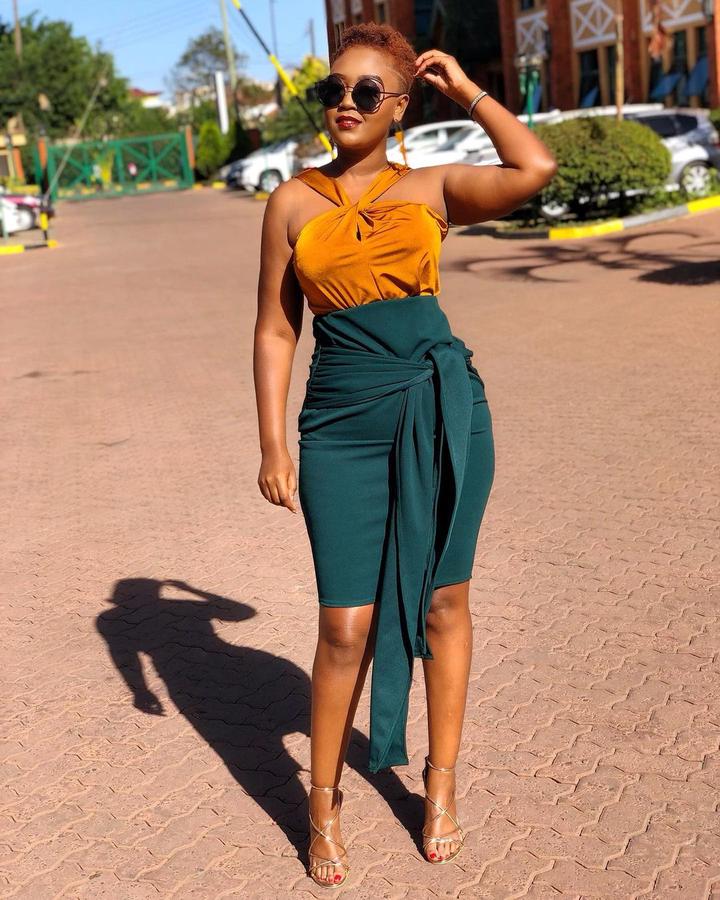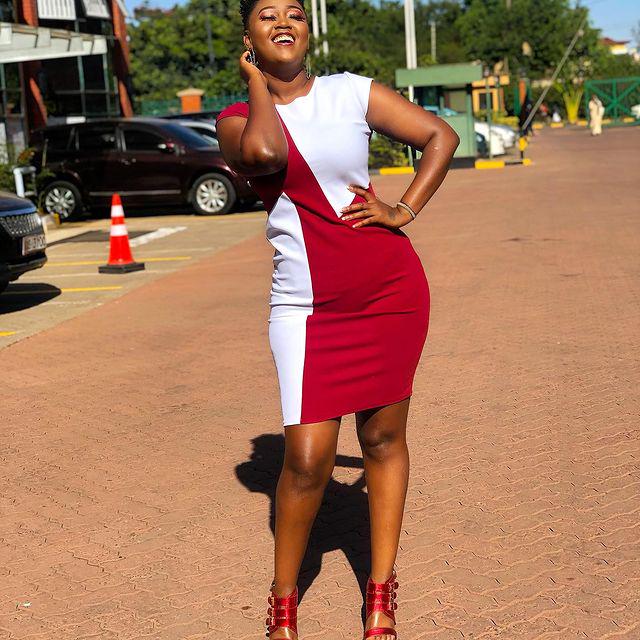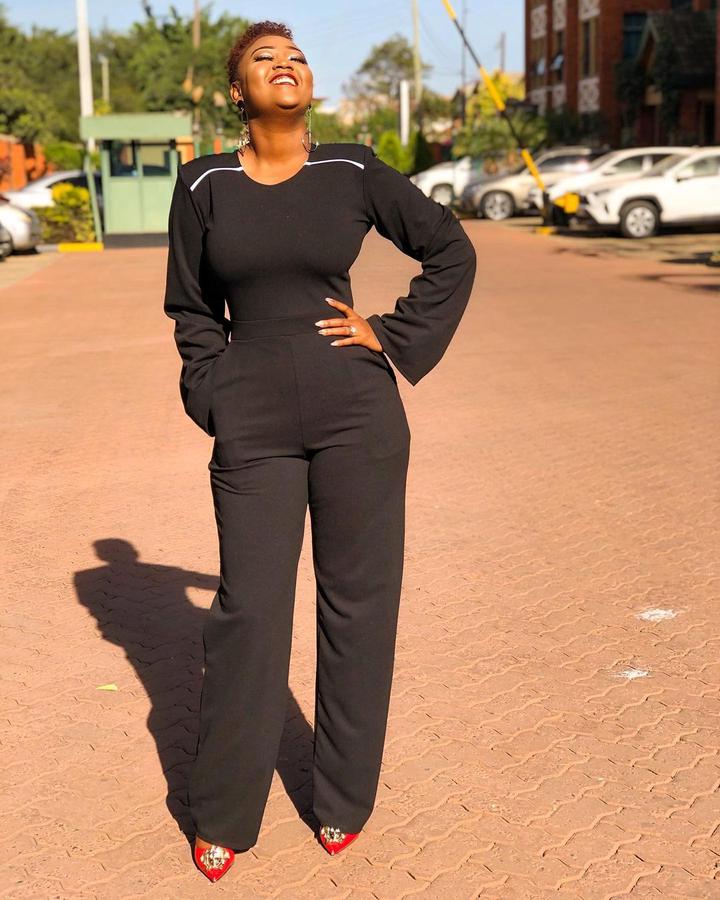 Content created and supplied by: Karismatic001 (via Opera News )