Wanjiku mburu AKA Mama Baha is ex-actress in Machachari which was aired on Citizen TV. On September 2019, the media station cancelled further production of the show. Since then she has been out of acting.
Netizens reacted Furiously after she posted this on her Facebook.
"So yesterday we missed our flight out to lamu. 
Today on the other hand we got to the airport at 12pm ahead of our 3:40pm flight 🤣🤣
When the island calls, you answer.
📷 Wamine"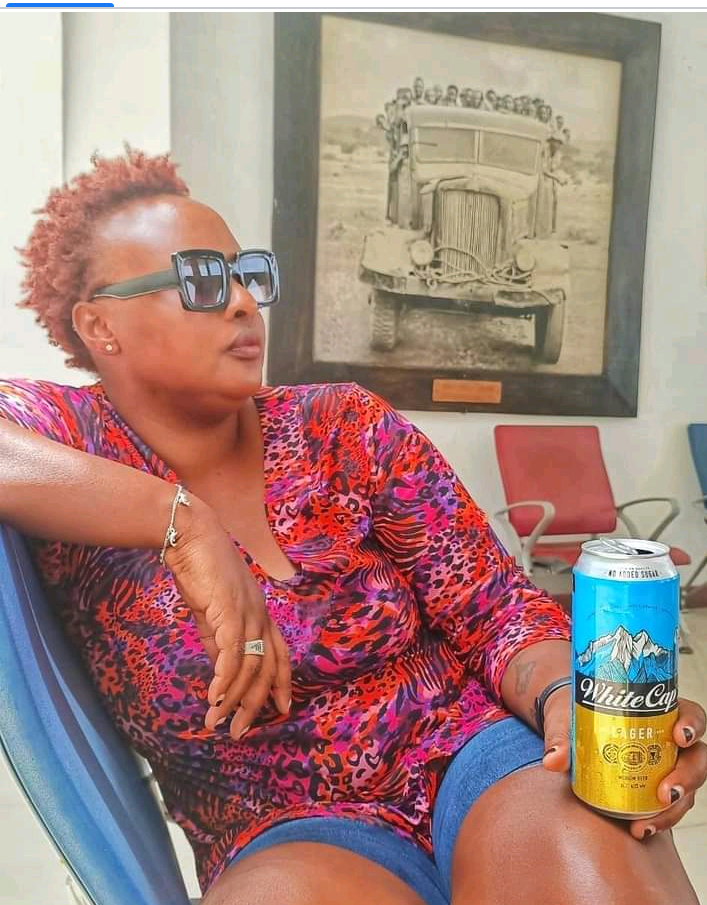 This comes days after Omosh came publicly asking for help that he could not even pay his rent.
From her post netizens interpreted that she was having fun, their concern is ,actors go having fun and squandering all their money and later come running asking for help from their fans, fellow celebrities and well wishers
This are some of the reactions from the netizens.
1. Francis; Enjoy to the fullest but remember to save little to avoid regret in future.
2. Cyrus ; Spoil the Money kabisa at least tusikie uchangiwe for rescue ,we are getting tired of Kenya celebs,... Jipape kabsa
3. James; Hope you have seen what is happening to Omosh, then you are not good role model to your fans ...why pose with beer can?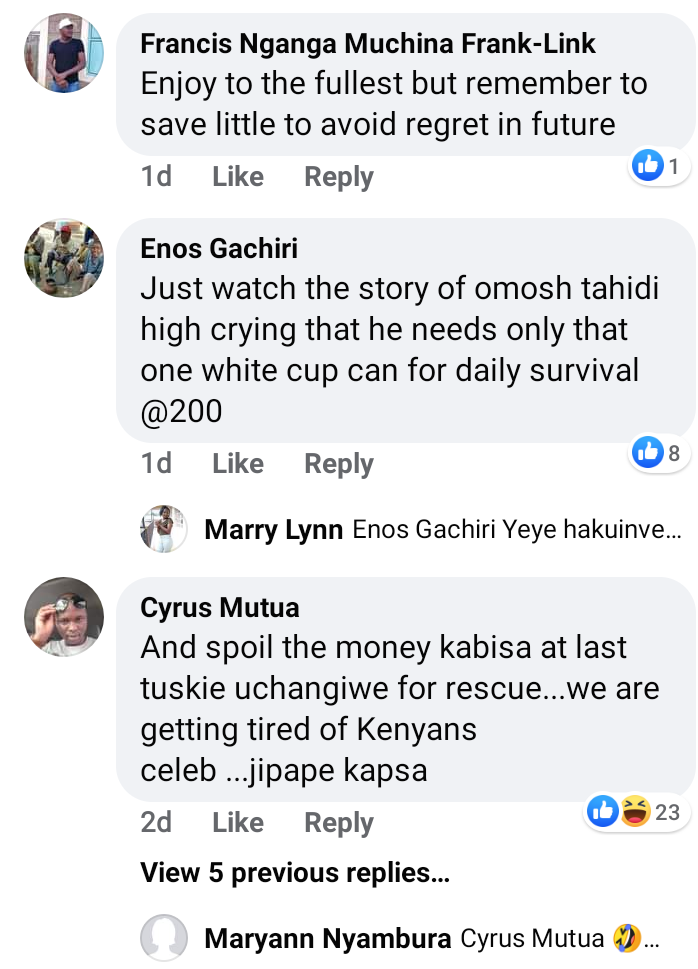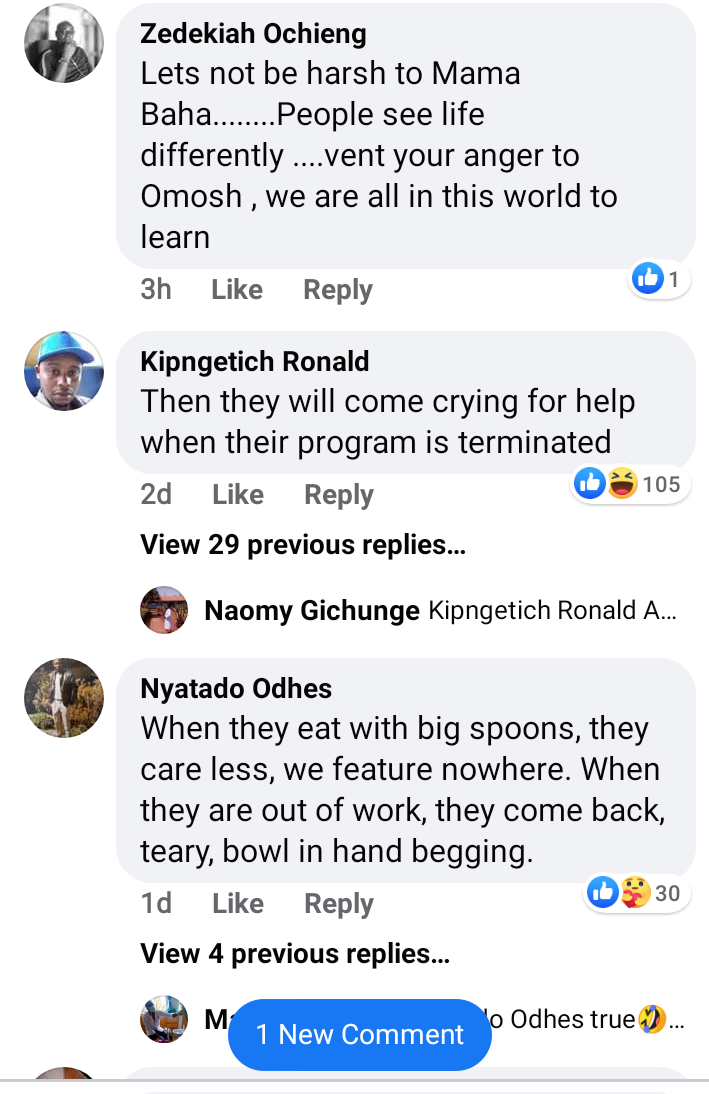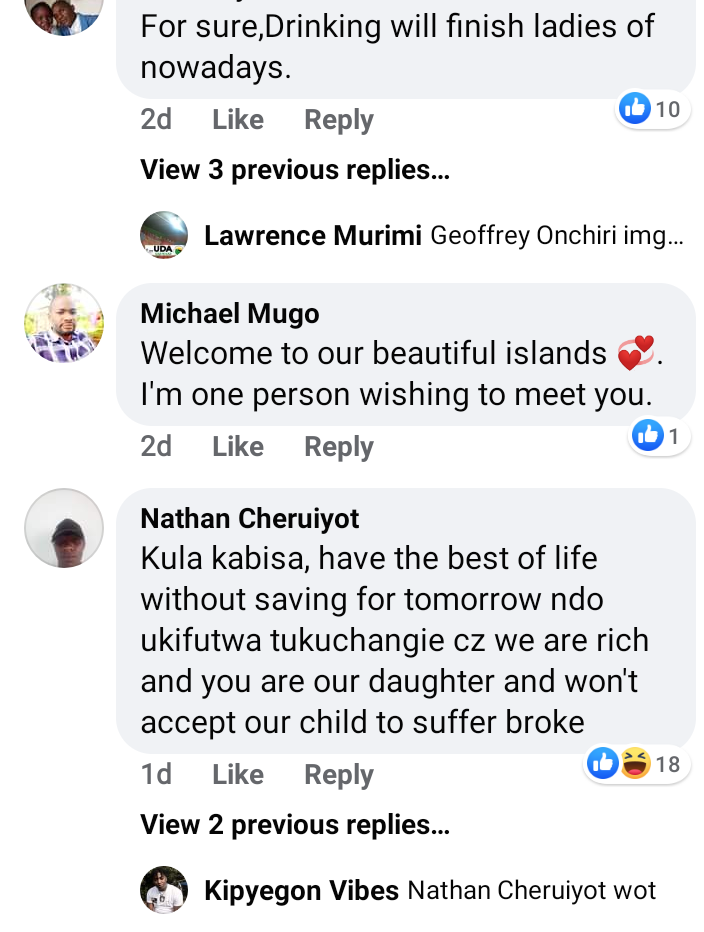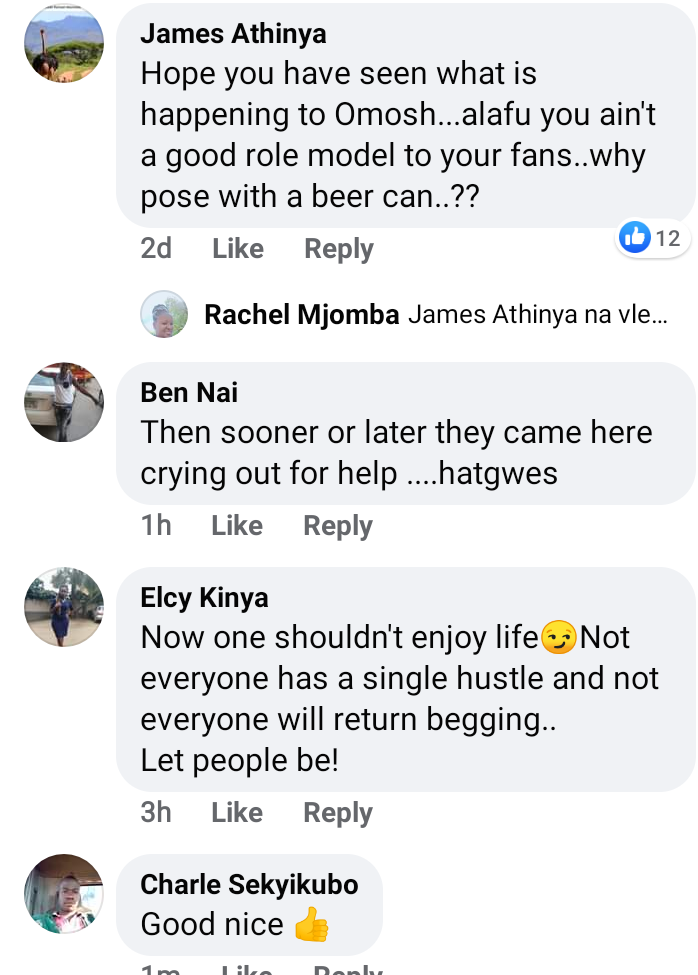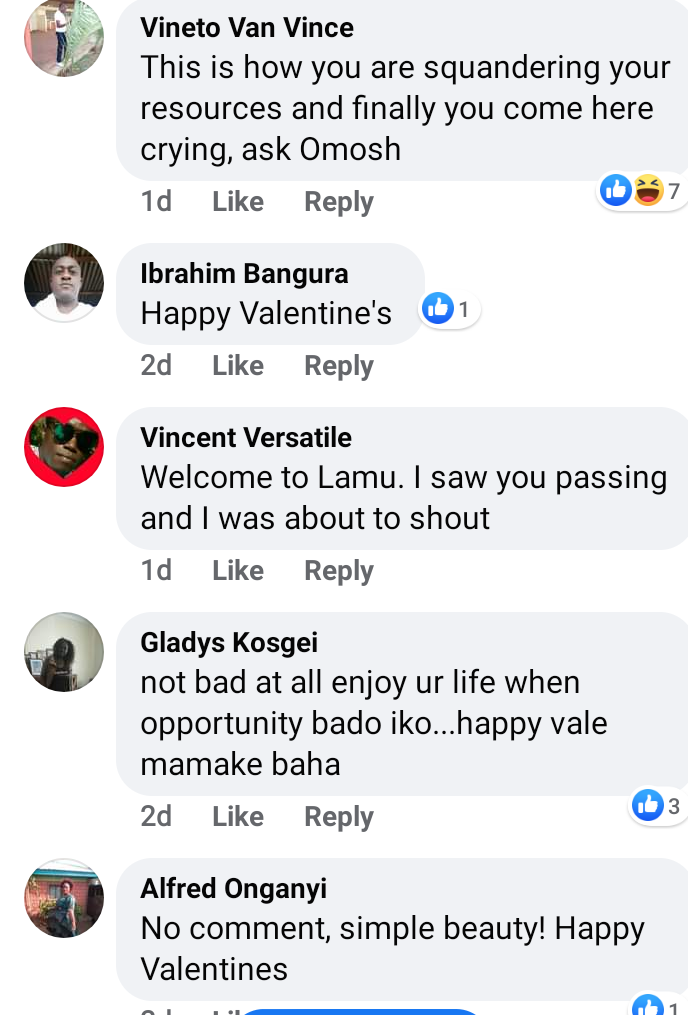 What is your take on this, and to all Kenyan celebrities who seems not to be saving for their future during their acting?
Content created and supplied by: Mercychirchirjela (via Opera News )