Socialite Amber Ray has warned the ladies from texting her Somali husband. Many of the ladies have been eyeing the husband as many find her charming and romantic. Amber Ray had posted her photo with a Muslim attire saying, "My sisters please don't try to Directly Message or 'bestieing' my man. I know you need someone to tell your troubles. Kindly try Jesus Christ, He listens."
Amber has one kid from her previous relationship. She divorced her husband on claims that she was abusing her too much. She at one point said that she now enjoys life as she has the freedom to do what she wants and there is no one to judge her.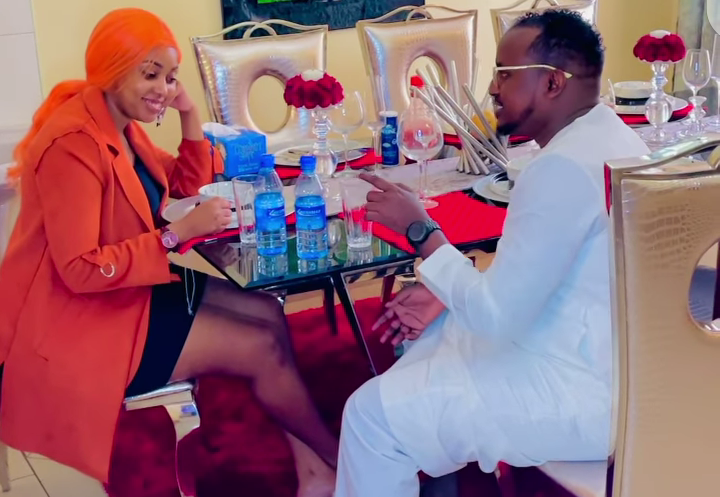 During Valentine's, the socialite was seen spoiling her sweetheart with lots of love and romantic dinners.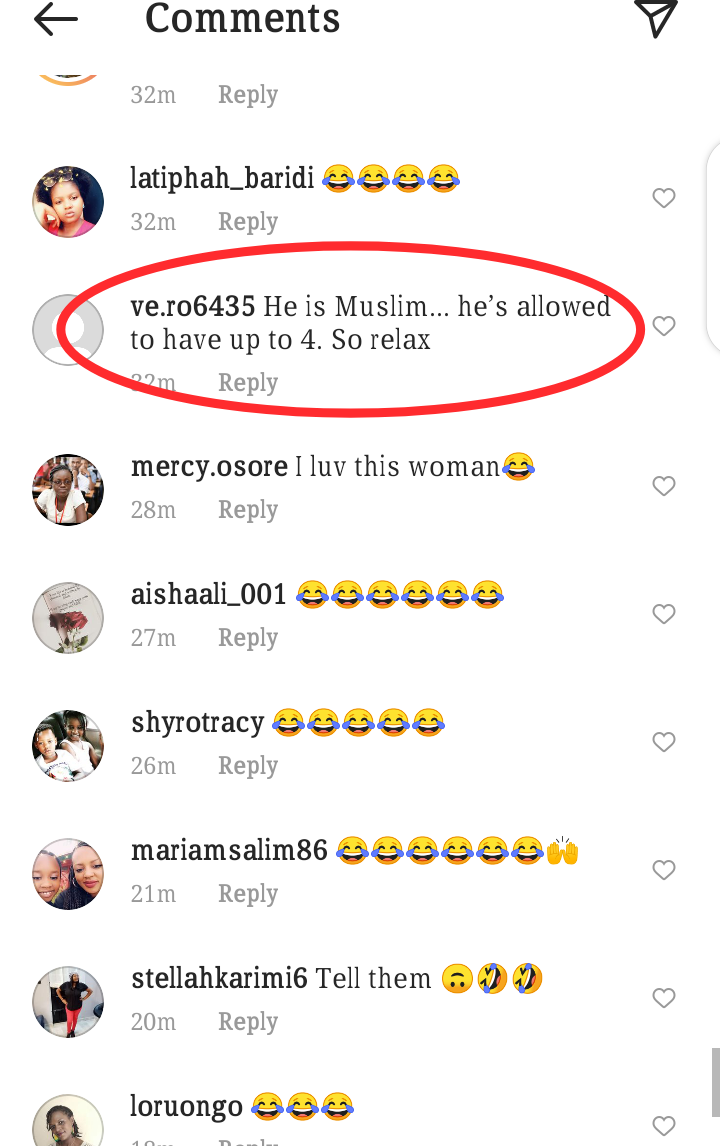 Many people were seen supporting her. However, some told her that she should stay calm as Muslims are allowed to have upto four wives.
Content created and supplied by: Andy411 (via Opera News )