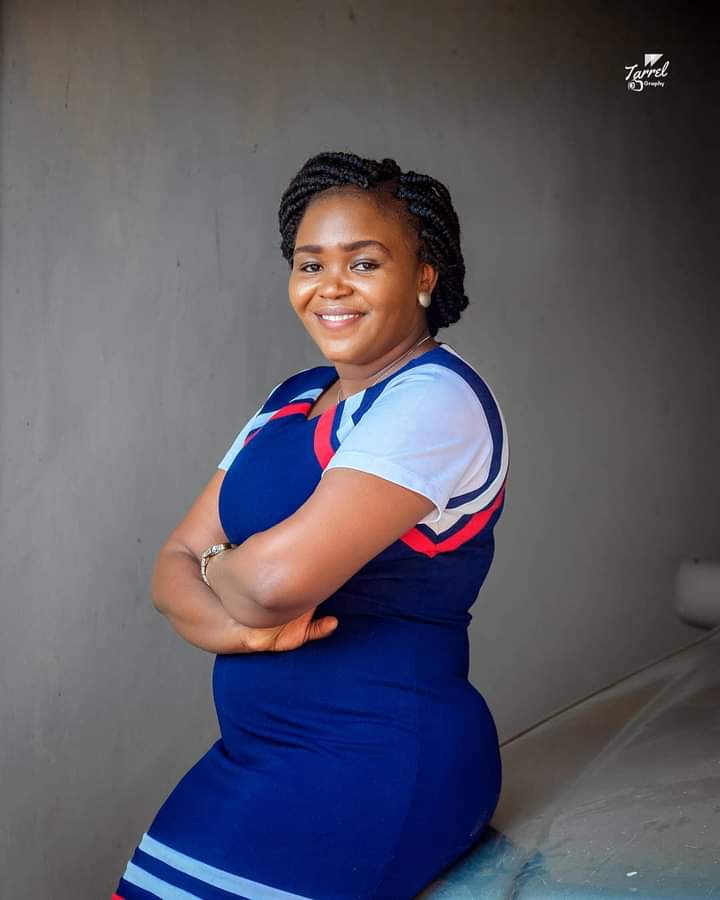 Shiru Wa Gp is a celebrated and award-winning gospel music minister in Kenya with huge popularity in the Central region. She also adds up as the founder of the Finetune School of Music. There are a lot of challenges that one faces when kicking off a project and Shiru Wa Gp is aware of this very well since she was in such a situation when beginning her musical journey.
Shiru recently kicked off a mentorship program and so far so good a number of songs from the mentees have been released. The latest is a form two student by the name of Joy Janet having released her debut single 'Ni Thakame'. Shiru Wa Gp introduced the song to her social media followers urging them to support the new talent by watching the song.
The song is currently one-week-old having garnered up to thirty thousand views so far. The song has been produced by the Finetune team and there is no doubt they did a fantastic job not to forget the great message.
This is indeed a great initiative that would empower more uprising talents if also more renowned artists come out to walk with them since it is not usually an easy journey. Much blessings upon Shiru Wa GP and Joy Janet is what we declare upon them and their ministries.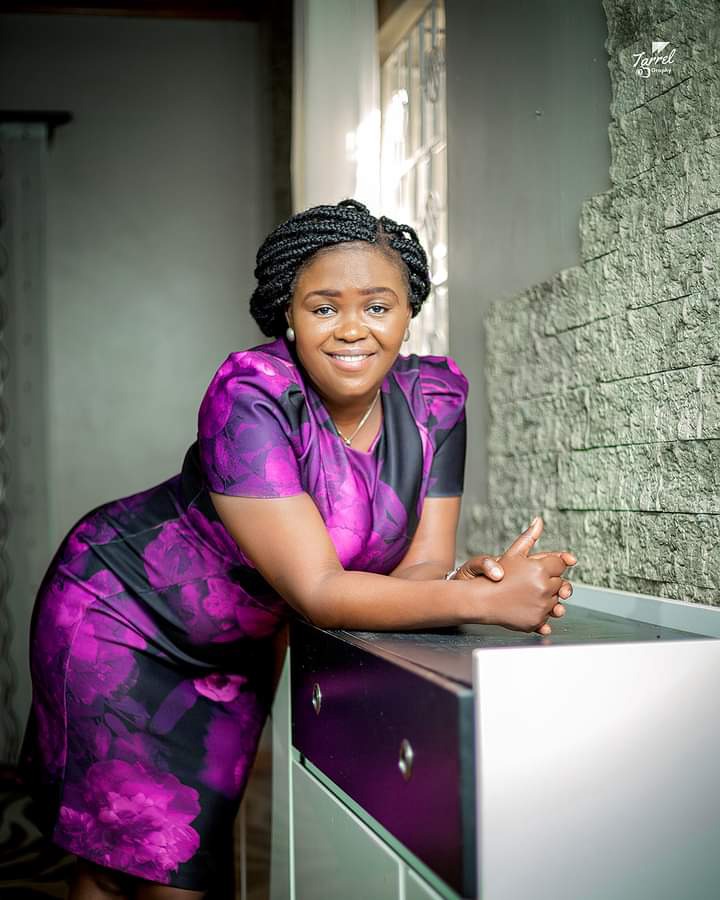 The photos are courtesy of Shiru Wa Gp's social media.
Content created and supplied by: RJnews (via Opera News )