Maria Series is a famous episode aired on citizen television every weekday at 7.30pm. The episode contains talented actors and actresses that makes the show moving. Victor is one of the talented actors and in the series. Victor is the Current CEO of Hausa's company.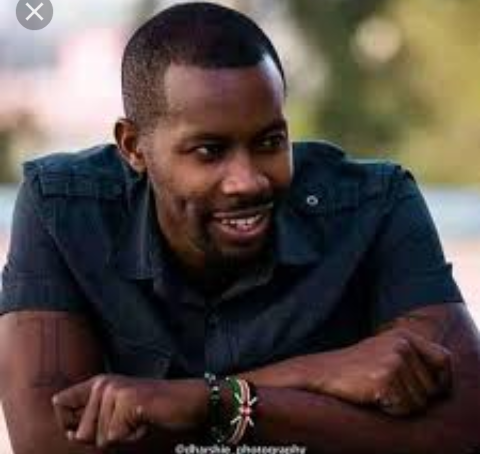 Brenda and Delilah are best friends but they keep on crossing on each other every now and then but they never leave each other's side. In the episode,Delilah receives a call from victor telling her to go back to him because his family is not in the house anymore. He tells her to pack all her belongings and leave for Karen to be together with Victor. Delilah gives in and goes to Victor's house,on arrival,she gets everything inside the house in a mess. Victor explains that the house is in such a state because its their celebration.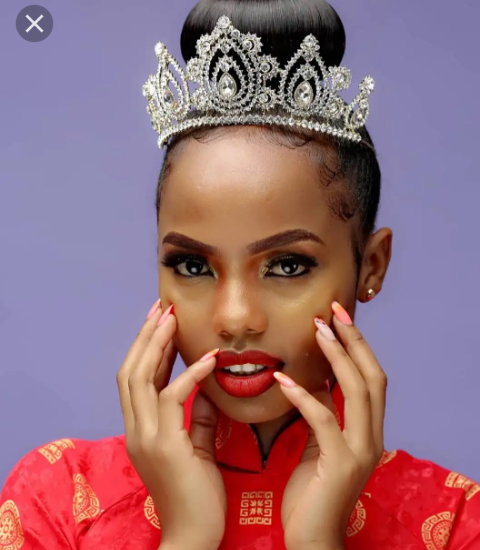 Delilah starts cleaning the house when she receives a call from Brenda warning her that Victor is nota good person as he tried to kill William and chased Sofia and Kanini from his house. Brenda warns her best friend that she is at a wrong place and also Victor's place is not safe at all. Delilah gets disappointed and leaves in a way that Victor could not realize.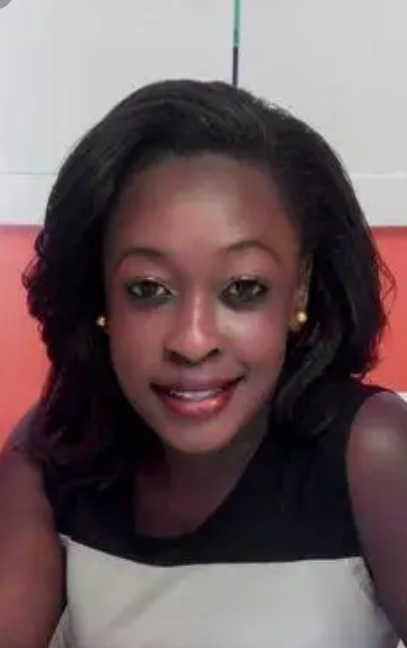 Please follow for the latest Maria updates.
Content created and supplied by: Linpauz (via Opera News )